MiS — Environmental Inventories in Forests
The MiS (Miljøregistrering i skog — Environmental Inventories in Forests) initiative aims to improve knowledge of biodiversity in forests and thereby contribute to improved detection, monitoring and management of environmental assets in forests.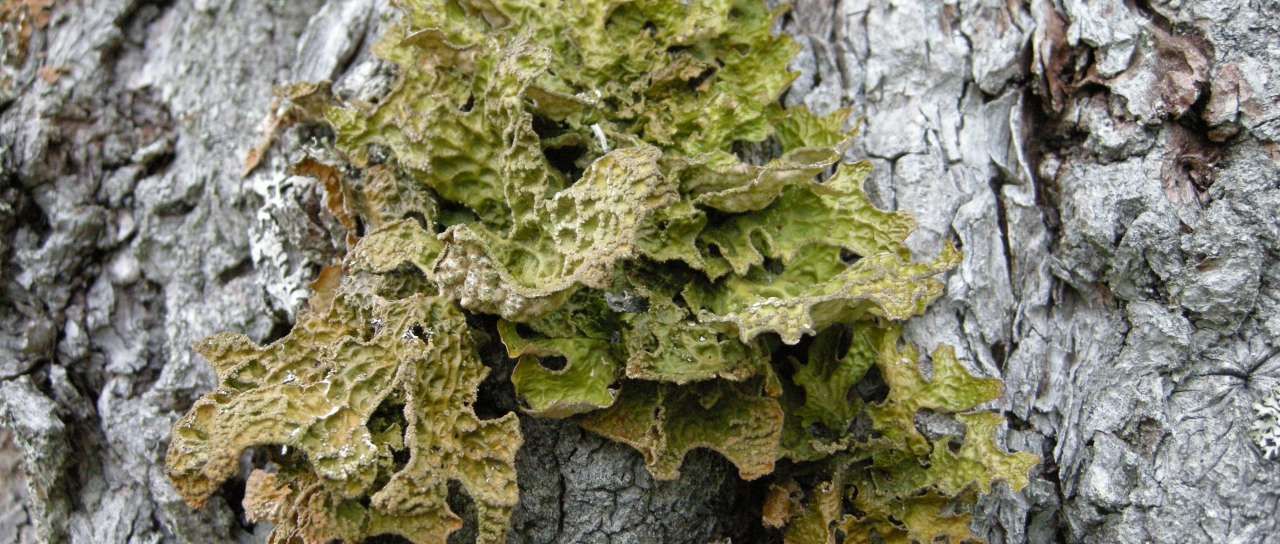 This is a major initiative financed by the Ministry of Agriculture and Food, and consists of research, development, communication and guidance for the implementation of the forestry sector's responsibility to safeguard environmental assets in forests.
MiS — Registration and evaluation
The theoretical basis for a registration tool was developed between 1997 and 2000, introducing the so-called CHI approach, which combines forest habitats with a high number of target species and environment that differ in target species composition. MiS is based on the registration of 12 main types of habitats of particular importance to biodiversity in forests. MiS became part of forest planning in 2002, and later came to be an important part of environmental certification in forests.
The inventory provides forest ownership information about areas with environments that are particularly important to safeguard. 120,000 habitats were registered in 2015 and, of these, 87,000 were identified as key biotopes. There is a map database of registered habitats and environmental qualities that is continuously updated with data from several municipalities. In addition, MiS data is recorded in the National Forest Inventory to monitor developments in MiS habitats.
In 2017, a new guide, in which the registration of MiS environments is described according to the NiN (Natur i Norge) system, was released. From the beginning, one of the core focuses has been to document the functions of registered habitats and, since data from MiS records in forestry planning and in the National Forest Inventory was made available, the evaluation and improvement of the method have also been important.
MiS — New knowledge
Knowledge of how species are distributed throughout the forest landscape and how these patterns change over time is of great significance in terms of how different strategies will work in the management of biological diversity. These patterns are determined by species- specific properties, such as their ability to reproduce and their competitiveness, by the distribution of suitable habitats over time, and by stochastic factors.
A key aim of the project is to produce new knowledge in these areas and to ensure that this knowledge is shared so that the registration and management of environmental assets for biodiversity is as up-to-date as possible. The scientific results are also significant for the management of biodiversity beyond forestry.