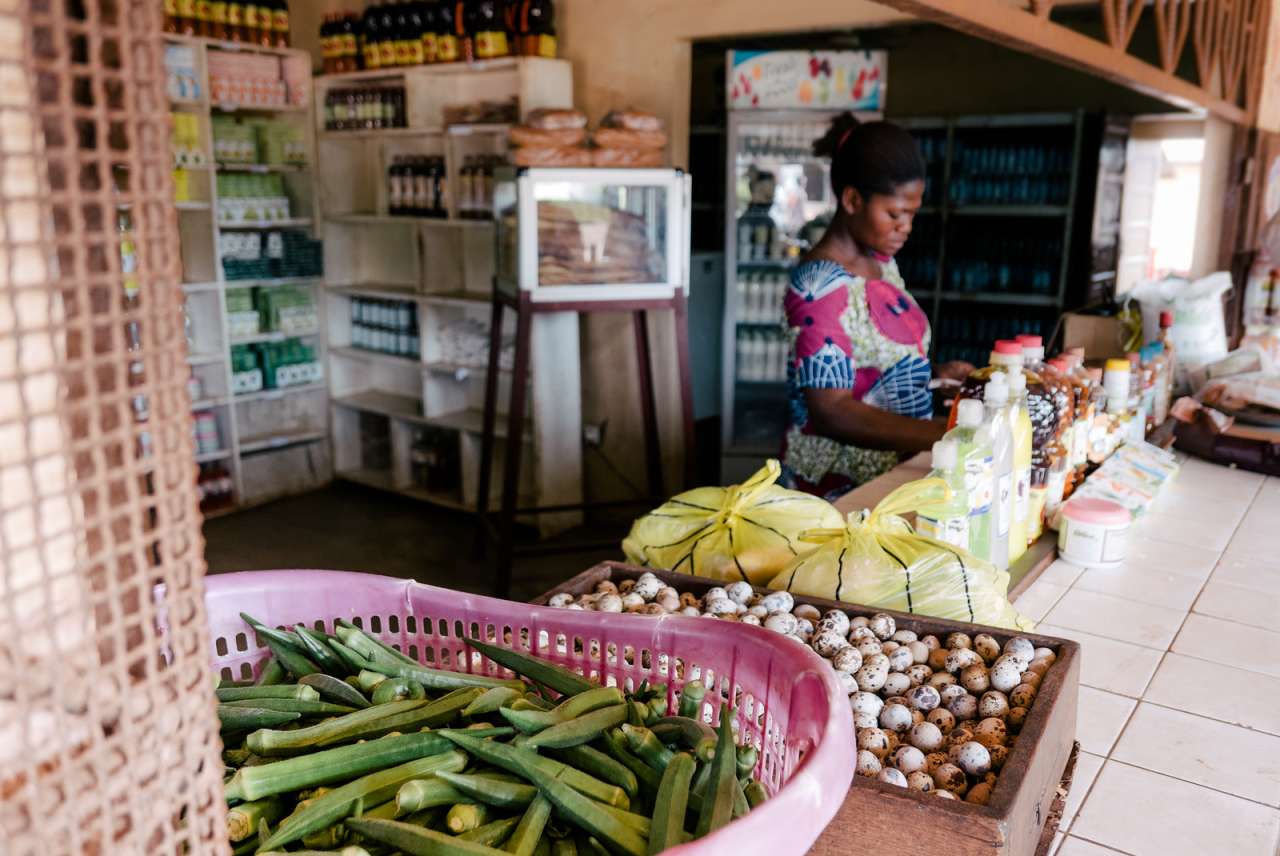 The main aim of the new project HealthyFoodAfrica is to improve nutrition in Africa. This will be done by strengthening the diversity, sustainability, resilience and connectivity of food systems.
NIBIO is one of the partners in the new EU H2020 project HealthyFoodAfrica coordinated by LUKE, Finland, which had its kick-off meeting on the 15th and 16th of June.
The main aim of the five year-long project is to increase the resilience of food systems in Africa, and to link food production to nutrition performance, thereby increasing the range and quality of food products for a healthy diet. To achieve this, it engages with farmers, food processors, retailers, civil society organisations (CSOs), policymakers and local experts, and helps them create, and test, innovative technologies, practices and governance arrangements that contribute to a more sustainable, resilient and healthy food system for all.
Holistic approach which builds on existing initiatives and networks
Research Professor and Director of NIBIO's Centre for International Development, Dr. Udaya Sekhar Nagothu, says that the project will apply an adaptive whole systems approach to transforming local food systems – from individual dietary norms to food supply and access, from new sustainable technologies and practices to wider policy frameworks and business models.
«The project is action-oriented, and builds on existing networks and initiatives in Africa, which facilitates a structured process to experimentation and scaling-up of new approaches by local actors in the food system through a Food System Lab structure and methodology," he says.
HealthyFoodAfrica promotes innovation in supply chain governance, food products and technologies, as well as supporting educational approaches, capacity building and food policy development.
"The knowledge created in the project will enrich both African and European partners and will allow cross-scale action within the ten cities hosting the food labs and beyond," Dr. Nagothu adds.
Food System Labs in six African countries
HealthyFoodAfrica is to establish ten so-called Food System Labs in ten cities located in six countries in Eastern, Western and Southern Africa, i.e. Kenya, Ethiopia, Uganda, Ghana, Benin, Zambia. Each lab will bring together local stakeholders – farmers, entrepreneurs, businesses, and policymakers.
«With the support of local and European experts, the labs will tackle particular locally relevant food system challenges, from consumer awareness to sustainable production, local food diversity, improved post-harvest technologies and food safety," Dr. Nagothu explains.
«To achieve viable transformations in municipal, regional, national and cross-national food systems, we will connect actors from across the supply chain for joint actions, this being consumers and producers, urban and rural dwellers along with local initiatives across Africa," he adds.
Will link different actors along food chains
Each of the ten Food System Labs will focus on parts of the local food system that require action and that have the potential to generate the nutritional and health impacts, as well as providing a significant learning potential. They will also serve as a deliberative space which allows researchers, practitioners and policymakers to develop lasting relations, common understanding and innovations that will go on beyond the timeframe of the project.
One of the main project goals is to establish a generation of new food system governance arrangements that link different actors along food chains, thereby fostering co-development and capacity building among relevant food system stakeholders.
KONTAKTPERSON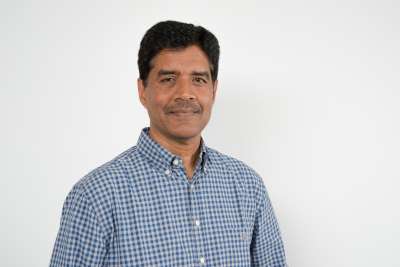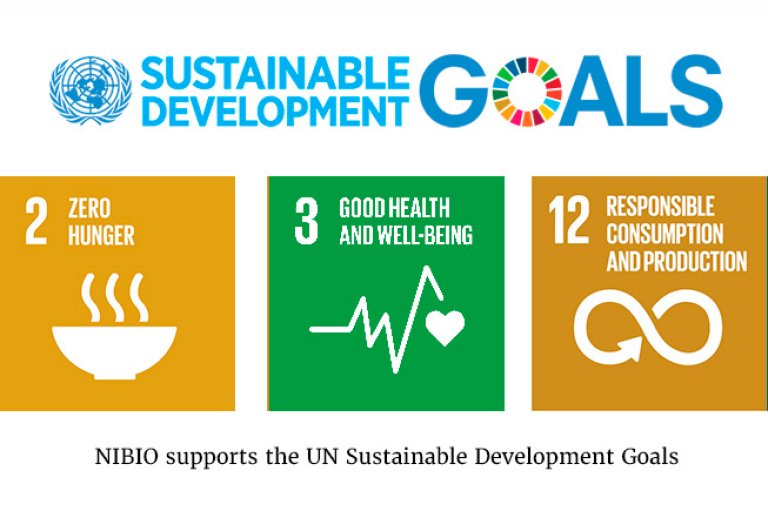 NIBIO CID Webpage
HealthyFoodAfrica
The EU Horizon 2020 project HealthyFoodAfrica (June 2020-May 2025) is led by LUKE Finland. Project coordinator is Dr. Mila Sell.
Other partner institutions include: International plant genetic resources institute (IPGRI) (IT), Council for Scientific and Industrial Research (GH), African population & health research centre Kenya (KE), NIBIO – Norwegian Institute of Bioeconomy Research (NO) , Helsingin Yliopisto (FI), Bahir Dar University (ET), Makerere University (UG), University of Zambia (ZM), Universita di Pisa (IT), Universite d'abomey-calavi (BJ), Stichting aeres groep (NL), Stichting HIVOS - Humanist Institute for Cooperation with Developing Countries (NL), Kirkon Ulkomaanapu sr (FI), Northern Region Farmers Association (GH), Mentes Visíveis, LDA (PT), Böna Factory Limited (KE).
Work packages: Nutrition and consumption, Sustainable production, Postharvest technology and food safety, Agri-food chain governance, and Innovative foods products and processes.
Highlights of HealthyFoodAfrica
• Application of an innovative, participatory Food System Lab (FSL) approach that builds on existing food-related initiatives in 10 African cities, enhances them, and extracts the lessons learned for wider application, multiplication and scaling-up.
• Connecting a food production with a food consumption system and nutrition perspective that links context-specific experiences with a set of analytical focus areas, thereby ensuring a holistic approach while being meticulous in disciplinary terms.
• Grounding of all analyses in 10 real-life situations – the FSL – thereby combining the experiential knowledge of local food system actors and experts with relevant disciplinary expertise and co-learning.
• Generation of new food system governance arrangements that link different actors along food chains thereby fostering co-development and capacity building among relevant food system stakeholders.
• Delivering real impact by boosting healthy nutrition in 10 African cities, incl. in crisis situations.
Tekst frå www.nibio.no kan brukast med tilvising til opphavskjelda. Bilete på www.nibio.no kan ikkje brukast utan samtykke frå kommunikasjonseininga. NIBIO har ikkje ansvar for innhald på eksterne nettstader som det er lenka til.