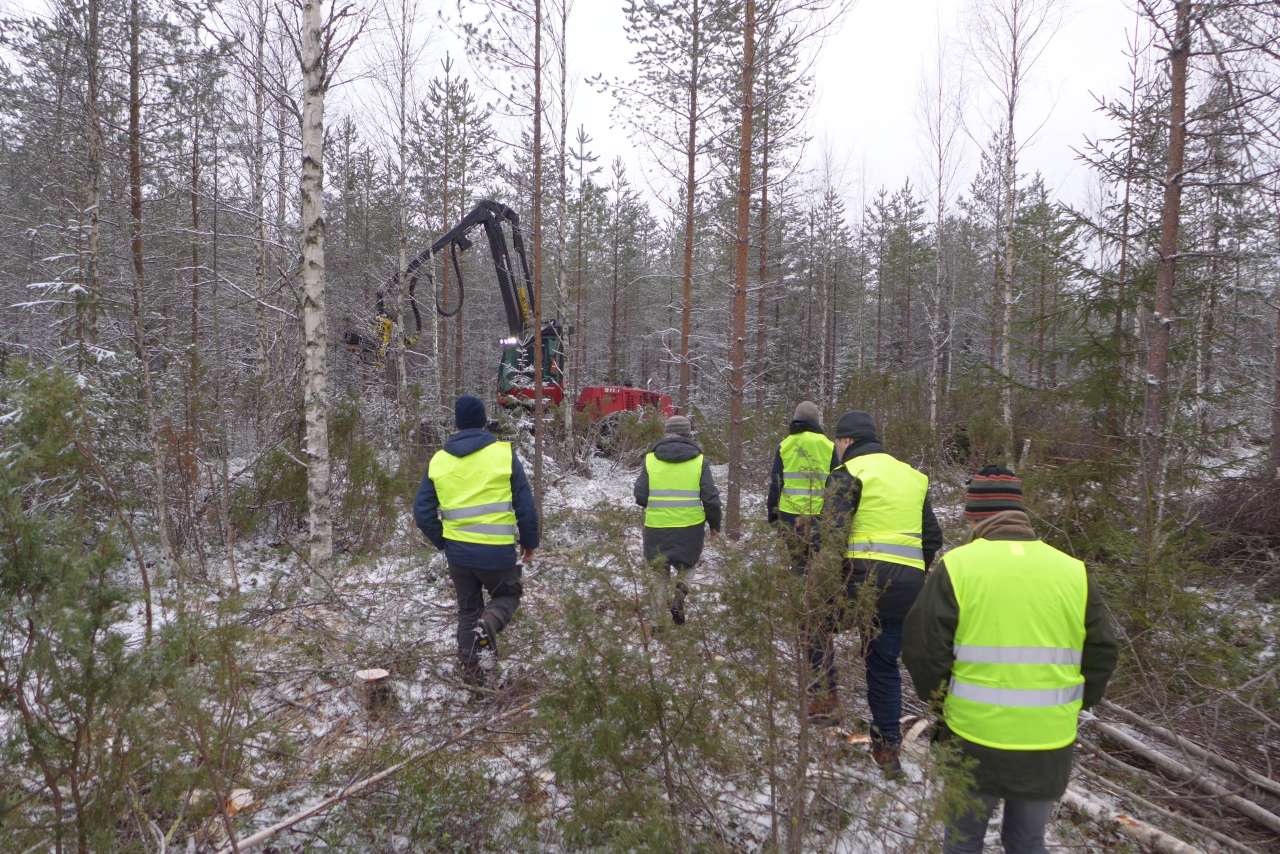 Data gathering, GRIP-facilitation, evaluation of outcomes and policy instrumentation
This WP will set up case-study areas in Norway, Sweden, Finland and Italy. It will facilitate GRIPs, gather data from the GRIP-processes, and gather environmental and operational data from existing trial plots.
We will use the case studies to:
identify good practices at regional level to develop the local potential for bioenergy
analyse policies and institutions that affect bioenergy development
identify potential effects of biomass removal on ecosystem services.
The case will generate an integrated narrative of how bioenergy works in selected regions, i.e. identify drivers, barriers, enabling conditions, and TBL effects.

Further this WP will evaluate outcomes and policy instrumentation based on the data collection. We will test H1 by generating data on the bioenergy production initiated by the GRIPs. Effects on bioenergy production will be estimated by up-scaling the results and calculating the effect on how the application of the GRIP approach can facilitate the fulfilment of the national targets.

For H2 we use survey methodology and comparative policy analysis to generate data about the different types of innovation gathered through interviews and surveys among the GRIP participants.

For H3 we use comparative case-study methodology of the GRIPs' internal learning processes, power structures, conflict handling, and ability to spur bioenergy initiatives.

For H4 we base the evaluation on the environmental indicators in WP2, which will serve as a framework for evaluating the cases. This includes knowledge of how to optimise use of the forest landscape for multiple functions, both economic and non-economic, including early-stage clarification of important trade-offs and enabling knowledge-based management and decision making.

In addition, work will be done in identifying and quantifying the biomass resources at a landscape level, calculating weighted mean transport distance and mode, considering conversion technologies and their efficiencies, energy distribution and the substitution effect of that energy.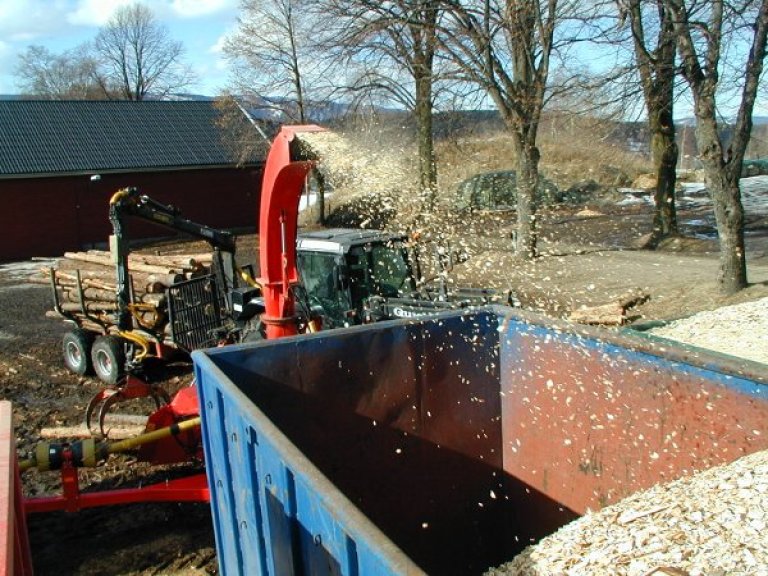 Contacts