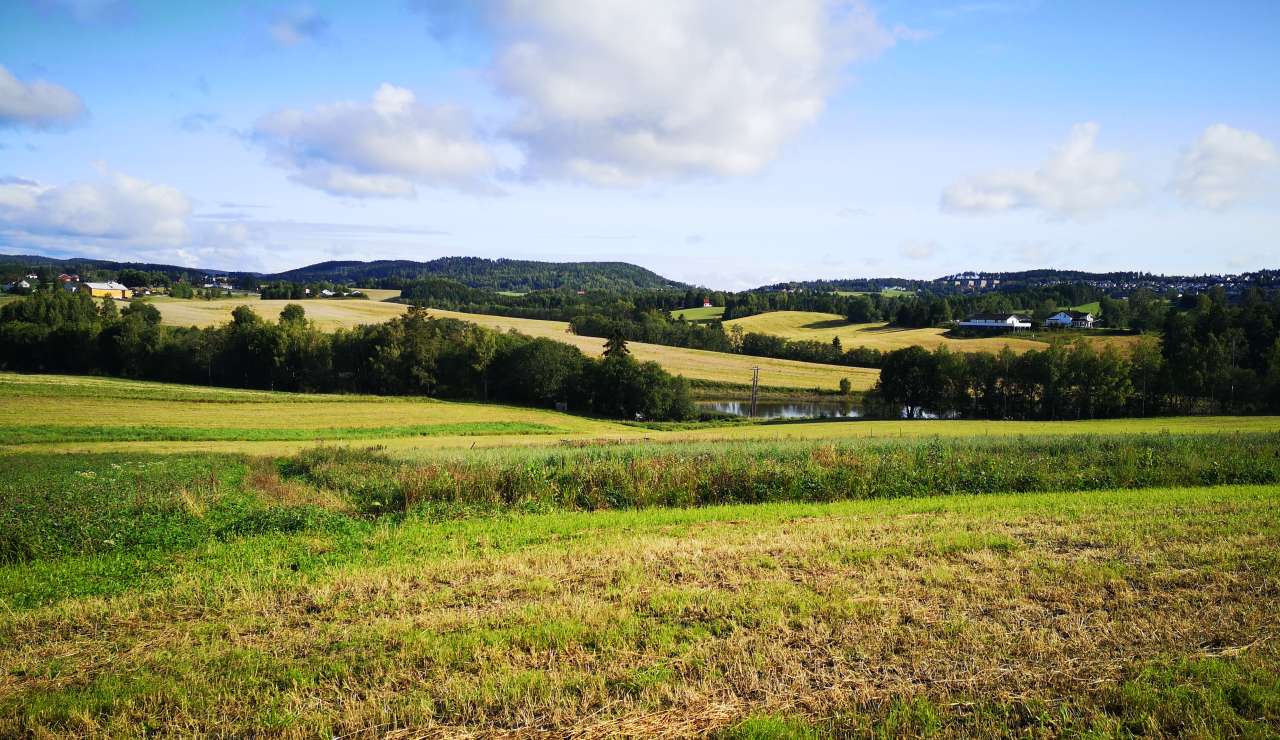 NIBIO will contribute with knowledge and experience (methods and modelling) from projects in Norway to identify high risk areas for runoff and erosion and planning measures in landscape to reduce erosion and nutrient losses. The team has spesific knowledge of erosion prosesses during wintertime, monitoring of runoff and erosion in agricultural landscapes, development of erosion risk maps for sheet and gully erosion and about measures in landscape like bufferzones, grascovered waterways, wetlands with retention ponds, tillage methods. The team has experience in modelling in agricultural landscapes, using various models for hydrology, erosion risk, location and effect of measures. The team has good overview of agricultural policies and support systems for environmental protection in landscape.
NIBIO main activities will be performed in the catchment of Větřkovice cadastral area (about 10 km2 ). For this study area the Norwegian team will work with erosion and drainage conditions and measures to reduce erosion and nutrient fluxes from the areas:
Applying methods and modelling for identifying and optimization of crucial factors in terms of erosion and drainage condition in non- vegetated period (wintertime).
Proposal of adaptation measures including reduction of substance efflux, with regard to hydropedologic and climate conditions within the pilot area (including map of locations).
Proposal for the location and establishment of protective grass belts- bufferzones along watercourses in the pilot area (including map).
There will be a comparative study for the Cizina River catchment where the methods and approaches for integrated landscape protection used by the Norwegian (from Větřkovice), Slovakian and Czech partner will be compared. The study will include transfer of examples of good practice and model demonstrations.
Contacts