Division of Food Production and Society
Agricultural mitigation measures and the value of water quality improvements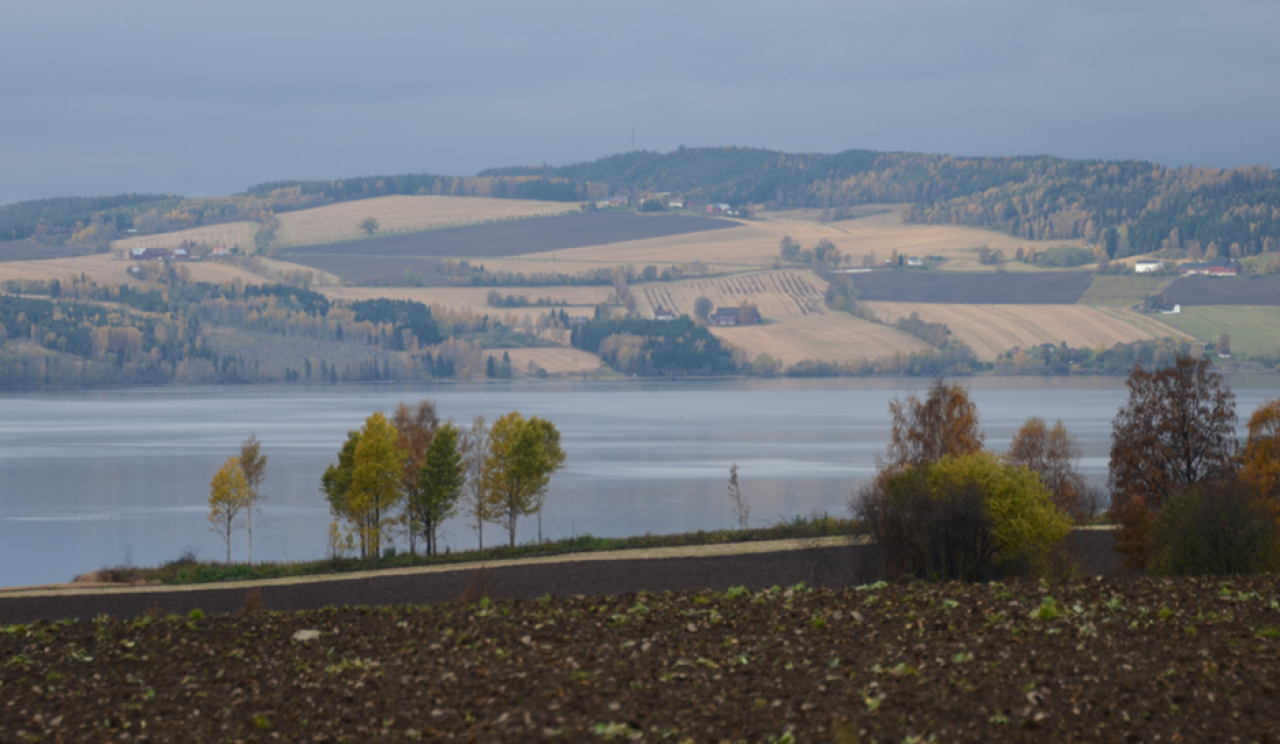 Active
Last updated: 11.08.2023
End: jun 2027
Start: jul 2023
Agriculture is one of the main sources of water pollution in Norway, and an important contributor to GHG emissions.
| | |
| --- | --- |
| Status | Active |
| Start - end date | 01.07.2023 - 30.06.2027 |
| Project manager | Geir Wæhler Gustavsen |
| Division | Division of Food Production and Society |
| Department | Economics and Society |
| Total budget | 14907000 |
Background:
In food production, the runoff of fertilizers used in crop fields pollutes the waterways. If policymakers and planners are to design cost-effective measures to prevent pollution from agricultural production, they need to know the status of the ecosystems, and the drivers and pressure that lead to GHG emissions and water degradation.
Goals:
Develop policy recommendations of how to best apply mitigation measures in agricultural production that will take all the costs and benefits of society into account.
Develop quantitative knowledge about how to reduce future agricultural runoff in a way that is best for the society in terms of clean water, healthy ecosystems, food production, and farmers' costs.