Norwegian Forest Inventory celebrates 100 successful years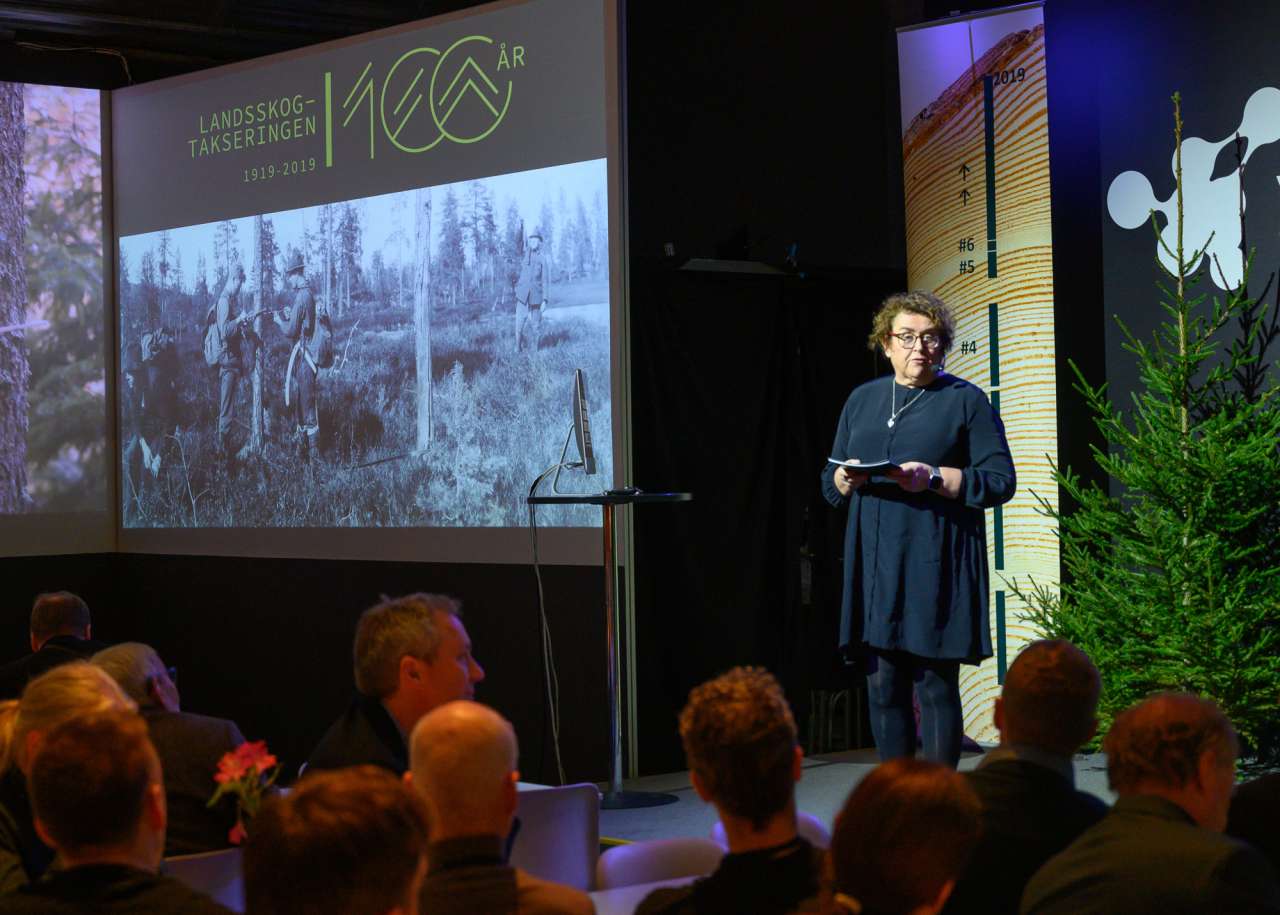 In November 2019 the Norwegian Forest Inventory (NFI) marked its 100th anniversary. – The past 100 years have been a roaring success, Minister of Agriculture and Food, Olaug Bollestad, said.
The Norwegian Forest Inventory (NFI) is a part of NIBIO, the Norwegian Insitute of Bioeconomy Research. In 1919 NFI started mapping all forest resources in Norway. At that time, the Norwegian forest was in severe condition. Centuries with deforestation and exploitation had drained and almost exterminated several of the country's large forest areas.
NFI is the oldest national forest inventory program in the world. No other countries have such detailed and comprehensive forest data over such an extensive timeline.
Thanks to determined administration and an urge to act in order to restore important resources, the Norwegian forests have tripled in volume the past 100 years. In 1920 Norwegian forests consisted of approximately 300 million cubic meters standing timber. Today, the volume of standing timber is soon expected to exceed 1 billion cubic meters. Not only that, from 1920 until today, we have harvested about 1 billion cubic meters of timber. The size of this harvest is the equivalent to around 25 million big trailers, all loaded with timber.
This extraordinary forest maintenance success is the result of a several measures that have been implemented to increase growth in forest areas. Detailed information about the current situation – for all forest areas – made it possible to start planning and initiate measures in order to strengthen the forests. The next step was to ensure that the harvest did not exceed net growth over time. New trees were planted, and forest health and constitution were closely monitored. This practice has continued in a strict, systematic manner.
Today, all forests in Norway are revisited and re-appraised every fifth year (each round of complete Forest Inventory registration takes five years). New technology has helped to increase data collection, for example by satellites, drones and other electronic tools, but still groups of specially trained field workers examine the forests by foot. Since NFI started in 1919, the amount and span of the data collected has expanded a lot. Today the data also contains wide arrays of environmental and biological parameters, which helps the government to plan and take measures to protect endangered species, monitor pollution and a lot more.
Important environmental information
The world's forests are extremely important resources for natural diversity, for climate and for the green shift of economy. Forest soil and trees capture and store vast amounts of carbon. Traditional forest measurement can provide important environmental data.
"The traditional forest evaluation in height and diameter of trees is a useful parameter for providing information about the environmental conditions and development in the forests," researcher in NIBIO, Ken Olaf Storaunet says. One example he gives, is how important dead trees are for the natural diversity in forests.
"In Norway we have around 7500 species that depend on dead wood for their survival. In the 1994-1998 forest inventory, when we registered dead wood in Norwegian forests, we found approximately 61 million cubic meters dead wood in productive forest areas. By 2012 this amount had increased to 83 million cubic meters, an increase of 29 percent. By adding unproductive forest areas, dead wood amounts to more than 100 million cubic meters in total. These kind of data are useful when doing research on red listed species."
In addition to this, NFI has a program for registering environment data in forests (Miljøregistering i Skog, MiS).
"In this program, 12 forest biotopes are registered because they are expected to have higher occurrences of rare and endangered species. Many of the endangered and rare species in the forests currently live in environments which are or will be rare in forests designated to timber industry. MiS registrations are also integrated in forestry planning, and all these data give grounds for how the conditions for life environments develops over time," Storaunet says.
Contacts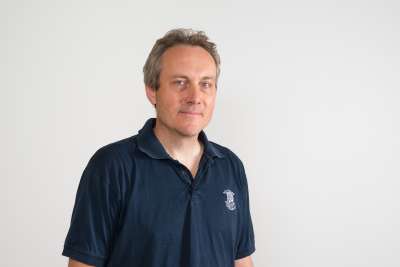 The Norwegian Forest Inventory (NFI)
The Norwegian Forest Inventory (NFI) was established in 1919 and provides a summary of forest resources in Norway. The registrations from NFI include a chosen mapping of area, along with resource and environmental data. Parameters providing information about forest area, cubic mass and growth, forestry conditions and environmental state are registered. Data parameters from the inventory are frequently updated in order to meet new demands from the society.
The inventory scheme is based on a network of permanent plots, distributed in a grid across all of Norway. The plots are assessed on a five-year rotation basis. On plots located on forest land or other land types with tree cover, all trees growing within a 250 m² plot are measured with their coordinates included, thus enabling time-series to be established at the tree level. In addition to stand volume, increment and tree species, a range of parameters are measured to provide information about e.g. site productivity, stand structure, forest health, forest operation conditions, and biological diversity.
National Forest Inventory