Scientific conference to celebrate Norway's 100 years of forest inventories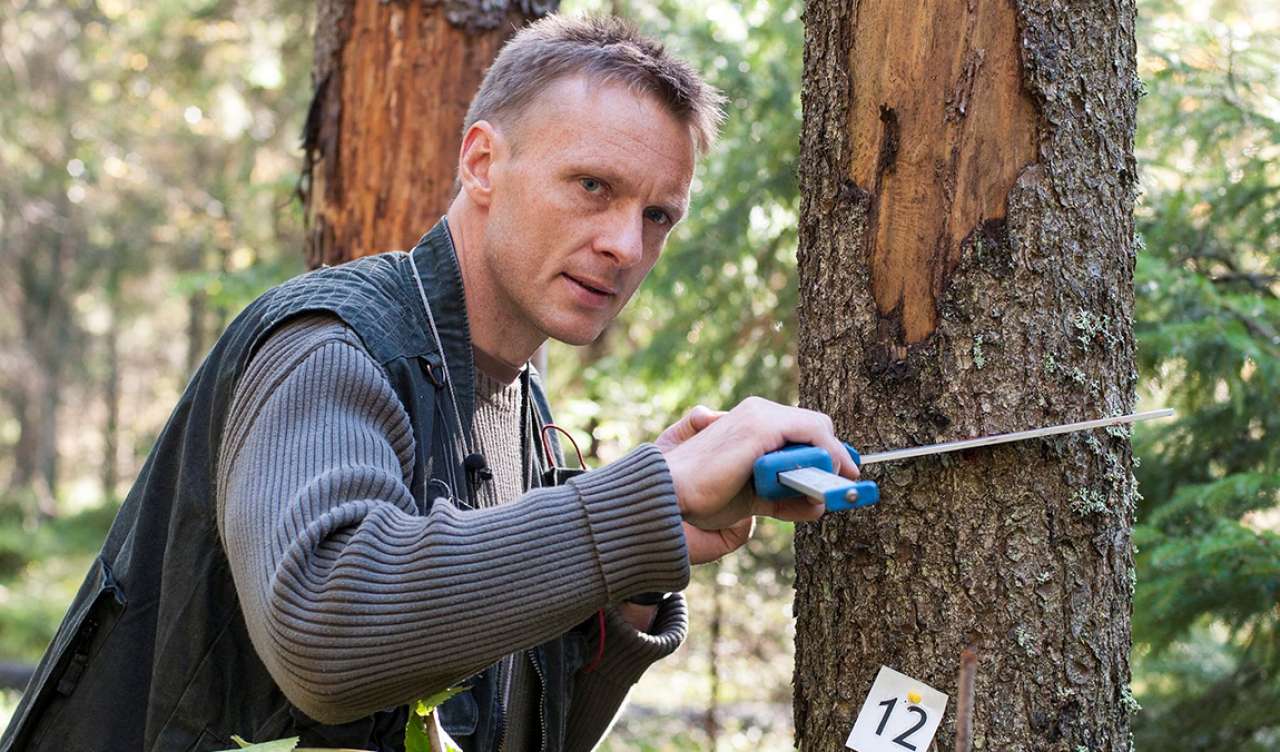 Norway was the first country in the world to establish a nationwide forest inventory. The Norwegian National Forest Inventory, first established in 1919, has for almost 100 years produced knowledge about the forest resources. In May next year, the sylvan centenarian will be celebrated with a large scientific conference. And, you are invited.
Research Scientist Aksel Granhus leads the Norwegian Forest Inventory (NFI). He explains how the NFI came to be:
- A strong fear of over-exploitation of Norway's timber resources motivated the establishment of a national forest inventory, Granhus explains.
A few years later – in the 1920's – Finland, Sweden and the USA were to follow suit, establishing similar monitoring programs.
Today, most developed countries have regular NFI programs. In recent years, climate change and initiatives to counteract deforestation (REDD+) has also contributed to the establishment of new NFI's also in many developing countries.
One hundred years ago, the primary motivation for establishing NFI's was to obtain an overview of Norway's timber resources.
- While monitoring timber resources and sustainability is still a major component, NFI's have gradually evolved to provide answers to a much broader range of issues, Granhus explains.
- Today's national forest inventories also monitor forest damage, carbon sequestration as well as biodiversity indices, and many other ecosystem services.
Currently, NFI's provides data vital to decision support at national, regional, and even local scales, to international reporting under the Climate Convention, and to international forest health monitoring programs.
- In line with the widening of objectives during the past century, techniques, sampling designs and resources in the NFI's have evolved to be able to provide relevant answers to the society, Granhus says.
One hundred years of forest inventories
In May 2019, NIBIO hosts an international scientific conference to celebrate the first 100 years of history of the Norwegian National Forest Inventory.
- The conference will gather researchers and practitioners with an interest in forest monitoring, and aims to reflect on the past challenges, the lessons learned, and to serve as an arena for exchanging knowledge, ideas and experiences that may contribute to the improvement of large-scale forest and landscape inventory programs, Granhus explains.
The organizers welcome contributions, both oral and poster presentations, that focusses on the historical context of forest monitoring as well as recent developments in sampling methodologies, innovative use of forest inventory data to face new challenges, cutting-edge and futuristic inventory techniques and more.
- Besides targeting the international scientific community working on forest inventory and monitoring issues, we also welcome attendees from governmental and public administrations, NGO's, and the forest industry sector, or anyone with an interest in gaining insight into recent advances within forest and landscape monitoring, Granhus explains.
Contacts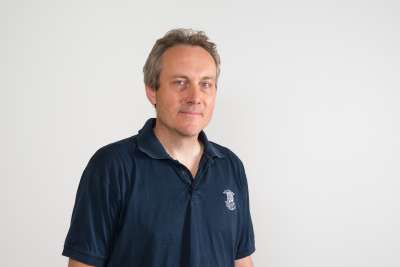 About the conference
The conference language is English.
The conference venue is Sundvolden Hotel 40 km NW of Oslo. For further information about the conference and registration, please check out this website.