Celebrating 100 years of national forest inventories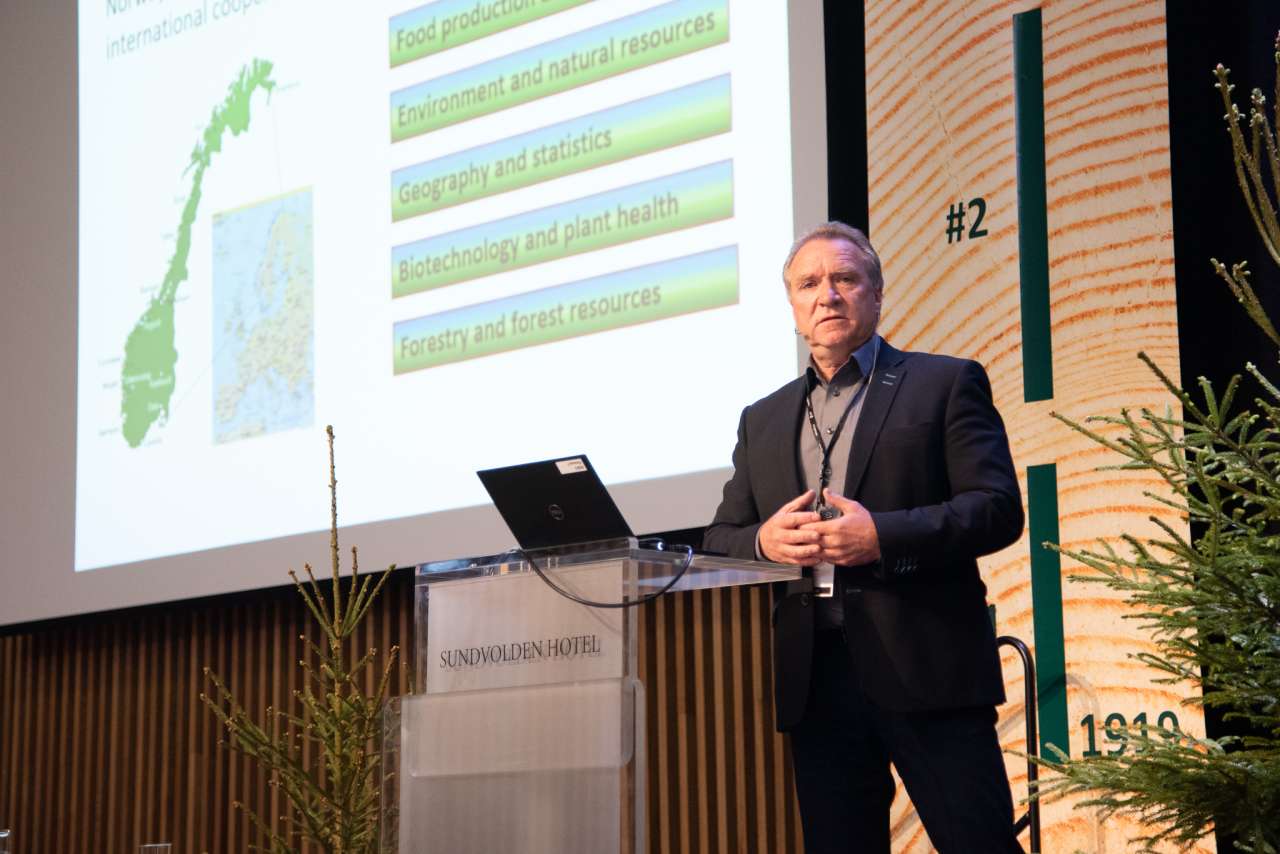 The Norwegian National Forest Inventory (NFI), established in 1919, has provided valuable information about Norway's forest resources for more than 100 years.
In May, more than 200 researchers from 30 countries gathered at Sundvolden Hotel outside Oslo in order to celebrate a century of National Forest Inventory (NFI) in Norway.
- Long-term forest research and monitoring is fundamental for a sustainable forest resource management. Long time series, such as those provided by the Norwegian National Forest Inventory, are extremely important and valuable, NIBIO Director General Nils Vagstad emphasized while opening the conference.
According to Vagstad, establishing a national forest inventory in the early 1900s was crucial for saving Norway's vanishing forests.
- In 1919, the forest situation in Norway was critical. Forestry was not at all sustainable. Much of the forest had been degraded, and measures were needed to restore the Norwegian forests, Vagstad said.
- That is why it is so important to support these long-term monitoring programs and take good care of them. It's impressive today to think about the foresight they had 100 years ago.
The Norwegian NFI jubilee conference gathered both researchers and practitioners, and served as an arena for exchanging knowledge, ideas and experiences aiming at improving large-scale forest- and landscape inventory programs.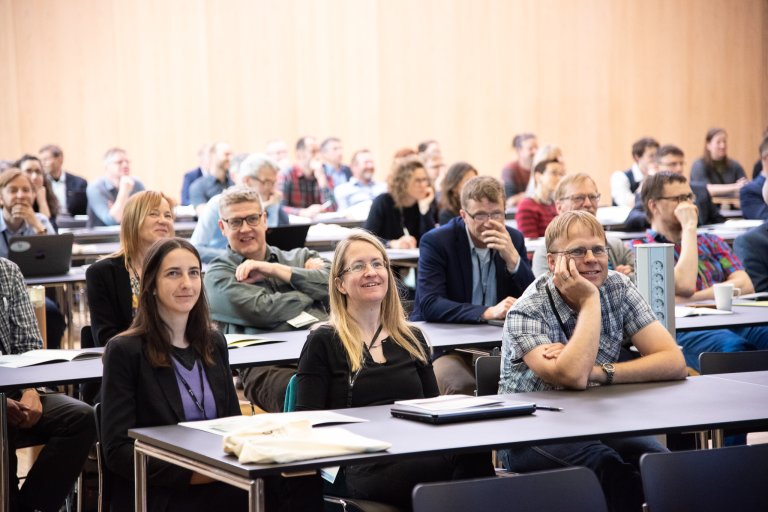 Saving Norway's vanishing forests
Early in the 20th century, there was a general concern for the state of the Norwegian forests. It was assumed that harvesting was not sustainable and that the Norwegian forests were «… on the brink of disaster» («…med stormskridt mot undergangen»), as Agnar Barth, later on Professor in Forest Management at the Agricultural College of Norway, wrote in an article in 1916.
Following up Professor Barth's worries, the Norwegian Parliament in 1917 supplied funding for the establishment of what later became the world's first national forest inventory.
- The allocation of funds made it possible to start planning and hire people, and the first county was surveyed in 1919, Aksel Granhus, today's head of the Norwegian NFI explains.
During the 1920s, only few years after the establishment of the Norwegian NFI, Finland, Sweden and USA followed suit, with similar inventory programs. Finland carried out its first national forest inventory in 1921-1924, and Sweden followed with the launch of Riksskogstaxeringen in 1923.
New tasks for an old institution
In the beginning, the national forest inventories were set up to answer the fundamental question: is there enough timber for future harvests? Nobody had reliable large-scale estimates on the increment of forests and the sustainability of harvests. Overall, there was widespread fear for overexploitation. There was great need for facts about the condition of Norway's forests.
During the last decades other topics than merely cubic meter timber volume have become a part of the sampling for the national forest inventories. Measurements of forest health, biological diversity, and the forests ability to absorb and store carbon are all examples of new and important metrics for the national forest inventories. Societies' changing demands have made NFIs all over the world change in respect to which data that are collected and what methods that are being employed.
- Climate change, and the initiatives that have been taken during the last decade to reduce deforestation, such as REDD+, have also led to many developing countries establishing national forest inventory programs, Granhus says.
Traditionally, forest inventories are based on field sampling. However, this is changing with the inclusion of auxiliary airborne or space-borne data sources.
- The greatest technological changes have been within the interplay between field measurements carried out by humans and remote sensing, i.e. measurements from satellites, airplanes and drones, Granhus explains.
- And this is also our main goal with the 100th anniversary conference – to hear how the different countries collect their data and employ new technology and new methods – methods that can give us better and even more relevant information and knowledge about our forests in the years to come, Granhus says.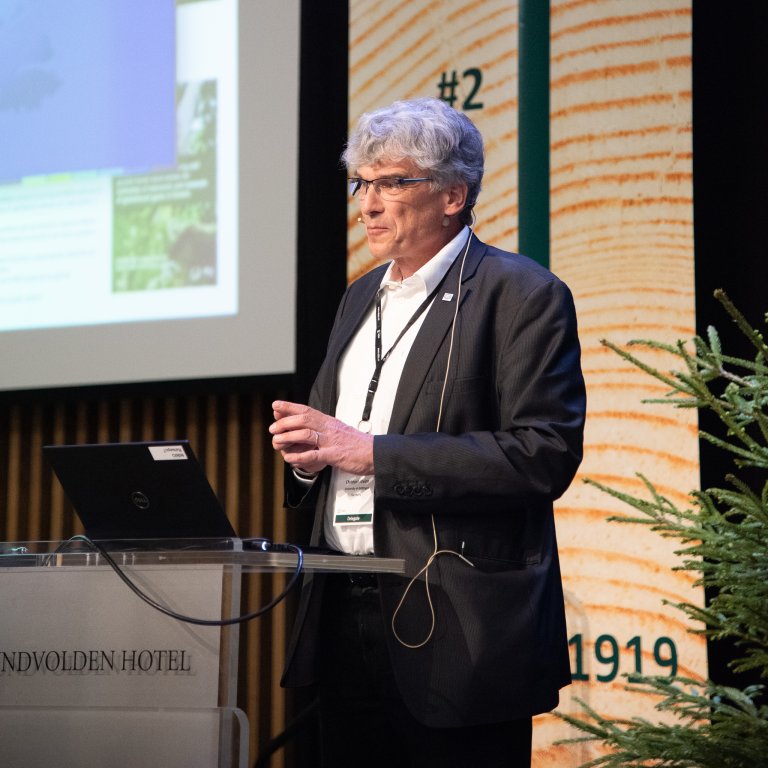 Important to find good ways to disseminate NFI data
Christoph Kleinn, Professor in forest inventory and remote sensing at the Georg August University in Göttingen in Germany, brought up the issue of how to communicate factual information from the NFIs. Christoph Kleinn addressed the traditional manner of thought that pervades NFIs all over the world – a naive belief in that science, facts and fact-based knowledge will be able to affect policy in a one-to-one relationship.
- The very few studies that have been undertaken in this field show that it is of great importance to find good ways to disseminate knowledge about forests to politicians, NGOs and other actors, Kleinn argued.
Theory and practice
Still, even if remote sensing and other auxiliary data sources are becoming an important part of NFIs, traditional fieldwork still makes up the cornerstone of the data acquisition – and there are different ways of collecting field data and setting up the field plots between different countries. The jubilee-conference therefore also included one day of field excursions where the participants were able to experience the systems employed by the five Nordic countries – Norway, Finland, Sweden, Denmark and Iceland.
- This way all the conference participants get the opportunity to experience the different NFI field procedures in operation. There are differences in the way we register forests, and it can be quite valuable to experience this in practice, Granhus explains.
Contacts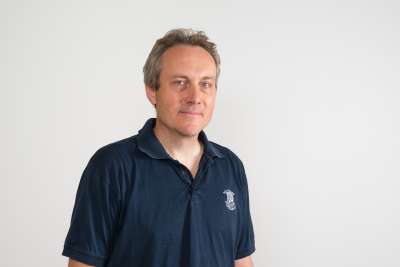 National Forest Inventory