NIBIO's international activities in Africa
NIBIO's goal in Africa: To develop evidence-based research and knowledge relevant for civil society/stakeholders to address grand global challenges.
Focus areas:
Climate change adaptation and mitigation in agriculture and forestry sectors

Food and nutrition security and sustainable food systems

Renewable energy: Biowaste to bioenergy

Biowaste to biofertilizer

Integrated pest management and decision support

Biodiversity conservation on farmlands

REDD+ and Forest Landscape Restoration

Skills development for youth and women in the agricultural sector

Education

Capacity building of Research and HE Institutions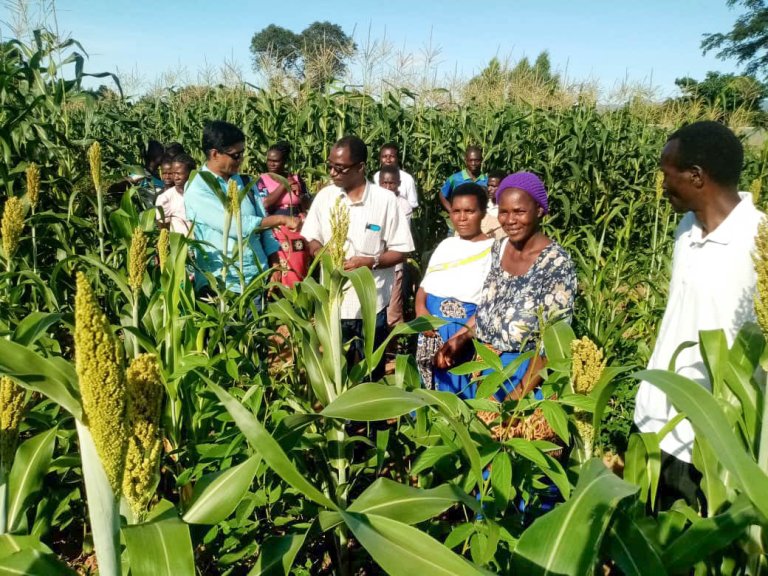 NIBIO networks and cooperating partners in Africa
NIBIO currently has project cooperation in more than 12 African countries including Ethiopia, Kenya, Malawi, Rwanda, South Africa, Zambia, Tanzania, Mali, Niger, Uganda, Benin and Ghana.
NIBIO has active and ongoing research and development cooperation with several CGIAR partners (IITA, ICRAF, CIMMYT, ILRI), ICIPE and 24+ national partners in several African countries (national research institutes, universities, farmer organizations, SME's).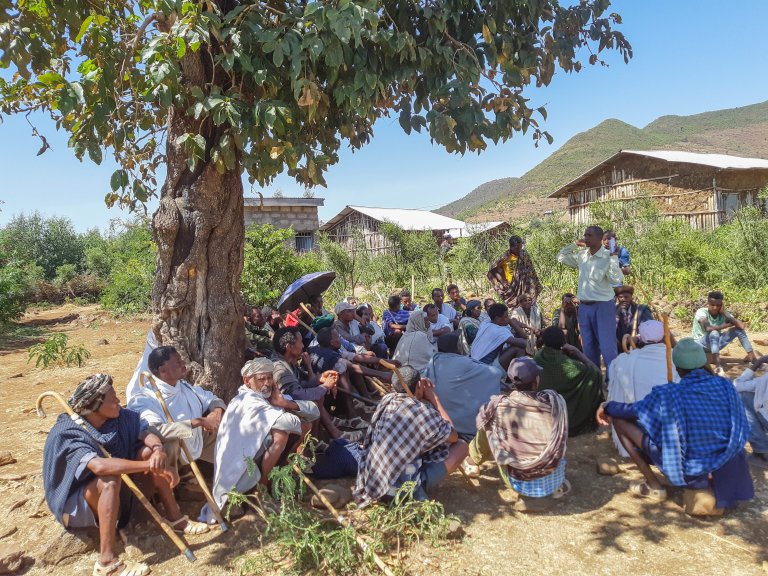 Current projects in Africa where NIBIO is involved
Projects

Funding source

Role of NIBIO
Thematic focus
Countries where the project is implemented
InnovAfrica (2017-2021)
EU H2020
Project coordinator
Climate Change and Adaptation in Agriculture
Ethiopia, Kenya, Malawi, Rwanda, South Africa, Tanzania
Healthy Food Africa
(2020-2025)
EU H2020
Partner
Sustainable food security and nutrition
Ethiopia, Kenya, Uganda, Zambia, Ghana, Benin
Farms4Biodiversity
Bidiversa/NFR
Partner
Biodiversity on farm lands
Malawi
Biofuel Value Chain in Kenya
Norad/MFA
Project coordinator
Skills for Private Sector Development
Kenya
CAP-Africa
Norad/MFA
Partner
Combating Arthropod Pests for Better Health, Food and Climate Change
Kenya, Ethiopia, Uganda, Tanzania
Forest Landscape Restoration Project
MFA/Embassy
Partner
Forest Landscape Restoration
Ethiopia
Climate-Smart Agriculture
Norad/MFA
Partner
Development of ICT tools, the VIPS platform
Niger, Mali
Fall Army Worm control/with FAO
Norad/MFA
Partner
FAW/VIPS – pest monitoring system
Malawi
Gliricidia – agroforestry
Norad/MFA
Project coordinator
Agroforestry for improving soil fertility, food security
Zambia
National Carbon Monitoring Center
MFA/Embassy
Partner
REDD+; forest and climate
Tanzania