CAP-Africa  – Combating Arthropod Pests for Better Health, Food and Resilience to Climate Change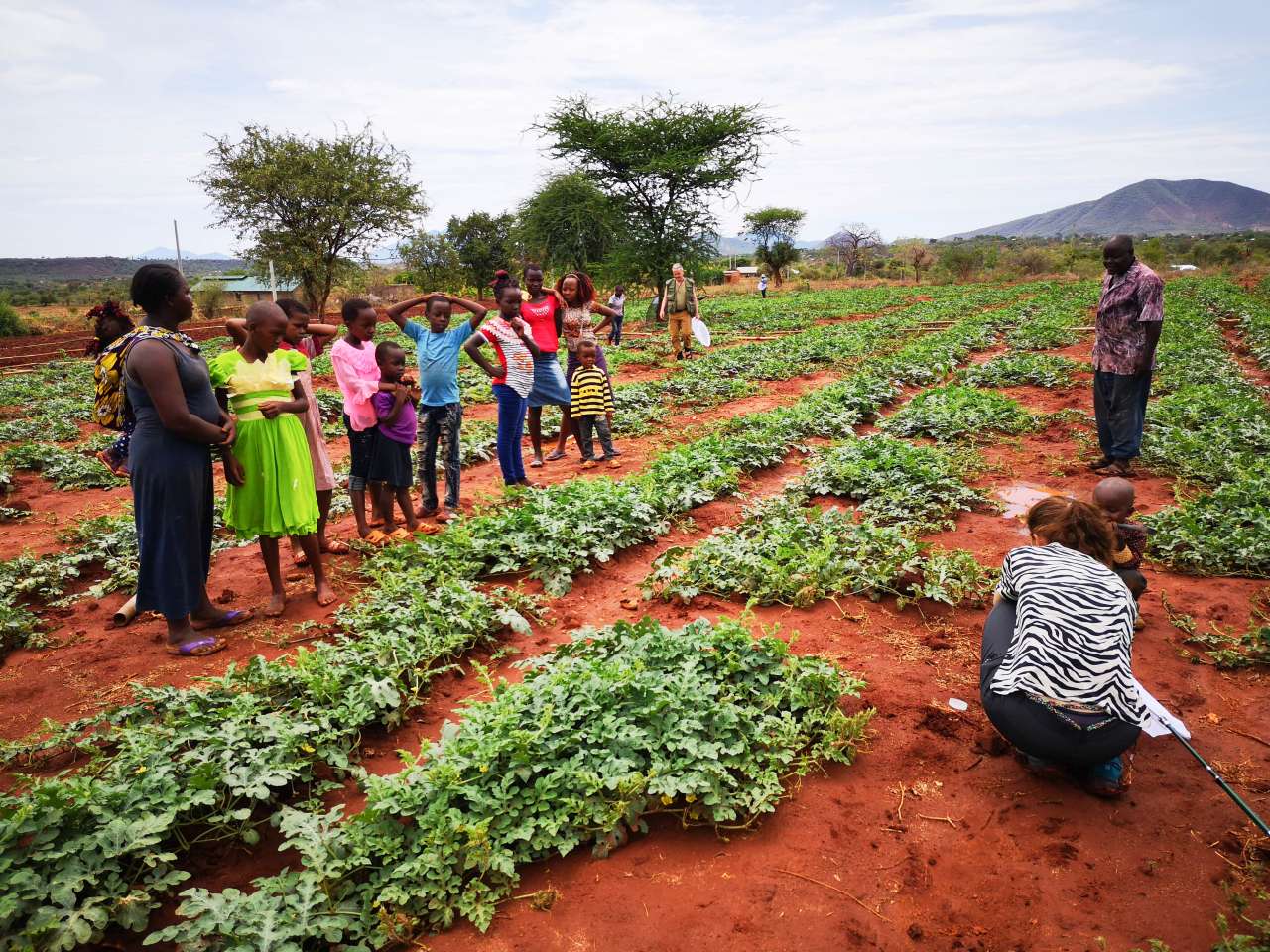 Active
Last updated: 17.06.2020
End: dec 2023
Start: jan 2019
CAP-Africa will address the most important and pressing continental issues of malaria and emerging infectious diseases (yellow fever and dengue), climate change impact and education, to improve the livelihood of rural communities in the Kenya, Tanzania, Uganda and Ethiopia. It is a response to accumulating evidence that addressing these major problems will improve health, food and nutritional security. At the same time, it will build the resilience of the people against the impacts of climate change and enhance the capacity for leadership in scientific research, policy and technology dissemination.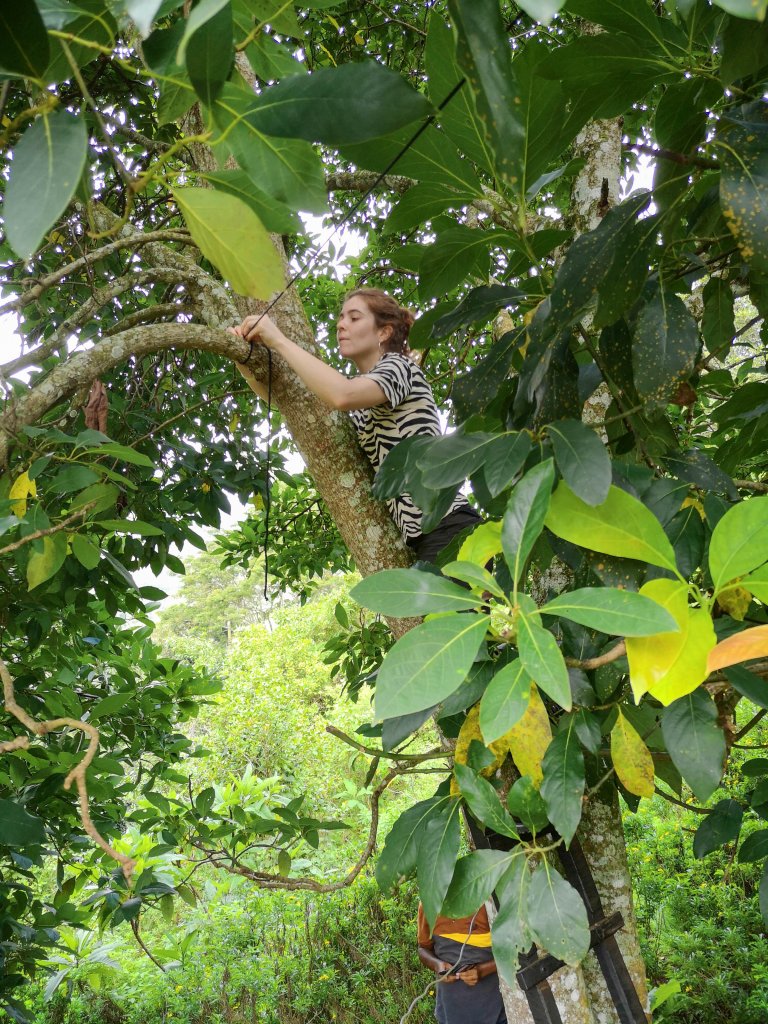 | | |
| --- | --- |
| Start - end date | 01.01.2019 - 31.12.2023 |
| Project manager at Nibio | Karl Thunes |
| Partners | ICIPE (lead) - Kenya, KEMRI-Kenya, KALRO-Kenya, HORTI-Uganda, NARO-Uganda, JKUAT-Kenya, NIBIO-Norway |
| Funding source | NORAD |
The project brings together and unites the complementary strengths of icipe, Norwegian Institute of Bioeconomy Research (NIBIO) and National Agricultural and Health Research Systems in four East African countries – Ethiopia, Kenya, Tanzania and Uganda.
NIBIO's role is to assess and document the impact of climate change on ecosystem services and pest management in Afromontane regions of Kenya and Tanzania.
Specifically
To compile and digitize available historical data on pollinators, pests and natural enemies of target crops (avocado, cucurbits and tomatoes)
To develop inventories of pollinators diversities on target crops and alternative hosts
To document the eco-physiological and reproductive responses of target pests'