Division of Environment and Natural Resources
FARMS4Biodiversity: Farmer-led Agroecological Research in Malawi using Scenarios for Biodiversity and Ecosystem Services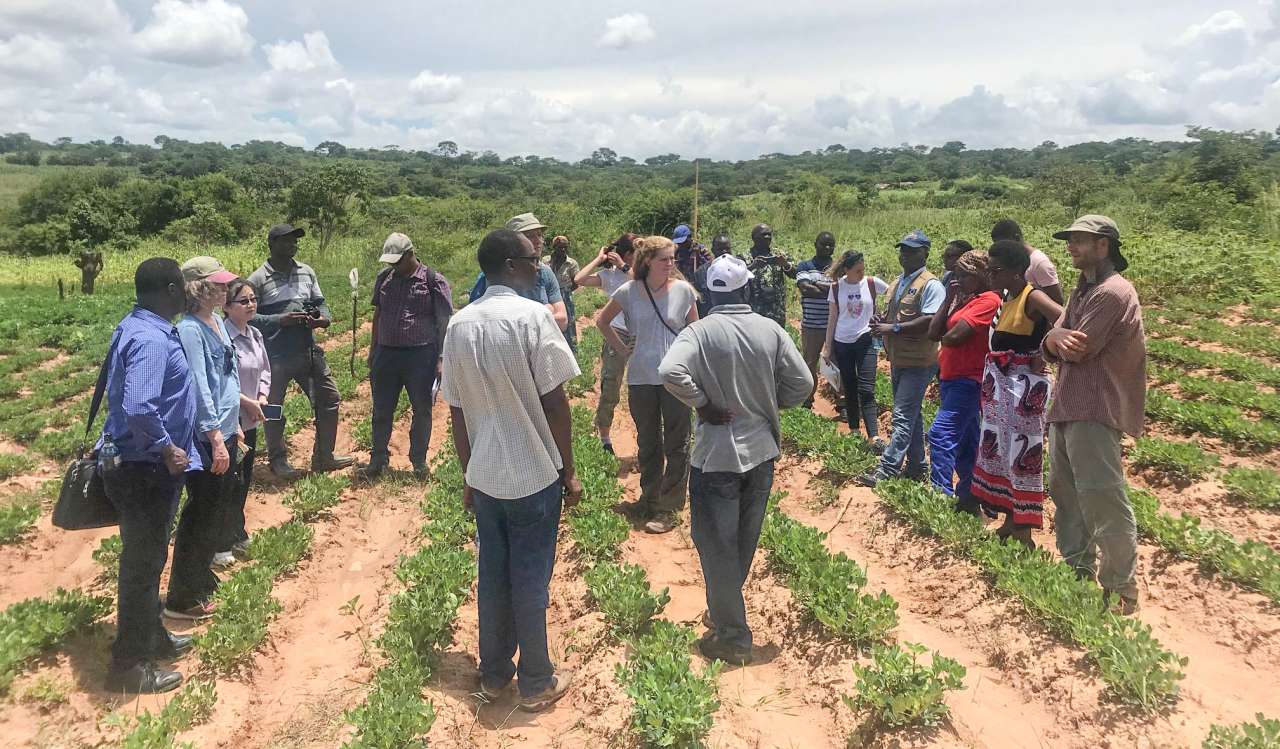 Finished
Last updated: 19.06.2023
End: nov 2022
Start: dec 2018
Farms4Biodiversity is an ambitious, interdisciplinary, multi-scalar project designed to address biodiversity conservation, support ecosystem services and improve food security under scenarios of land-use change in the Global South. The project is being implemented in the Northern part of Malawi.
| | |
| --- | --- |
| Status | Active |
| External project link | Farms4Biodiversity project page |
| Start - end date | 01.12.2018 - 30.11.2022 |
| Project manager | Sekhar Udaya Nagothu |
| Division | Division of Environment and Natural Resources |
| Department | Hydrology and Water Environment |
| Partners | Cornell University, USA and University of Denver, USA. SFHC and LUANAR, Malawi. University of Western Ontario, Canada. Wuzberg University, Germany. NIBIO, Norway. |
| Funding source | NSF, The Research Council of Norway, Deutsche Forschungsgemeinschaft, NSERC, CRSNG, Belmont Forum, BiodivERsA |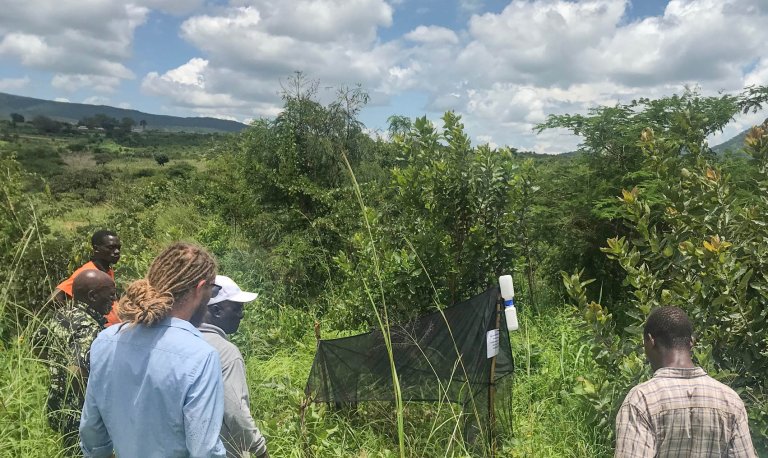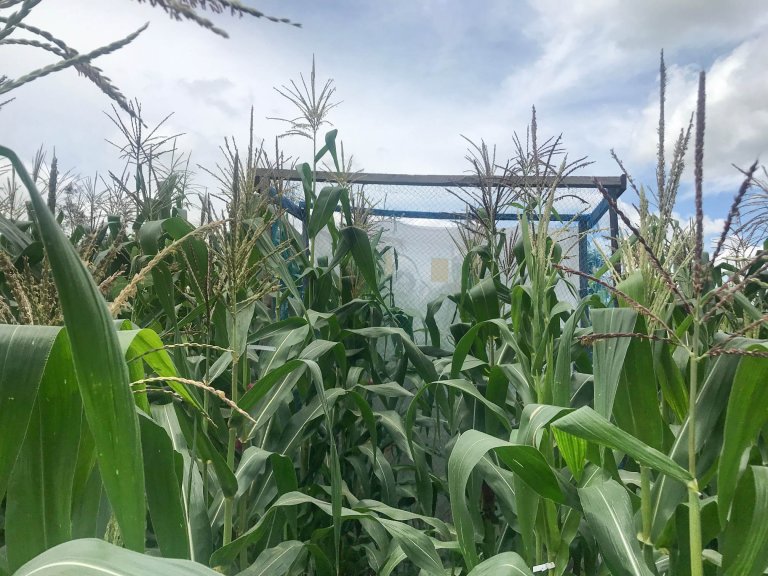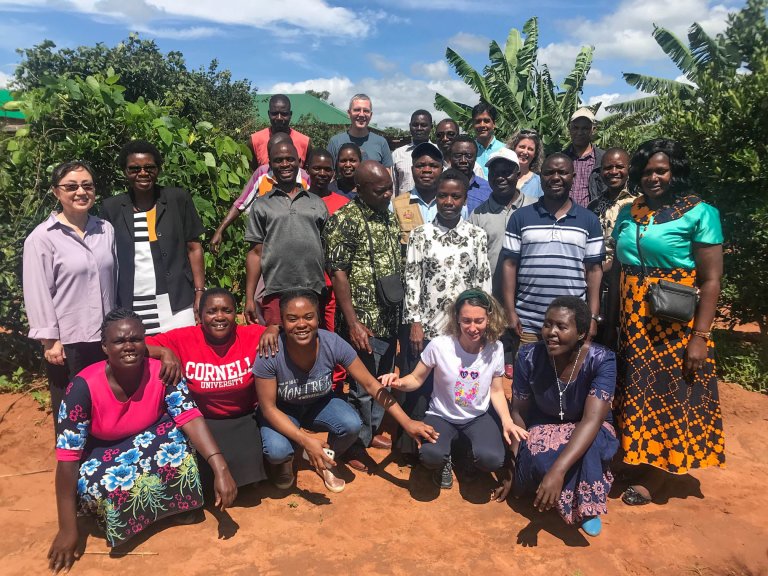 The project is based on Farmer-led Agroecological Research, using Scenarios for Biodiversity & Ecosystem Services, in short Farms4 Biodiversity. The aim is to protect biodiversity on farmlands that is crucial for sustaining agricultural production and food security. It will contribute to improving pollination, soil fertility and IPM/biological pest control. The project works together with women farmers and smallholders in general.
Although a growing body of research suggests that agroecological practices may buffer a farm against biodiversity loss resulting from land use change, little of this research explores the link between biodiversity and ecosystem services such as crop productivity. Furthermore, it is unknown whether local-level practices have landscape-level benefits when large numbers of farmers in an area adopt such practices; there may be breakpoints below in which the landscape cannot support high levels of biodiversity or ecosystem services.
We propose an innovative participatory, transdisciplinary methodology that will bridge the science-practice gap, using farmer participatory research on ecological surveys, socio-economic surveys, scenario models and participatory scenario planning.
The project consists of four interrelated work packages; click on one to learn more.
WP1: Scenarios of Biodiversity and Ecosystem Services
WP2: Community Social Dynamics
WP3: Participatory Scenario Planning
WP4: Innovative Platforms and Stakeholder Engagement
Research Prof. Udaya Sekhar Nagothu from NIBIO, and Chiye Chafuwa from Lilongwe University of Agricultural and Natural Resources (Malawi), leads WP4.