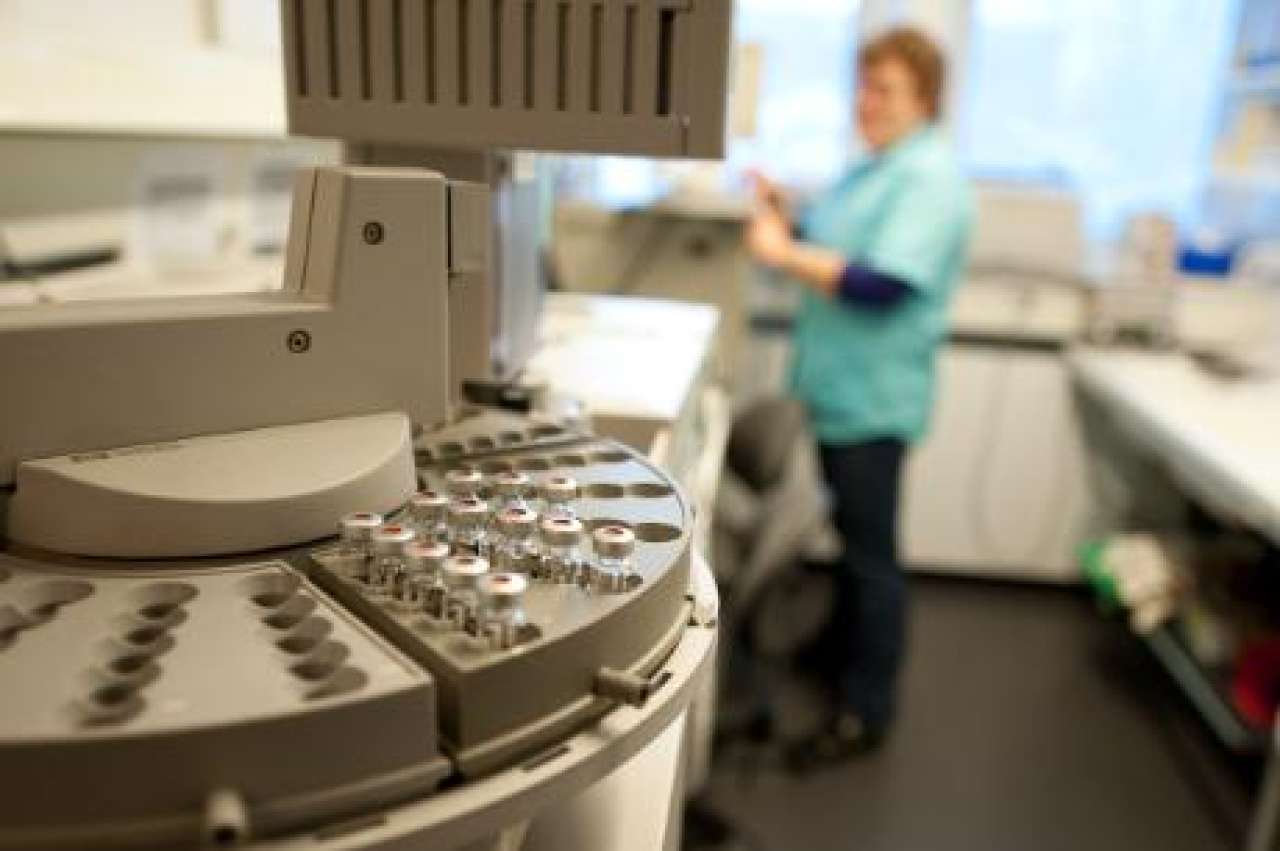 Food safety
We offer analysis of pesticide residues in fruits, vegetables, grains and other samples of vegetable origin. We use two major multi-methods that together cover more than 350 pesticides including some degradation products. A number of single residue methods are also employed. Our methods include the most commonly used pesticides in Norway and internationally.
Environmental samples
The laboratory analyses environmental samples for pesticide residues both in connection with various monitoring programs (eg. JOVA) and suspected contamination of pesticides for eg. drinking water sources.
Surface water, groundwater and the like are analysed with two multi-methods that together cover more than 125 pesticides including some degradation products. Soil and sediment analysis is done using multi-methods similar to those used for food of plant origin.
We also offer a range of special analyzes for organic pollutants and more.
Analyses for research projects
The laboratory offers customized analyzes and analysis packages for research projects. We also offer guidance from researchers and scholars in chemical analysis.
Please contact us if you have any questions!
Norwegian page: Chemical analysis
Accreditation
Liability in connection with commissioned analyses
Analyses, interpretations and assessments of results are carried out according to good professional standards. However, NIBIO cannot rule out the occurrence of wrong conclusions. In case of findings of pesticides that are in violation of regulations (or in similar situations for other types of analyses), we ask the customer to contact the laboratory as soon as possible and before any measures are taken. NIBIO assumes only a limited responsibility for financial losses that may arise from analysis assignments.
The Customer's further use of the analysis results is in general at the Customer's risk and expense. It is the Customer's responsibility to make its own assessment of the suitability of any use of the Services, whether reporting limits or confidence intervals / uncertainties contained in standard test methods or reports and their content. All analytical results apply only to the submitted sample. Any use of such results to represent mass volumes rely solely on the Customer's professional judgment and responsibility to assess the representativeness of the individual sample. See more about limitation of liability in General Terms and Conditions.

General terms and conditions for commisioned analysis
Contacts