Division of Biotechnology and Plant Health
RootCause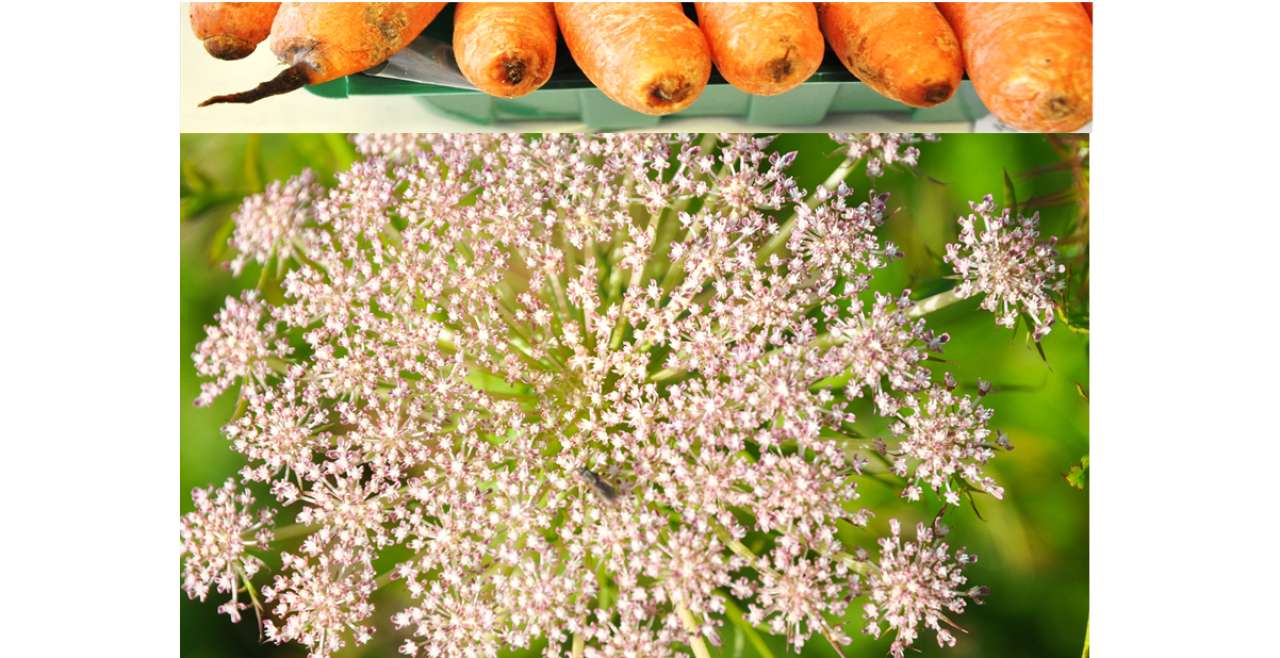 Active
Last updated: 24.04.2019
End: jan 2022
Start: feb 2019
Understanding the causal agent(s) of tip rot to reduce carrot loss and waste within the supply chain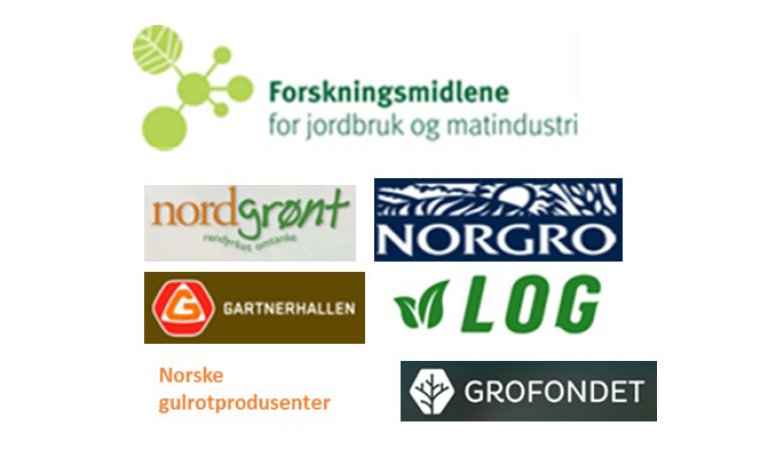 | | |
| --- | --- |
| Start - end date | 01.02.2019 - 31.01.2022 |
| Project manager | Belachew Asalf Tadesse |
| Division | Division of Biotechnology and Plant Health |
| Department | Fungal Plant Pathology in Forestry, Agriculture and Horticulture |
Carrot is the main field vegetable in Norway, and it contributes over 461 million NOK per annum. It is stored in cold storages for up to 8 months, but postharvest yield losses reach 40%. In Norway, a disorder of carrot which is tentatively called "tip rot" has been observed with increasing frequency over the last 10 years. A typical symptom of tip rot is discoloration and necrosis starting from the tip of the carrot tap root and progressing upwards. Tip rot significantly reduces root quality and contributes to the high level of carrot rejection during sorting and packaging. The causal agent(s) of tip rot are not known, and it is important to understand how biotic, abiotic and climatic factors affect the development of tip rot.
The primary objective of RootCause is to reduce carrot loss and waste caused by tip rot to ensure sustainable carrot production in Norway.
Secondary objectives:
Determine the extent of the tip rot problem and its correlation with agronomic practices through producer interview.
Identify the potential biotic causal agent(s) of tip rot, and study pathogen biology.
Understand the effect of abiotic factors and agronomic conditions on carrot root physiology and tip rot development.
Reduce postharvest losses due to tip rot by inducing carrot root resistance.
Understand the effect of packaging material and post packaging environmental factors on tip rot development.
The main focus of RootCause is to identify the causal agent(s) of tip rot and coordinated it with proper management practices to reduce tip rot development. This is also important to maintain the domestic market share of carrot and for sustainability of carrot production in Norway.
Collaboration
The RootCause project involves a multidisciplinary team from national (NIBIO, NMBU, NOFIMA, and NLR), and international (University of Aarhus, and Warwick University) organizations, where participants have experience in plant pathology, agronomy, plant physiology, food science and social sciences.