Division of Food Production and Society
CAPTURE - Assessment of cover cropping as climate action in cereal production in Norway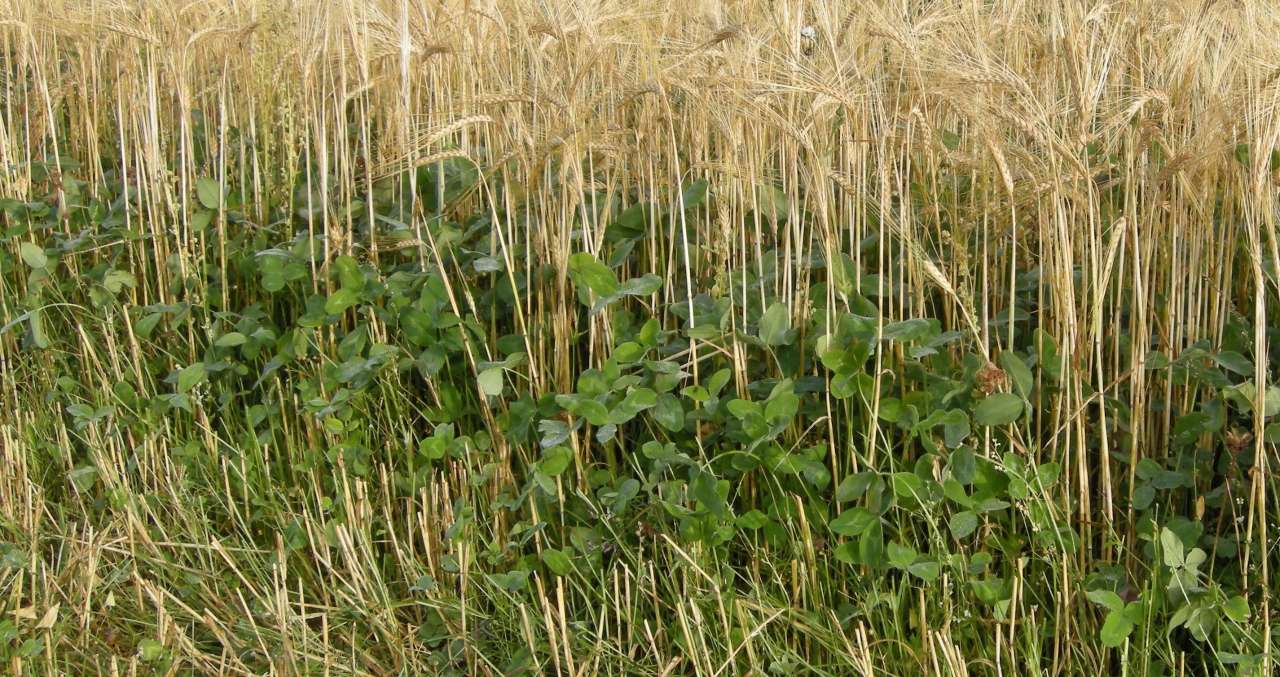 Active
Last updated: 20.11.2022
End: feb 2025
Start: mar 2021
The aim of CAPTURE is to document the climate effect of using cover crops in cereal production in Norway, as well as to develop well-functioning cultivation strategies.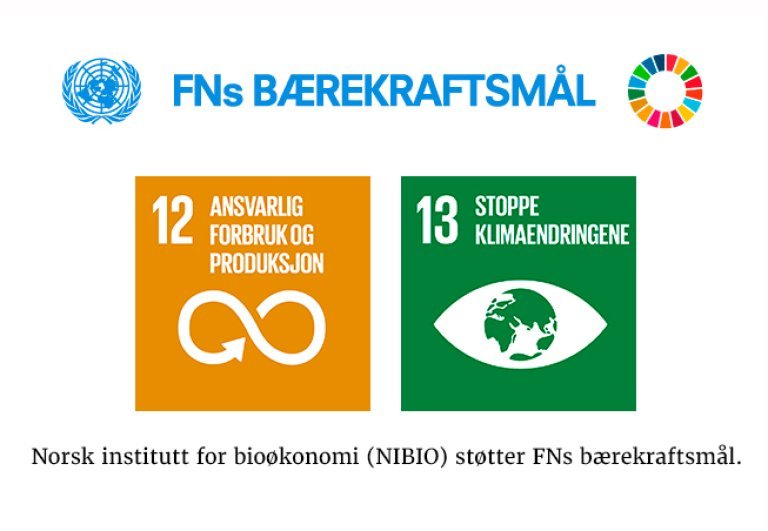 | | |
| --- | --- |
| Start - end date | 01.03.2021 - 28.02.2025 |
| Project manager | Randi Berland Frøseth |
| Division | Division of Food Production and Society |
| Department | Grain and Forage Seed Agronomy |
| Partners | NMBU, NORSØK, HINN, SLU, NLR, Yara Norge AS and Strand Unikorn AS |
| Total budget | 12 756 000 NOK |
| Funding source | Agriculture and Food Industry Research Funds and County Governor of Trøndelag |
Cover crops are grown to keep the soil covered with plants after harvest of the main crop. In Norway, cover crops were introduced in the 1990's to prevent loss of nitrogen and phosphorous from fields to waterways.Cover crops contribute with several ecosystem services and are considered an applicable climate action. However, it can currently not be posted in the greenhouse gas accounts for the agricultural sector in Norway because of insufficient documentation of its effect under our conditions.
The climate effect in this context is the ability cover crops have to sequester carbon weighed against both nitrate leaching and nitrous oxide emissions from decomposing plant residues in the soil. In a field trial, selected cover crop species will be marked with the carbon isotope C-13 to follow the flow of carbon to soil and its distribution in organic matter fractions. Together with data on biomass production under real farming conditions, this will provide input to a model for predicting long-term trends of carbon sequestration in accordance with the UN Climate Panel's methodology. The ability of different cover crop species to preserve nitrogen and avoid risk of direct and indirect nitrous oxide emissions will also be documented in field trials. Fertilization of cover crops will be included as a treatment in the experiment.
An on-farm survey will provide data on cultivation practices and the amount and variation in biomass of cover crops in Southeast- and Mid Norway. In addition, experiments in the cereal production regions will provide more knowledge about species and cultivation methods that minimize potential trade-offs and optimize the overall effect of cover cropping.