More marshland in Norway than thought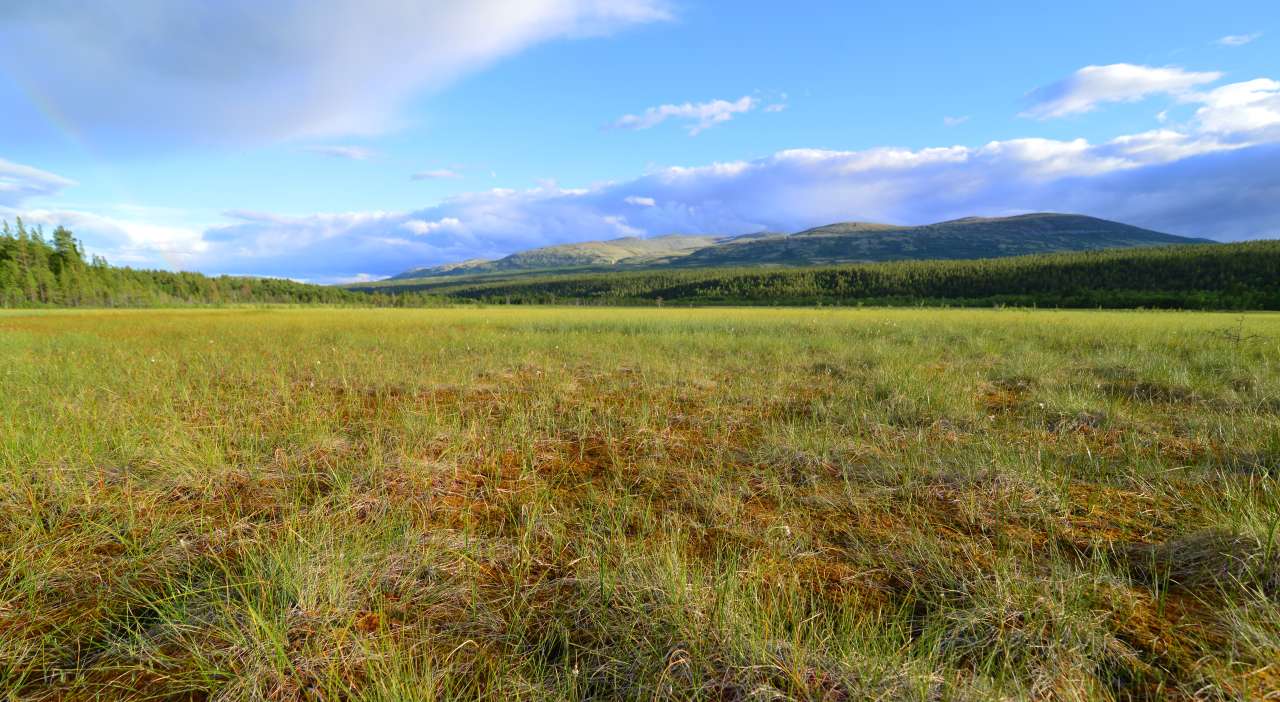 New calculations of Norway's vegetation show that close to nine percent of the country's landmass is marshland. This is nearly fifty percent more than previous data had led us to believe.
The new statistics present a comprehensive picture of Norwegian vegetation—where it is and in what quantities. A key finding is that 8.9 percent is
marshland, a much higher proportion than the 5.8 percent shown on maps.
"The discovery of a much larger marsh area than previously thought will affect such things as the calculation of how much carbon is stored in
marshes," says Anders Bryn, researcher at NIBIO and associate professor at the Natural History Museum at the University of Oslo.
Bryn and his colleagues at NIBIO have surveyed Norway's vegetation.
Based on representative sample areas
A representative sample map consists of a set of areas that represent the country as a whole. The sample areas are studied through fieldwork.
"For the first time, we have representative data on Norway's vegetation. This allows us to present figures for the entire country without having to
actually survey the entire country," says Bryn.
Knowledge of uncultivated land has, until now, been lacking. The information was presented on general maps with few categories for nature and uncultivated resources. Thanks to this project, Norway's natural
environment has now been studied and sorted into a total of 54 categories.
"Detailed maps exist, but our knowledge was somewhat haphazard due to the lack of systematic research," says Bryn.
New information about the natural environment
Because vegetation reflects the ecology, climate and bedrock of an area, the research can be used for a variety of purposes relating to the use and management of the natural landscape and its resources.
Anders Bryn elaborates: "A current theme is positive utilisation of natural resources weighed against wear and tear, and the best possible way to protect
biodiversity. Our data could be used for everything from planning running and cycling path routes to designing new holiday cabins.
It would also be beneficial in assessing the use and value of these areas for livestock, forest management, new cultivation, and road construction, or as
reference values for development, monitoring of overgrowth, and climate change.
Contacts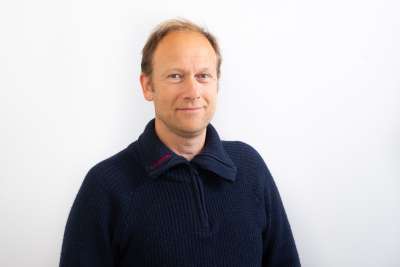 Abstract
The Norwegian area frame survey of land cover and outfield land resources (AR18X18), completed in 2014, provided unbiased statistics of land cover in Norway. The article reports the new statistics, discusses implications of the data set, and provides potential value in terms of research, management, and monitoring. A gridded sampling design for 1081 primary statistical units of 0.9 km2 at 18 km intervals was implemented in the survey. The plots were mapped in situ, aided by aerial photos, and all areas were coded following a vegetation type system. The results provide new insights into the cover and distribution of vegetation and land cover types. The statistic for mire and wetlands, which previously covered 5.8%, has since been corrected to 8.9%. The survey results can be used for environmental and agricultural management, and the data can be stratified for regional analyses. The survey data can also serve as training data for remote sensing and distribution modelling. Finally, the survey data can be used to calibrate vegetation perturbations in climate change research that focuses on atmospheric–vegetation feedback. The survey documented novel land cover statistics and revealed that the national cover of wetlands had previously been underestimated.