Monitoring soil organic carbon in forests and grasslands
Soil contains vast amounts of carbon. The amount of carbon stored in the soil in boreal forests is greater than that which is stored in trees and other vegetation. There is also a great amount of carbon stored in grasslands. Changes in the carbon stores are affected by climate change and also by the management of forests and grasslands. However, there is little data on the amount of soil carbon stored in Norwegian soils and there are no historic data that describe the development in Norwegian SOC stores over time.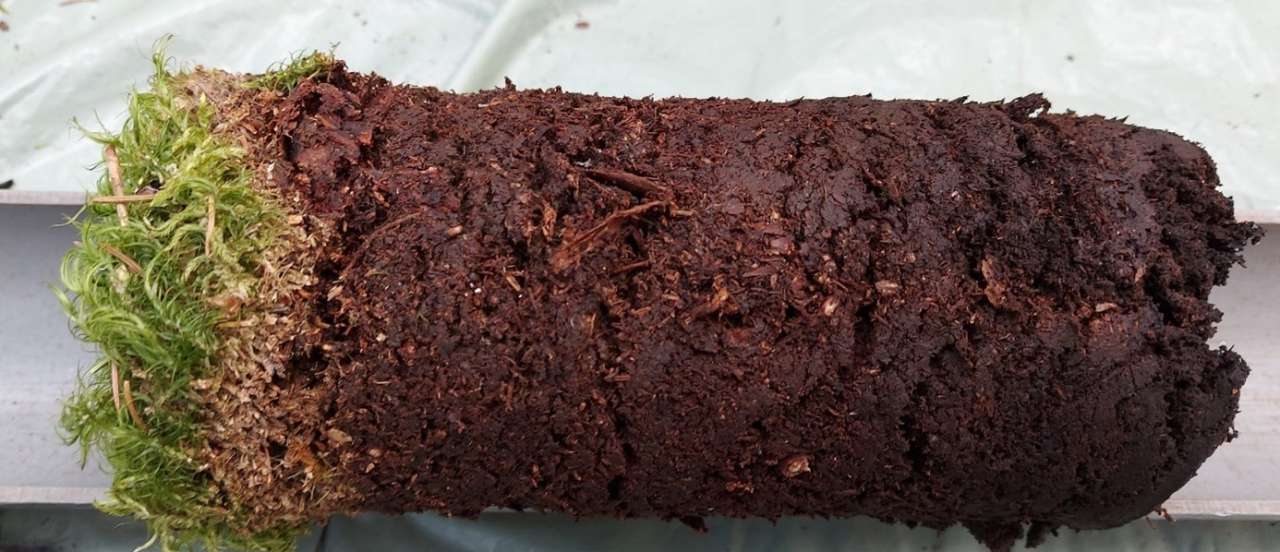 For this reason, a program for nationwide monitoring of SOC in forests and grasslands is being established. Field workers from the Norwegian National Soil Carbon Monitoring (NSCM) will visit a selection of sample plots annually and take soil samples. Samples will be taken with a 10 years interval. The soil samples that are collected will give us information about the levels of, and changes in, the soil carbon stores in Norwegian forests and grasslands.
This will give data that will improve the calculation and reporting of Norway's national greenhouse gas emissions to the UN's Framework Convention on Climate Change (UNFCCC) and for projections of the emissions and absorption of CO2 from forests and grasslands to the atmosphere. Better knowledge will also give the basis for better management of the land.
The Norwegian Ministry of Agriculture and Food is funding the national program for monitoring SOC in forests and intensive grasslands. Soil sampling started in July 2023.