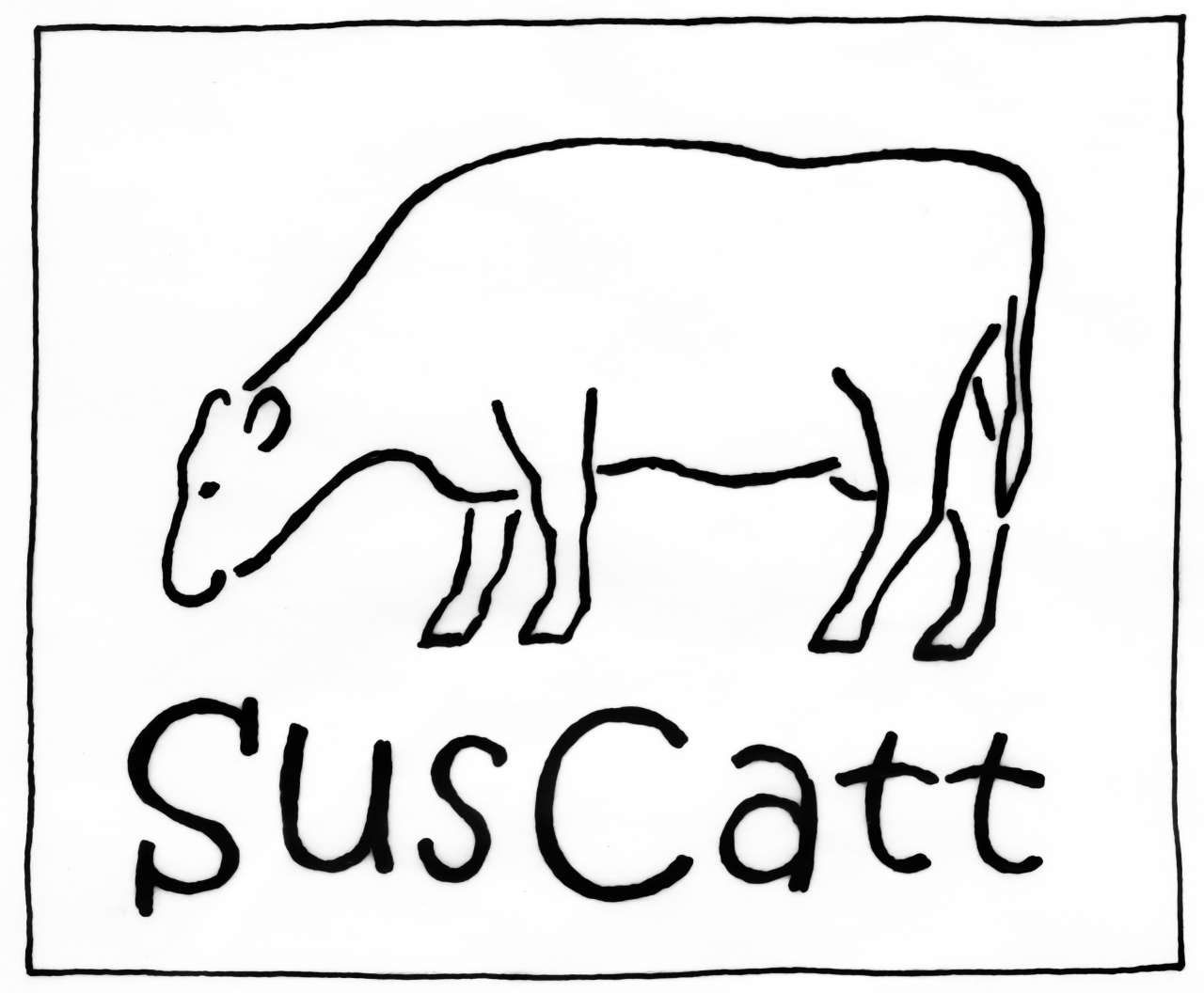 Stakeholder focused outreach activities
An effective dissemination strategy; providing suitable messages in appropriate formats, is essential for optimum and rapid uptake of SusCatt deliverables and innovations by European industries, other stakeholder groups and delivering information to policy makers and consumers. If, as hoped, we improve efficiency in beef or dairy production systems, these will only increase the sustainability of European cattle in practice if widely adopted, possibly supported by educated consumers creating a demand for more sustainable dairy and beef products.

As academics we are used to communicating with the scientific community via publications in peer reviewed journals or presentations at conferences. However, these lack the opportunity for in-depth discussions with fellow researchers or between researchers and other stakeholders, including consumers. The main objective for WP5 is to broaden communication of relevant finding from SusCatt, beyond academia to reach farmers, others involved in the livestock industry, policy makers, diet related health professionals and consumers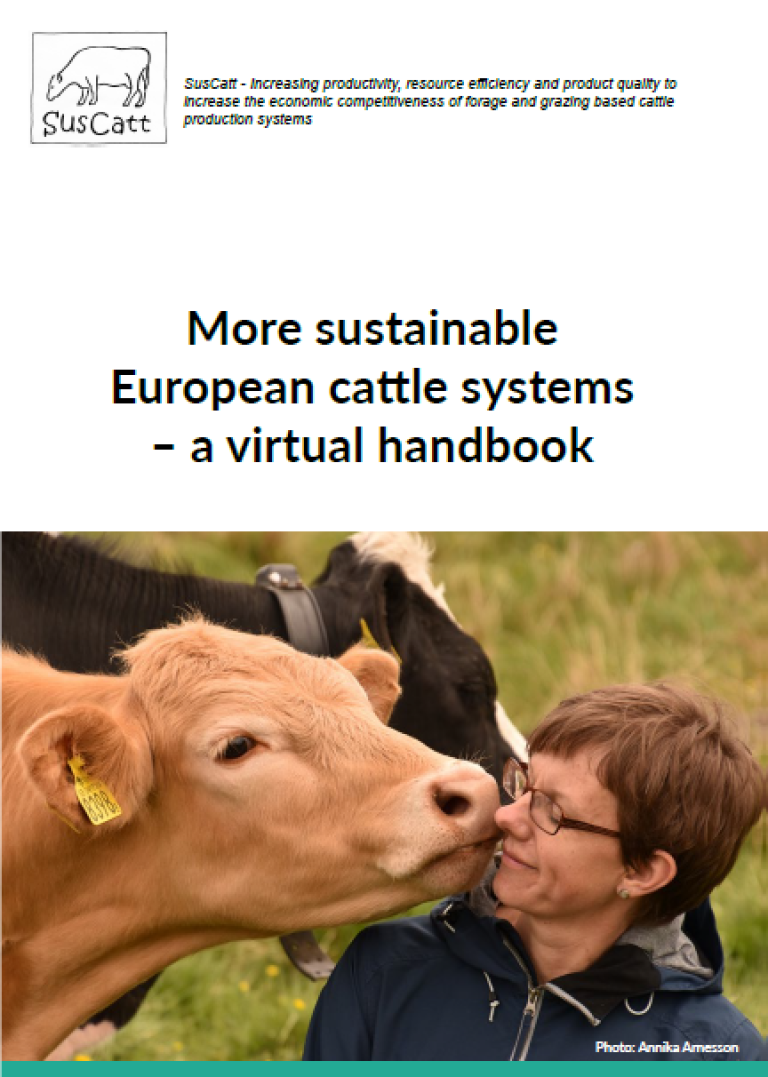 SusCatt virtual handbook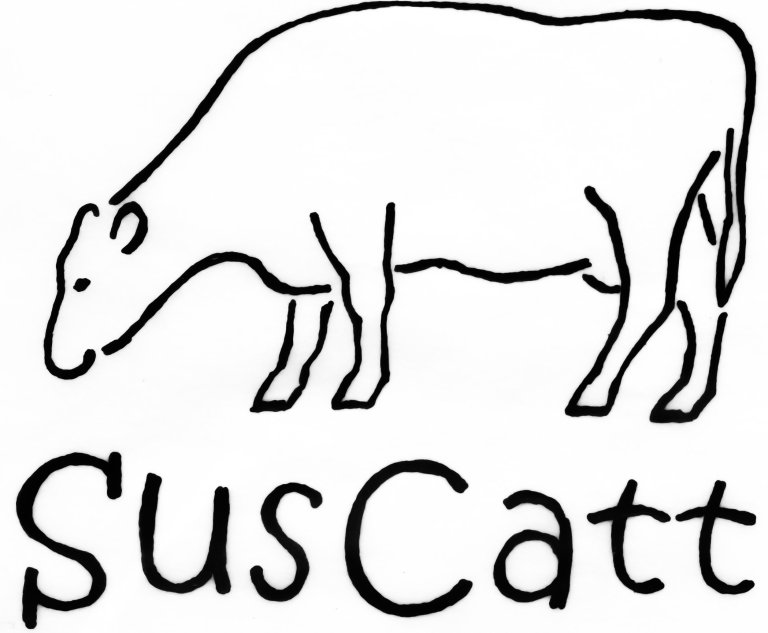 Introduction
Technical notes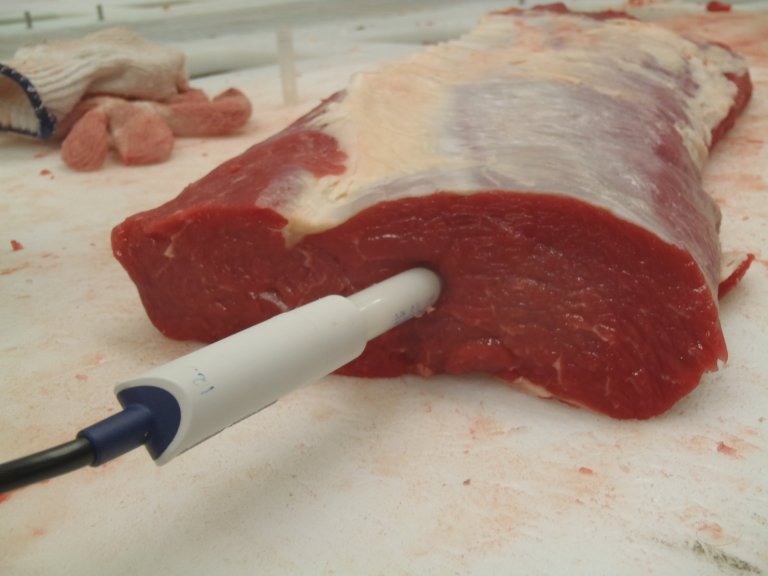 Eating quality of meat from dairy and beef × dairy bulls in forage-based production
A high proportion of Swedish beef comes from our dairy herds. Although most cows are bred with dairy semen to supply replacement heifers, crossing some cows with beef breeds increases the value of calves and subsequent carcasses but could have impact on beef eating quality. This SusCatt study investigated the effect on meat eating quality of crossbreeding dairy cows with beef sires, for cattle fed different proportions of forage.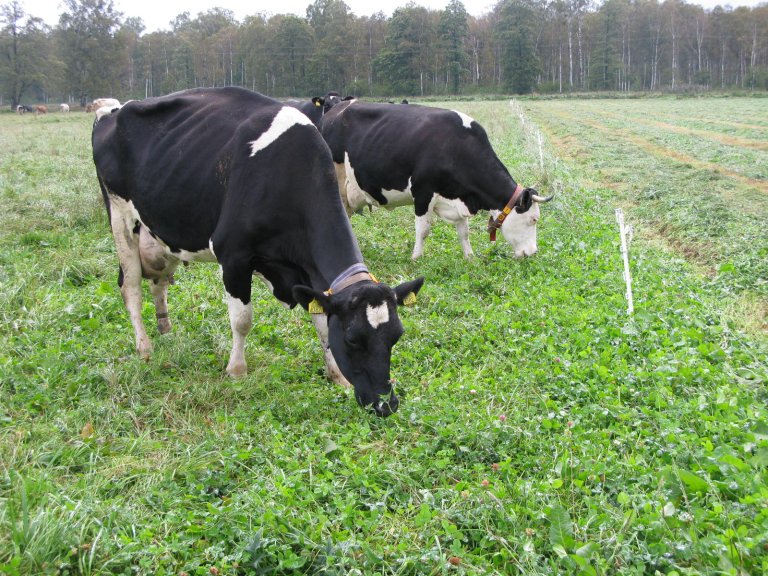 Improving milk output from permanent grassland
Pasture establishment and growth were successful in the 1st year, leading to higher milk output. However, atypical drought conditions causing poor herbage growth and quality confounded results in year 2 with cow grazing unimproved pasture giving more milk. Further monitoring is needed for a true picture of the longer-term potential of this technique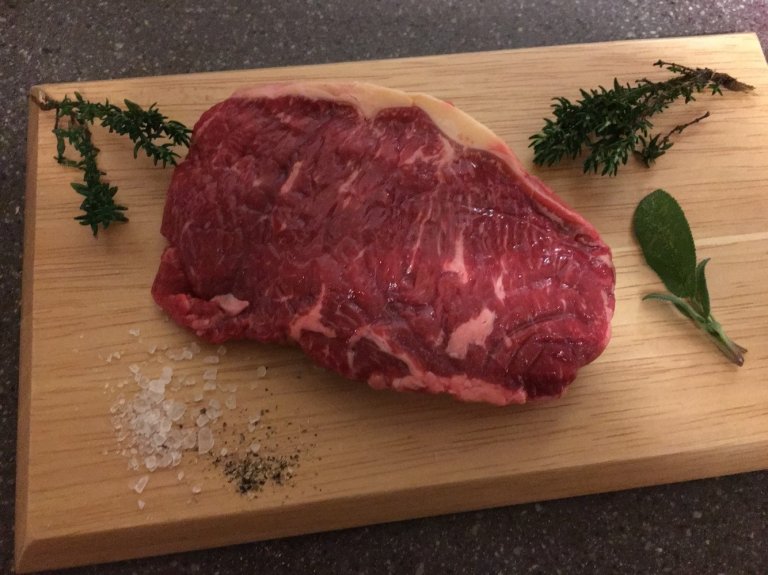 Nutritional quality of pasture-fed beef
These results from SusCatt add to the evidence on the superior nutritional quality of meat from extensive farming, highlighting the benefits of forage only feeding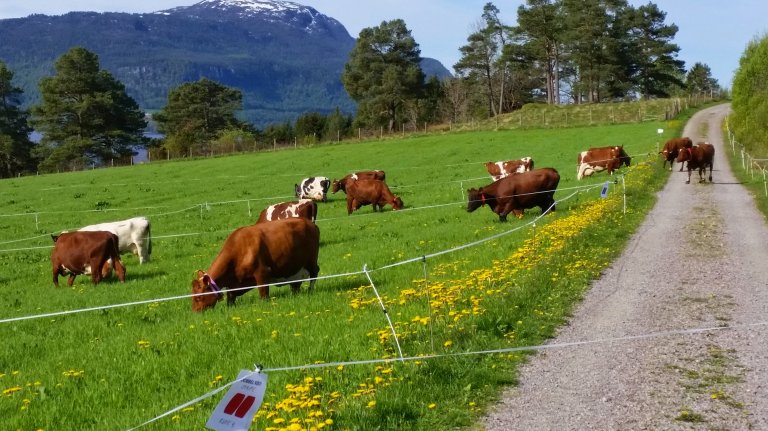 Does it matter how much forage our dairy cows eat?
Farms in Central Norway, feeding more forage and pasture to their dairy cows, achieved lower milk yield per cow but higher profitability than farms feeding more concentrate feeds. Farms with high concentrate level did not differ from more extensive system in global warming potential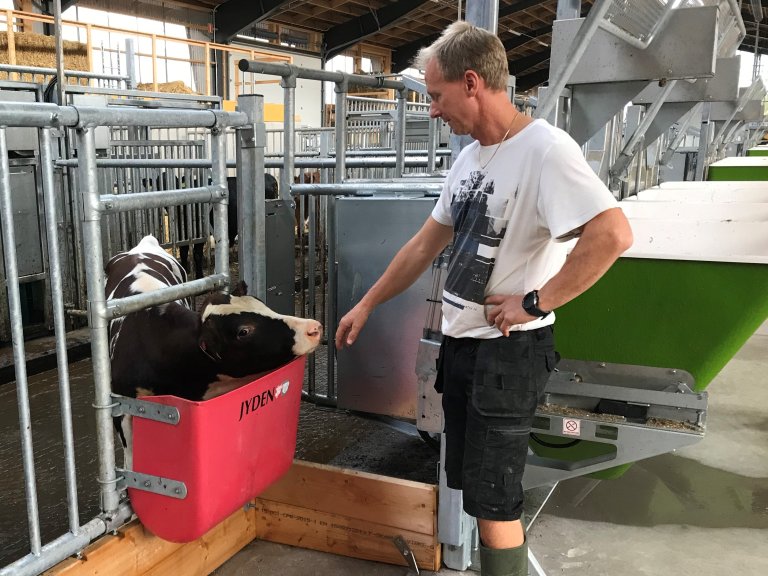 Performance and carcass traits of dairy and beef × dairy bulls in forage-based beef production
Using Angus semen on dairy cows gives bull calves with a potential for higher weight gains, carcass weights and better carcass characteristics regardless of feed intensity and the proportion of forage in the diet
Profitability of dairy and beef × dairy bulls in forage-based beef production
Using beef rather than dairy semen for dairy cows is a good choice for profitability with facilities for indoor, forage-based systems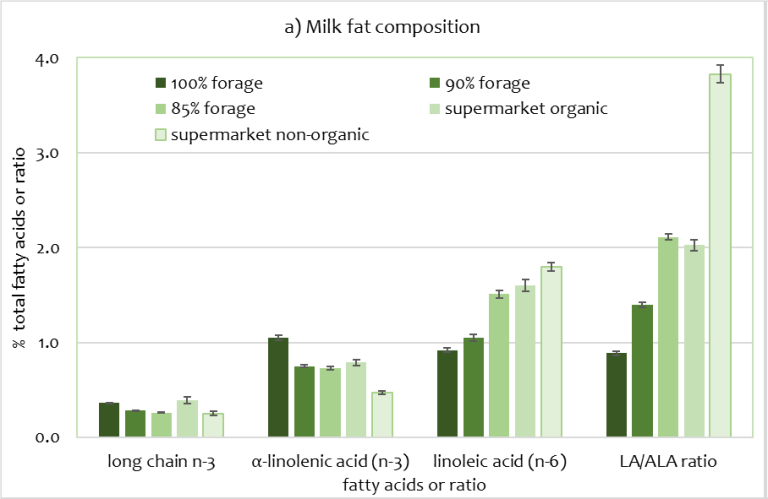 Better nutritional quality in grass-fed milk and meat
These results from SusCatt add to the evidence on the superior nutritional quality of products from extensive farming, highlighting the potential benefits from forage only feeding. In addition, they show the scope for certified pasture-fed beef to lessen consumer deficiencies in long chain omega-3 fatty acids consumption.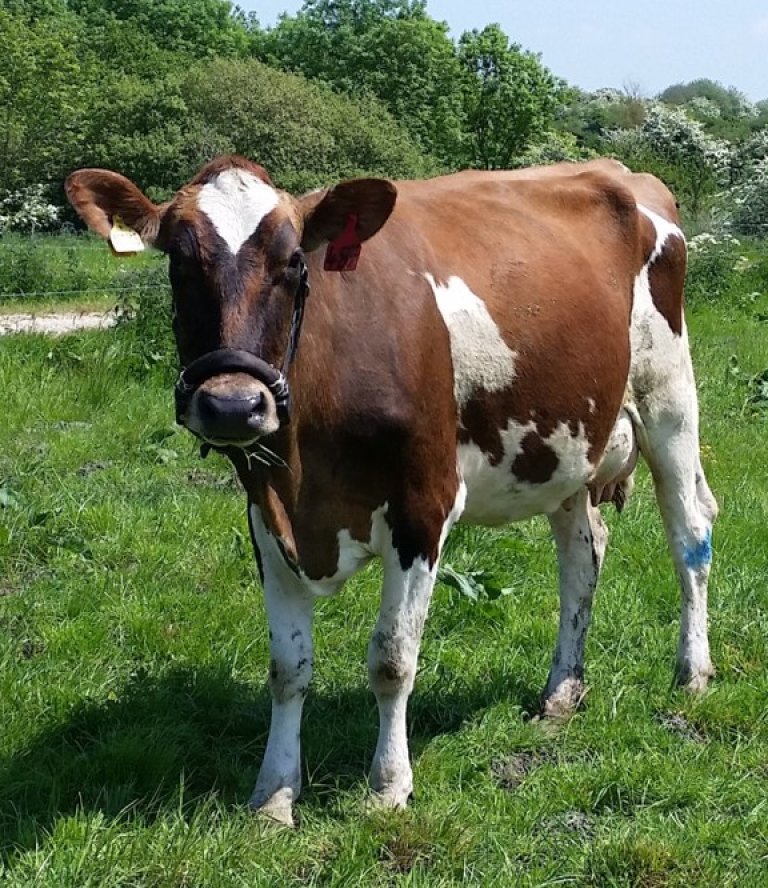 Selecting for Efficiency in Pasture-Based Dairying
Pasture-based dairying relies on effective conversion of grazed herbage into milk while cows maintain body condition, health and fertility. The present study showed certain individual cows on pasture-based farms are consistently more efficient than average through lactation and could be selected for breeding replacements to maintain and improve grazing conversion efficiency within the system.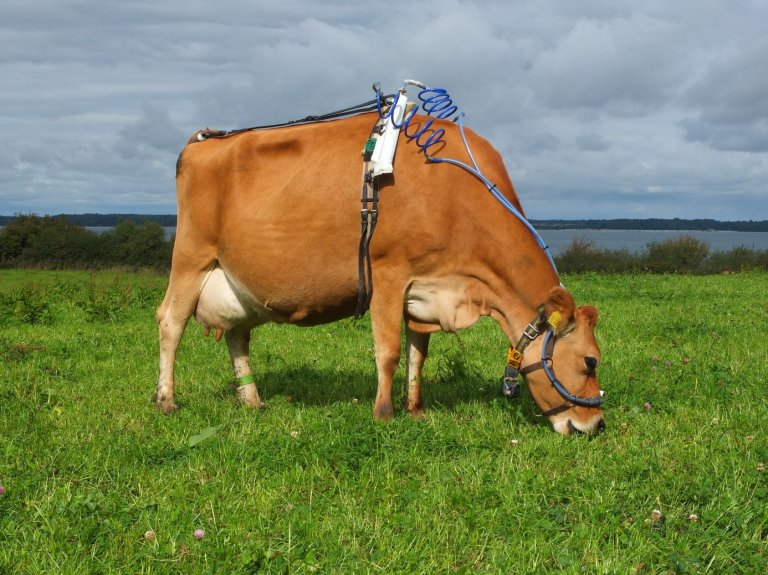 Forages to reduce the environmental impact of grazing dairy cows
Comparison of performance and methane emissions of grazing dairy cows on two forage mixtures with contrasting sward diversity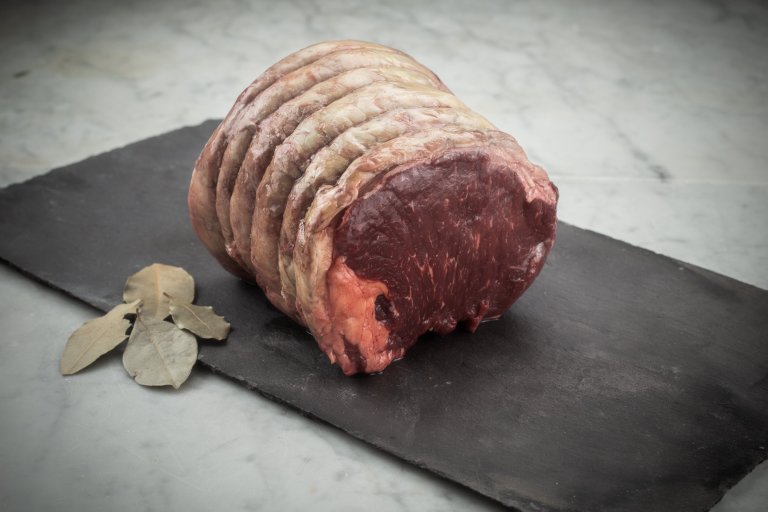 Building the market for Grass-fed
There is no denying beef farming is a hot-topic with overwhelming negative associations for many consumers. However, not all beef is the same and growing evidence supports the many benefits grass-fed offers – not least for animal welfare, positive for environment and consumers' health – not to mention economic sense for farmers. The more we sell, the greater the cumulative benefit from these positive impacts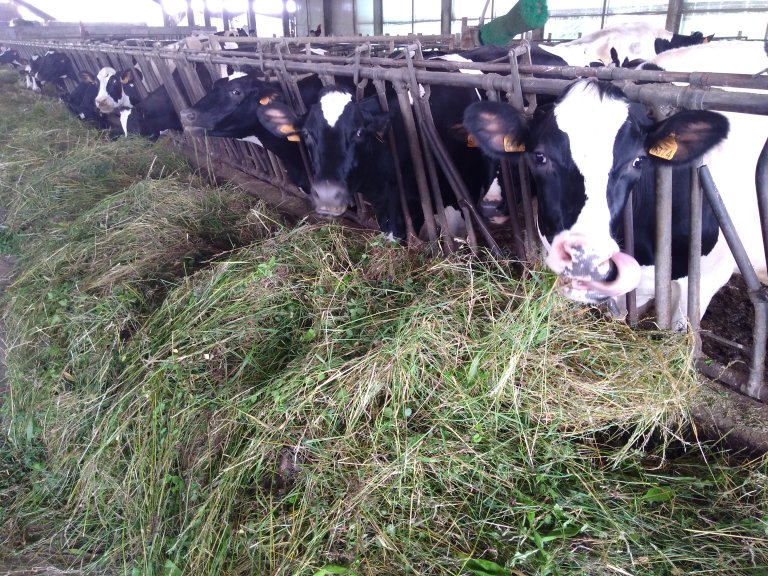 Sustainability factors of Italian dairy system
If we are to improve the production efficiency and environmental sustainability of Italian animal farming, with full regard to animal health and welfare, we need to identify what strategies and changes are appropriate - system analysis is crucial, especially for the dairy sector
What do our cows eat? – Using technology to authenticate forage- based milk
To this day, details of feeding regime are not mandatory declarations for dairy products sold in EU. However, they are very distinctive in terms of geographic area and the production process; both of which influence product quality. Indeed, consumers should be able to identify production chains, especially if seeking sustainable, animal-friendly diets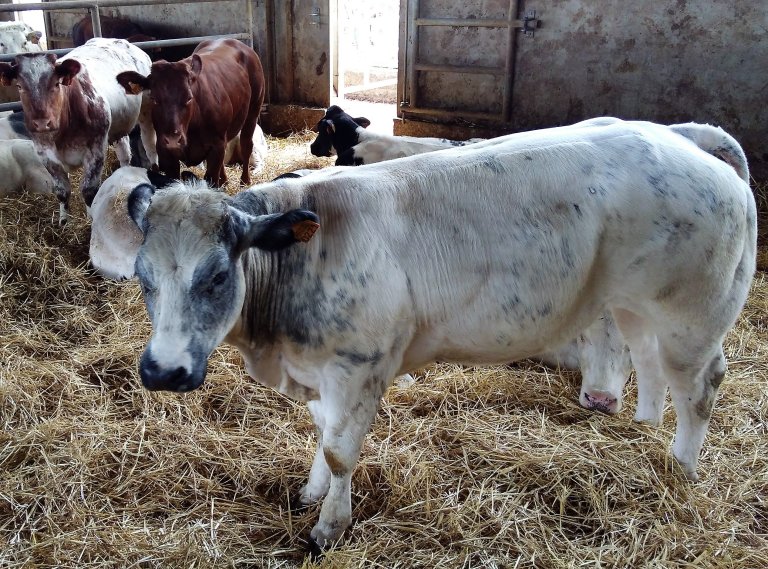 Sustainability factors of the Italian beef rearing system
We investigated if greater use of home-grown forages and by-product feeds for intensive beef can maintain good production and economic performances, ensure animal health and welfare as well as reduce the farms' environmental impact
Maize silage for beef cattle: good or bad? Health traits of dualpurpose crossbreeds and pure beef cattle
Most meat produced in Italy comes from specialised intensive fattening farms in the Po' Valley, importing young beef bulls and heifers from other EU countries. Cattle are fed high proportion of concentrates and diet are dominated by maize as silage, grain, mash and in other forms. Here we discuss the impact such diets have on the animal health of two beef breeds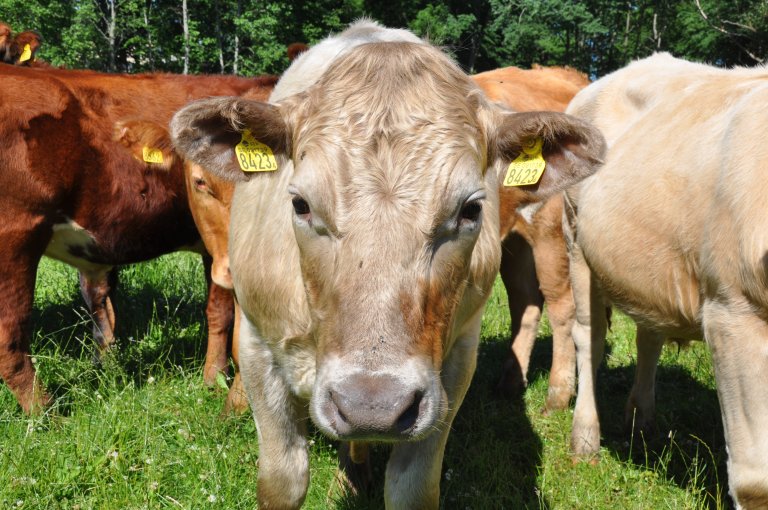 Cross- and purebred steers on pasture
Performance and carcass traits of beef-cross and pure bred dairy steers on forage and semi-natural pastures
Eating quality of meat from steers
Eating quality of meat from beef-cross and pure bred dairy steers reared on forage and semi-natural pastures
Profitability of steers on forage based diet
Profitability of dairy and dairy × beef breed steers in beef production based on forage and semi-natural pastures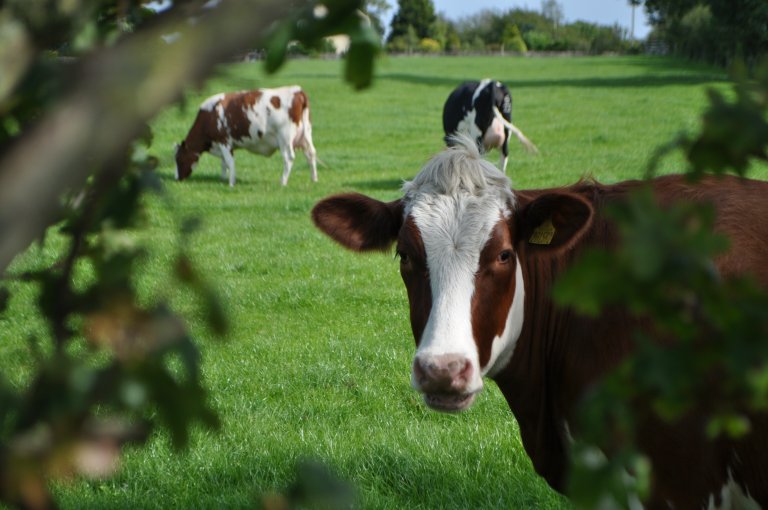 Which cows suit UK low-input or organic dairying?
UK interest in grazing based dairying has risen over the last 20 years, yet there is little guidance on breeding priorities, with individual farms customizing crossbreeding to suit their system. Here we describe lessons learned from 17 such farms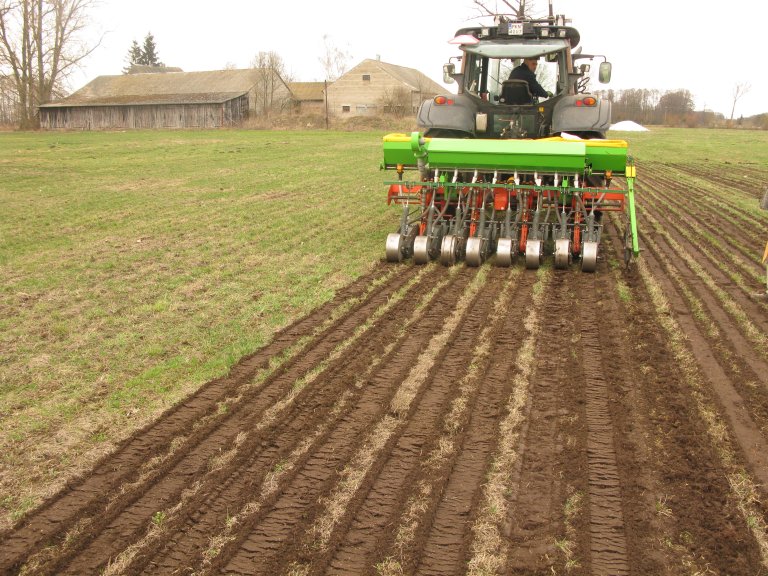 Improving permanent pastures
Permanent pastures support valuable animal production although this depends on how they are managed, and hence, what plants are present. Poor conditions are often caused by neglect, although they can arise from overgrazing or damage from grazing animals or machinery in wet conditions. The pastures can be renovated using specialist machinery to introduce more productive grasses. Crossunder-sowing using a direct drill fitted with a tine cultivator proved successful without the need for controversial pesticide application. Institute of Genetics and Animal Breeding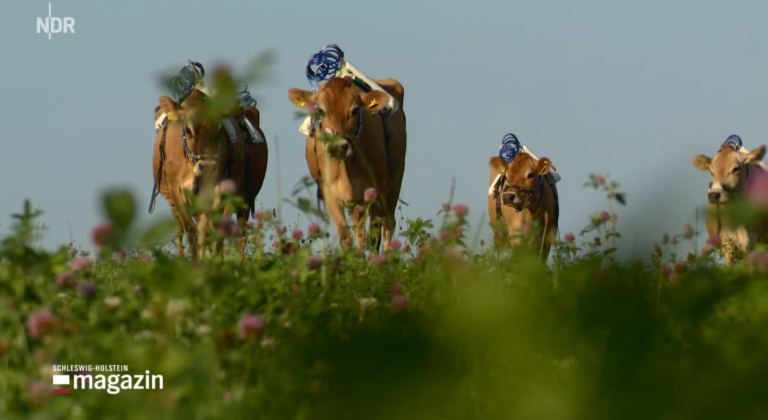 SusCatt Norsk faktaark
SusCatt English fact sheet
SusCatt presentation
Initial ERA-Net SusAn Projects Seminar. Bilbao, Spain, 23-24 Nov 2017
SusCatt poster
ERA NET SusAn mid term seminar