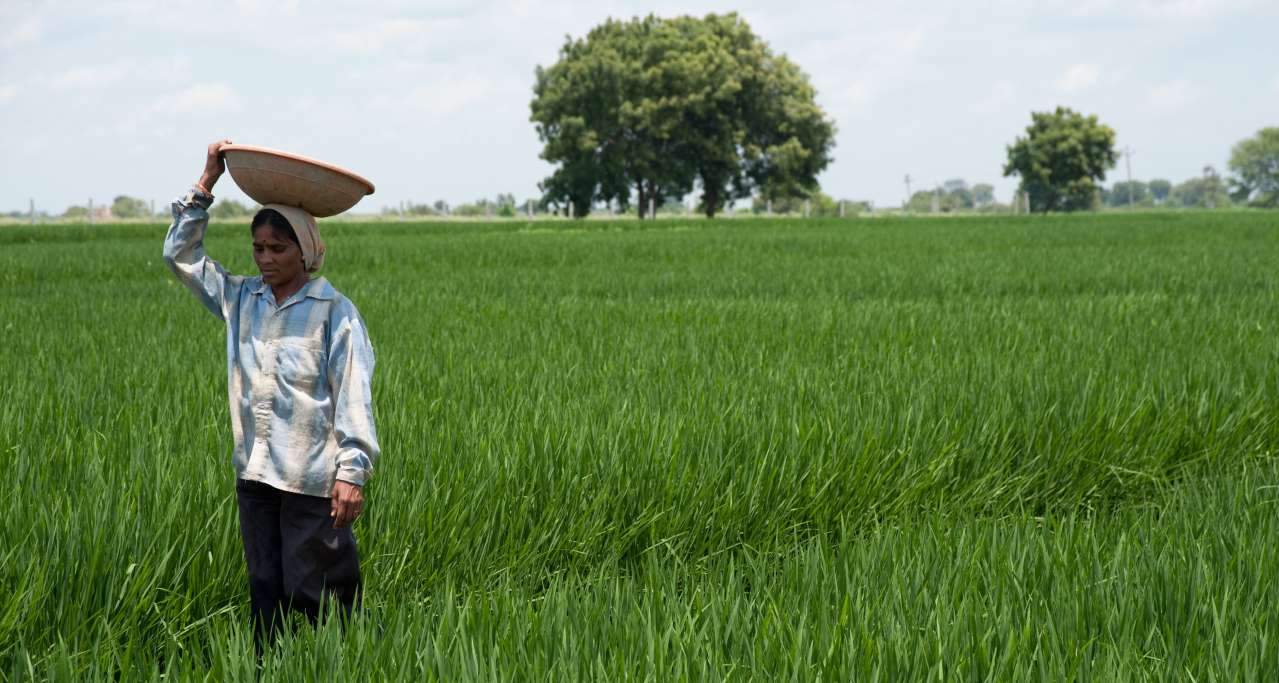 ClimaAdapt has undertaken capacity building of farmers, women and farmers included.
Photo: Ragnar Våga Pedersen/NIBIO.
Results
ClimaAdapt has improved the adaptive capacity of farmers by providing them with science based innovative adaptation options and training. The project work has resulted in increased public-private sector involvement in upscaling adaptation measures and succeeded in creating stronger science-stakeholder-policy linkages.