With an aim to improve the farmer's gold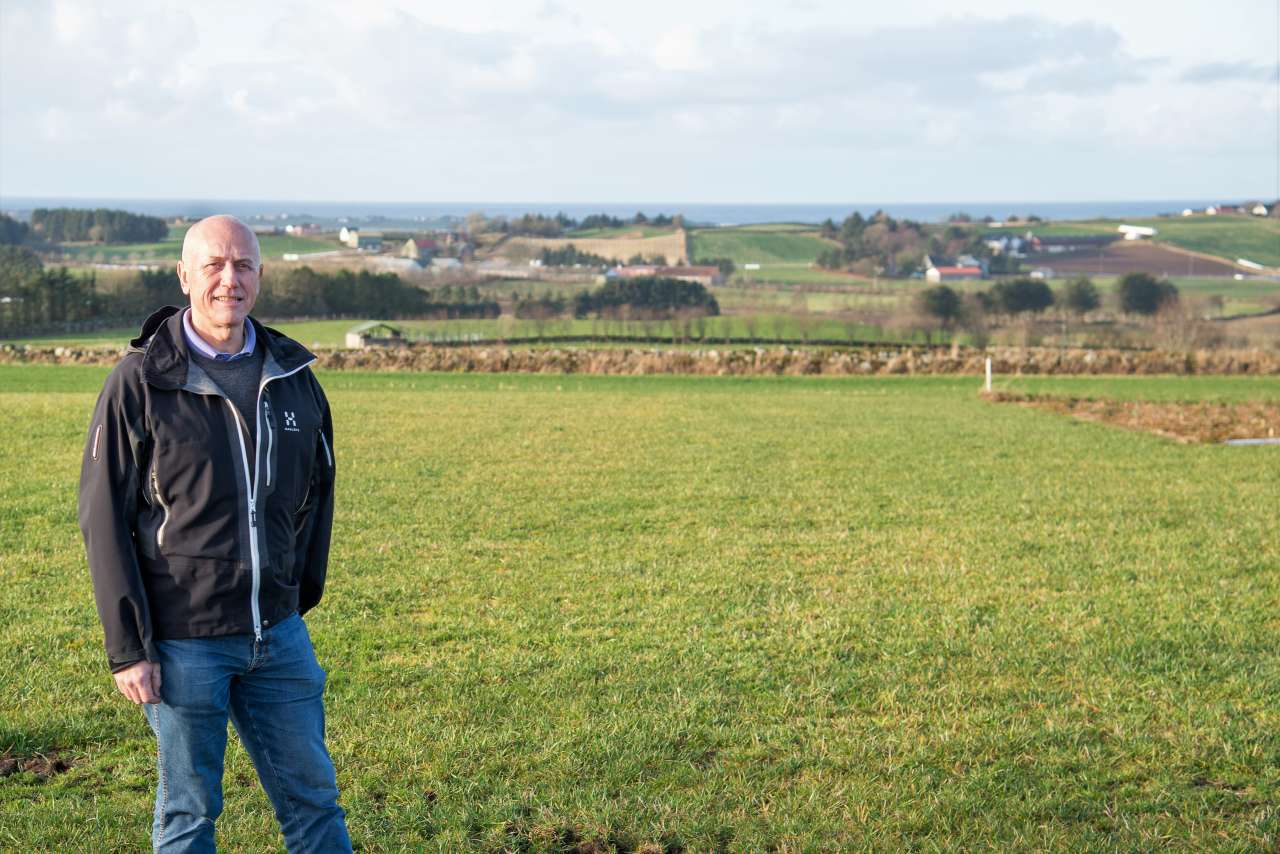 Using livestock feces for fertilizer is nothing new. We are familiar with the whiff of the 'farmer's gold' every spring in the countryside. Now researchers believe that there is also enormous unused potential in fish sludge and food waste, which contain nutrients that can be harvested.
Norway imports huge quantities of nutrients through feed and food. Yet we also waste enormous volumes of nutrients that could be recycled.
The aquaculture industry produces a steadily increasing amount of fish sludge from both offshore and land-based aquaculture facilities. For land-based aquaculture, the industry has a duty to dispose of the byproducts and waste material generated by production. So, the best solution is to produce something that can benefit industries, for example plant production.
But how can plants benefit from food and fish waste? And how can livestock fertilizer be utilized better?
"We are currently studying the properties of the various components to see what we need to do to make better use of the nutrients," says project manager Arne Sæbø.
The materials will be mixed and, in some cases, also enriched with nutrients to form granulated or pelleted fertilizers with a balanced nutrient content according to plants' needs. The use of the rest products as soil amendments and as substitute of peat in growing media are also investigated.
The optimization also consists of knowledge regarding timely application. Some nutrients are highly soluble and can be absorbed by the plants immediately. Others are bound to the organic material and must be mineralized by microbes before they are available to the plants.
In other words, the challenges are multiple. After a four-year project period, the researchers will perform a broad assessment of how the organic materials can be used in a good way. Can we make use of the waste materials and generate financial and product values at the same time as we decrease the climate footprint?
Contacts