South-south cooperation increases food security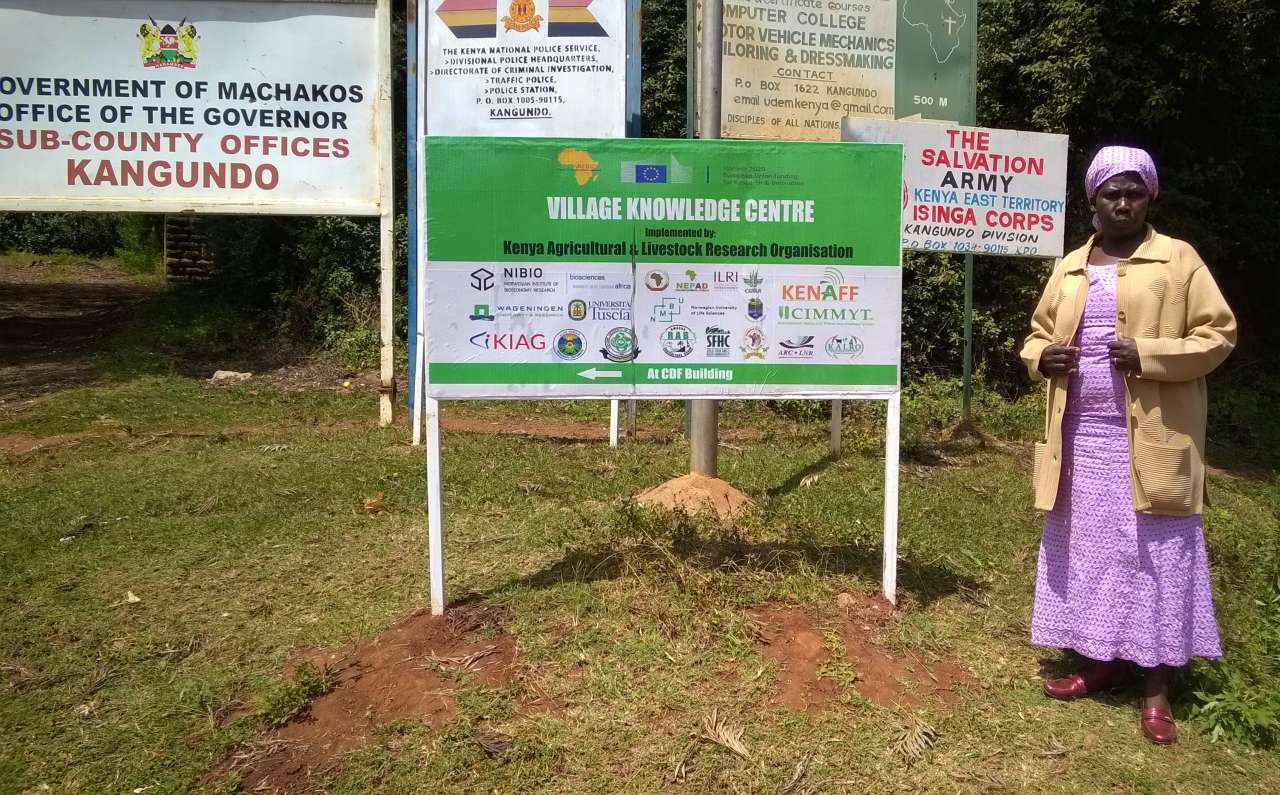 By using smartphones and social media, local knowledge centers provide smallholders and marginal farmers in Tanzania and Kenya with quick and timely information, hence supporting them in adapting their farming practice to a steadily changing climate.
Based on positive experiences in India, where Village Knowledge Centers ensure that essential information about weather conditions to plant diseases is communicated to farmers, the InnovAfrica research project recently set up similar centers in Kenya and Tanzania. The knowledge centers are the first of their kind on the African continent.
"By establishing connectivity with farmers using modern information technology tools and mobile phones, we ensure that timely and essential information about sustainable and climate-smart farming practices reaches the people who need it," says Research Professor, Dr. Udaya Sekhar Nagothu.
Due to the use of new technology, the knowledge centers established by the RESILIENCE project in India, connect approx. 25,000 smallholders in two states (Assam and Odisha) with relevant information and training in climate smart farming practices. Thus, several thousand smallholders benefit from the information, which is disseminated via the digital systems.
The knowledge centers in Kenya and Tanzania were established relatively recently. Feedback from the staff, authorities and the several hundred smallholders associated with them have been positive so far.
"In the next few years, we plan to establish similar centers in other African countries," Dr. Nagothu says. He adds that more will also be established in India.
"The goal of these ICT-based centers is to revolutionize the way knowledge is exchanged between smallholders and researchers in countries particularly vulnerable to climate-related challenges. This will help to ensure that they can continue to produce food, despite climate change."
Contacts