New book on climate extremes and how they are addressed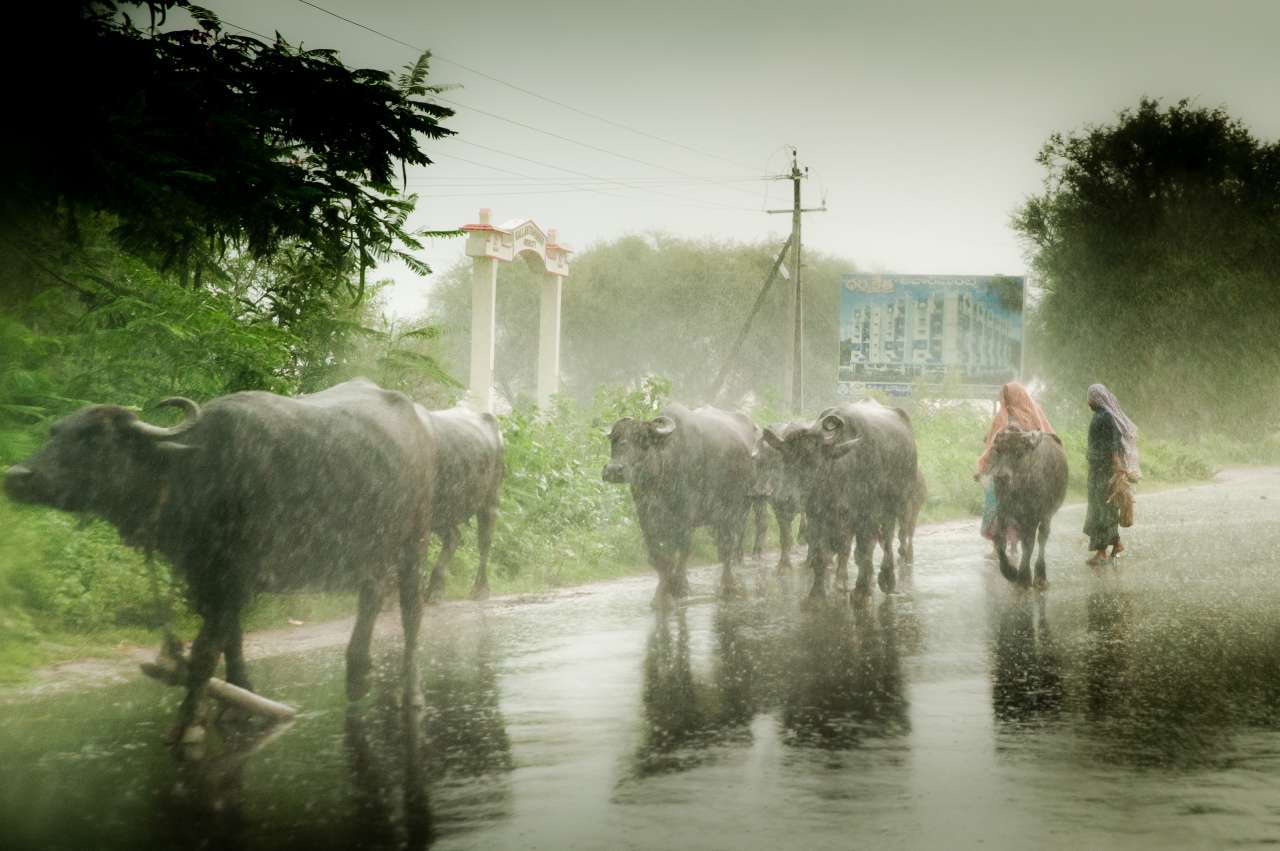 A new book presents challenges, opportunities and various methodologies for the analysis of climate extreme impacts across different sectors.
Climate extremes often have significant effects on human and natural systems. These extreme events are anticipated to be among the potentially most harmful consequences of a changing climate.
However, while extreme event impacts are increasingly recognized, methodologies to address such impacts and the degree of our understanding and prediction capabilities vary widely among different sectors and disciplines. Moreover, traditional climate extreme indices and large-scale multi-model intercomparisons that are used for future projections of extreme events and associated impacts often fall short in capturing the full complexity of impact systems.
In a new book published by Elsevier, Climate Extremes and Their Implications for Impact and Risk Assessment, challenges, opportunities and methodologies for the analysis of the impacts of climate extremes across various sectors to support their impact and risk assessment are described.
One of the editors, NIBIO-researcher Sebastian Sippel, says that the aim of the book is to facilitate cross-sectoral and cross-disciplinary discussions and exchange among climate and impact scientists.
"Transdisciplinary work and international collaboration between scientists and practitioners to address emergent risks and extreme events is absolutely necessary if we want to achieve risk reduction and strengthened societal resilience," he says.
"The sectors covered in this book therefore address a wide range of areas, i.e. agriculture, terrestrial ecosystems, human health, transport, conflict, and more broadly, the human-environment nexus," he adds.
New international network on risks and extreme events
Recently, a "Knowledge Action Network" (KAN) on emergent risks and extreme events, the so-called RISK-KAN, was established. This is an open international network in which stakeholders, scientists and practitioners who work with extreme event impacts will meet and discuss, and together work towards better planning, adaptation and warning measures.
Sippel says that their book evolved partly from interactions from when this network was being planned and that several of the current network members have contributed with chapters.
"The KAN activities are starting now, and our hope is that this book can be of inspiration to the people involved. The goal of our book is similar to that of the KAN, i.e. we wish to improve the understanding of extreme event impacts and encourage enhanced dialogue between scientists, stakeholders, practitioners and politicians," he says.
Long-term measurements key to understanding extreme events
In short, Climate Extremes and Their Implications for Impact and Risk Assessment, which was released on the 25th of November 2019, provides an overview of past, present and future changes in climate and weather extremes and how to connect this knowledge to impact and risk assessment under global warming. Furthermore, it presents different approaches to assess societal-relevant impacts and risk of climate and weather extremes, including compound events, and the complexity of risk cascades and the interconnectedness of societal risk. It also features applications across a diversity of sectors, including agriculture, health, ecosystem services and urban transport.
"Several book chapters are concerned with extreme event impacts on the environment. Among other things, this ties in closely with the ongoing long-term research projects which measure ecosystem-atmosphere carbon and water fluxes across Europe, such as the Integrated Carbon Observation System - ICOS," Sippel says.
NIBIO-researcher Holger Lange is the project leader of the terrestrial part of ICOS Norway. The main aim of this project is to monitor the Greenhouse gas balance of key Norwegian land ecosystems, e.g. forests, and study their response to climate change, variability and extreme events.
"Long-term observations and measurements of ecosystem-atmosphere fluxes such as these are absolutely key to the understanding of extreme events, and not least, the impact they can have across different sectors," Sippel says.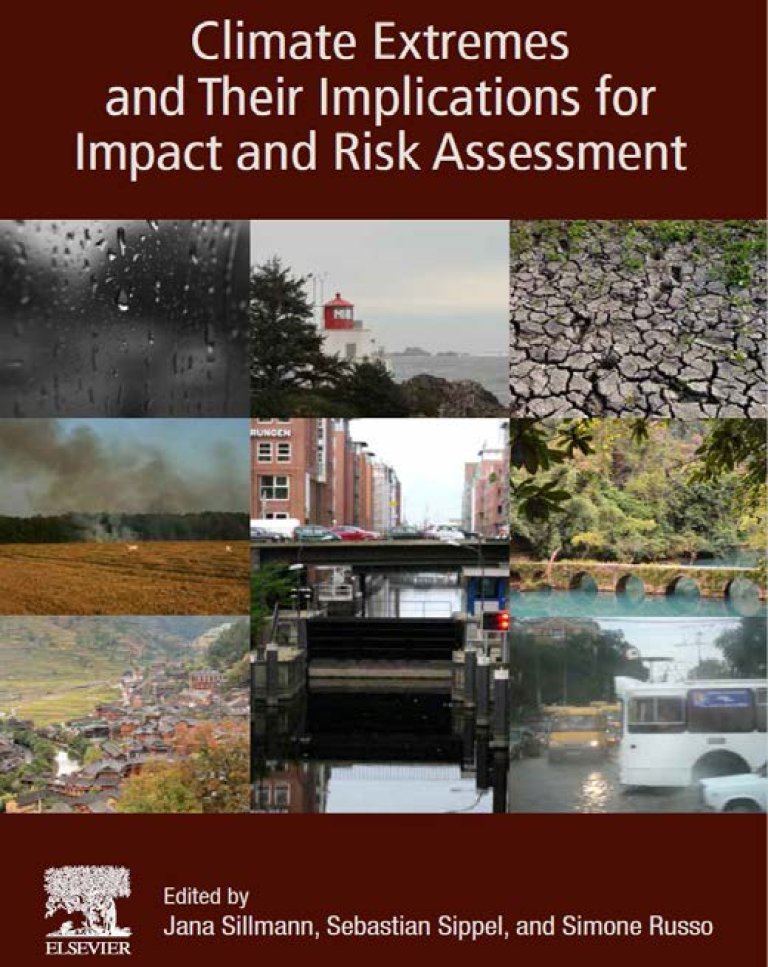 Read more
Climate Extremes and Their Implications for Impact and Risk Assessment, published by Elsevier on November 25, 2019. Editors are Jana Sillmann, researcher at CICERO in Norway, Sebastian Sippel, researcher at NIBIO – the Norwegian Institute of Bioeconomy Research and ETH Zurich, and Simone Russo, researcher at ISPRA in Italy.
The target group for the book includes professionals in climate and impact science and practice, risk assessment professionals as well as graduate students in the physical and social sciences in the context of climate change.