Is there enough wilderness for everyone?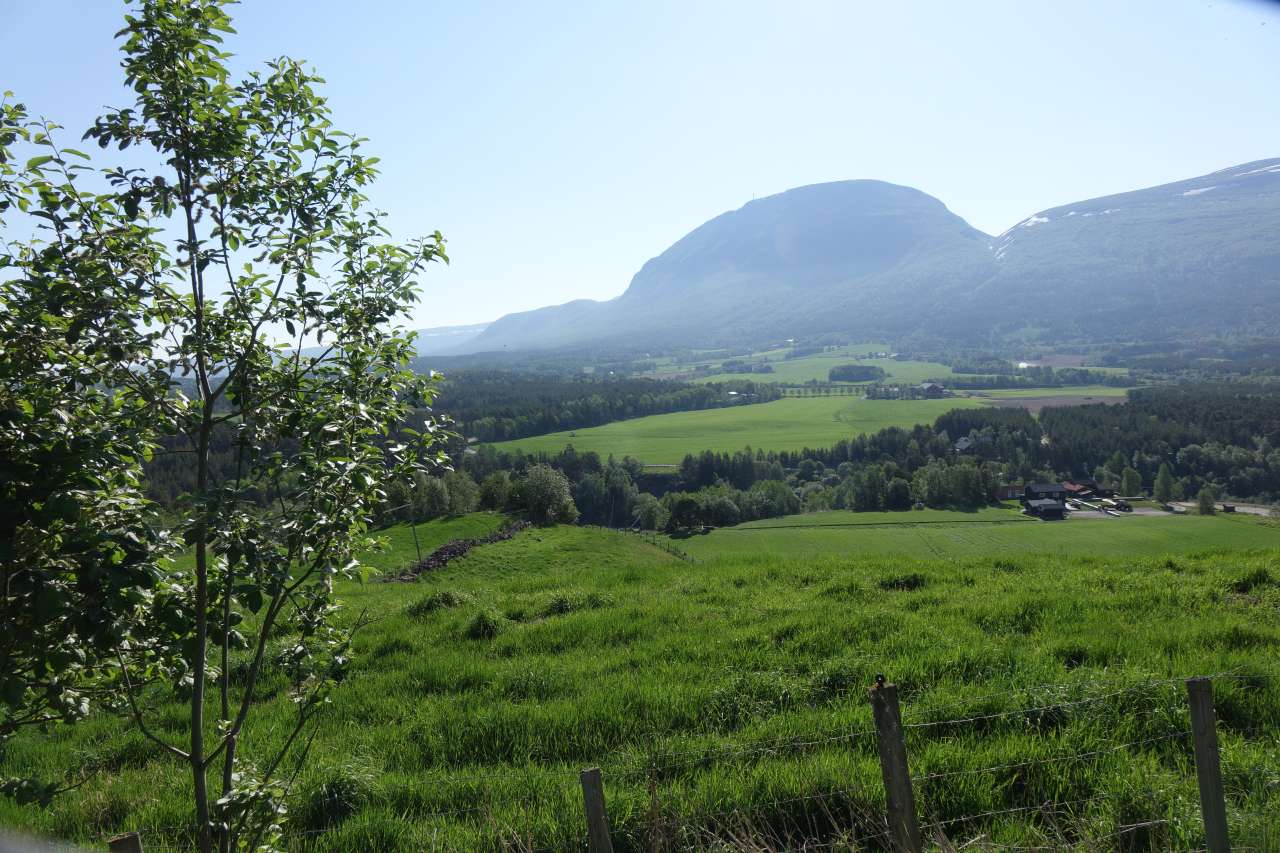 Tourists, sheep, predators, cabin owners and farmers. All of them want a piece of wilderness. But the level of conflict is increasing, and grazing land tends to be the loser. This is the opinion of Researcher Bjørn Egil Flø, who is investigating why some types of partnerships succeed, while others clash.
Cabin construction, power production, commercialization of hunting and other leisure activities have increased the pressure on wilderness areas. With increasing competition for land and structural changes in agriculture, the management of grazing land has become more complicated.
Rural Sociologist Bjørn Egil Flø studies how our current use of wilderness works. The objective is to ensure that we make better use of grazing resources.
"The new users are resourceful," Flø says. "They feel strongly about what wilderness should be and how it should be used, and they have big organizations behind them. In some grazing areas, this has resulted in a level of conflict so fierce that many farmers cannot cope with the social stress involved in being part of the industry."
By studying different grazing areas with different structures and types of ownership, the aim of the researchers is to devise alternative methods of structuring, operating and managing grazing areas.
Farmers tell of a gradual weakening of cooperation, both between the various users of grazing land and between these users and other wilderness users. In some areas, this has resulted in development that has also gradually reduced the number of grazing livestock. This means that the grazing resources are not being utilized properly, hence they become overgrown with reduced grazing quality and a consequent loss of biodiversity.
"In other areas, farmers say that there is far too much grazing pressure in relation to the resource base. Small farms have grown large and consequently have herds many times larger than the average for the area.
"The aim is to identify what works well and what does not work in the various locations, and then be able to provide a list of measures, although obviously these would have to be adapted to local conditions," Flø says.
Contacts