Increased awareness of local self-sufficiency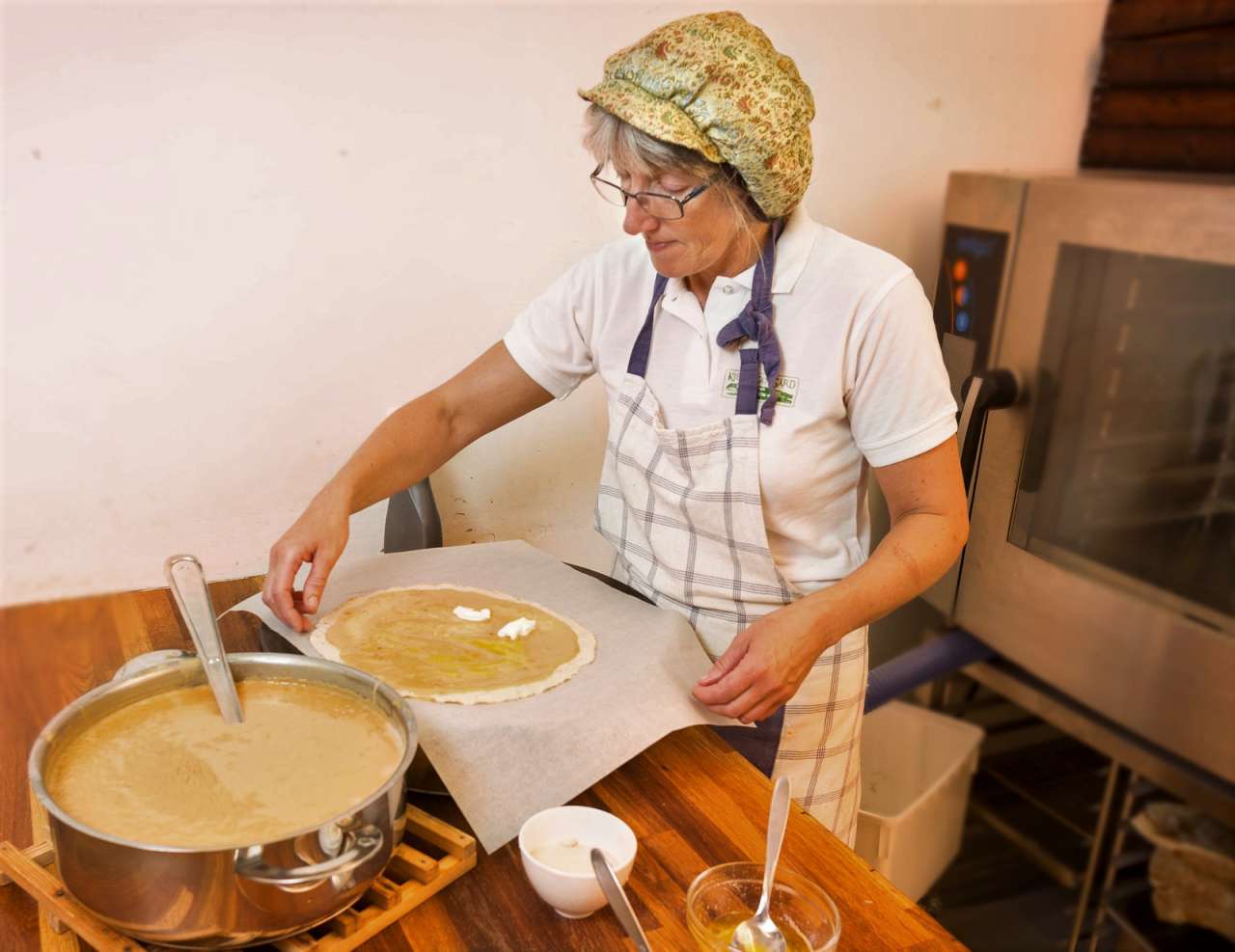 The Competence Networks for Local Food (Kompetansenettverkene for lokalmat) provide food producers around the country with knowledge about local food production and traditional processing methods.
During the pandemic there has been increased interest in gardening, harvesting nature's resources and growing our own food. Frøydis Gillund, who leads the Competence Network in Northern Norway, believes we have become more aware of the importance of national self-sufficiency and food production all over the country.
The Competence Networks are divided into five regions: Eastern, Southern, Western, Central and Northern Norway. The target group is local food producers with less than 10 employees whose goal are to develop, process and sell high-quality products based on local resources.
"The purpose of my job is to strengthen local food production in the Artic," explains Gillund. This means helping producers who want to learn how to process local resources.
The Network will also help to improve culinary expertise to ensure high quality and safe products within local food production.
It offers courses in subjects such as sausage making, cheese making and butchering. The producers can also receive a visit from a professional for guidance for their business. These are experts with in-depth knowledge of traditional processing methods for local resources.
"Consumer surveys show that people have a lot of confidence in Norwegian-produced food, and particularly Arctic food. Many have extremely high expectations of good quality and food safety as far as Arctic products go," says Gillund.
She believes these expectations may in part be due to the fact that northern farms are often smaller and have less animals. This creates an idea of the farmer having more time for each animal, thus being more able to ensure good quality and animal welfare. From a sustainability perspective, it also makes sense to have the opportunity to buy food produced in the region you live in.
Contacts