Hay meadows save lives – if we save them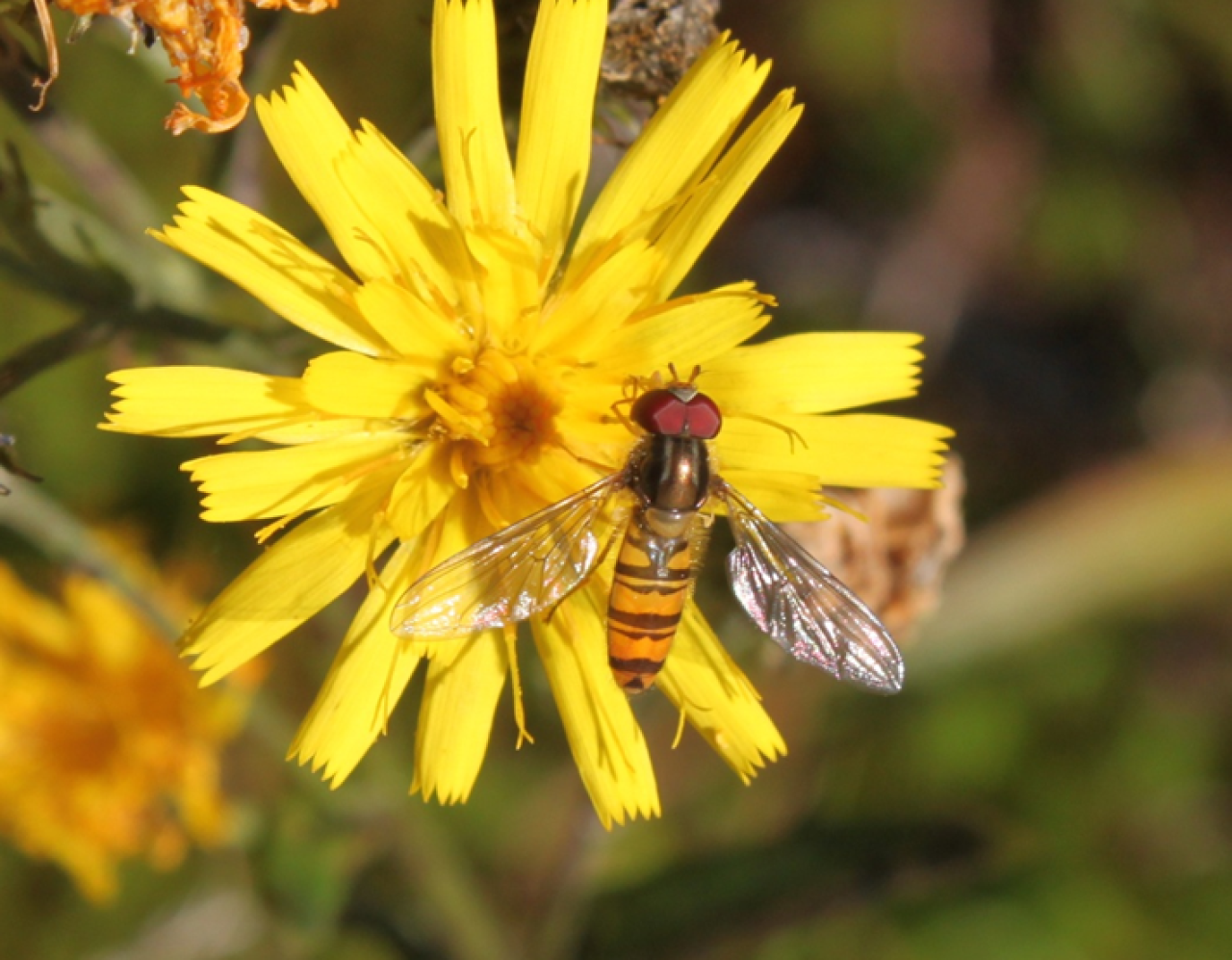 Our insects are starving. As one of the most biodiverse natural environments we have, blooming hay meadows could help save them. A new guide for restoration and management of hay meadows are published. The objective is to preserve the tradition of managing this critically endangered nature type and to increase the biodiversity that provides habitats for insects.
A third of all food production depends on pollinating insects. They are also an important food source for many birds and reptiles. This means that there is every reason for concern in regard to the reduction in insect biodiversity.
But how can we reverse the trend? In short, we have to increase insects' access to food and give them somewhere to live. Hay meadows are one of the most biodiverse natural environments in Norway, ideal for a huge variety of insects. But this nature type is disappearing.
A hay meadow contains wild, indigenous plant species and has been subject to minimum ground disturbance or fertilizers. Researcher Ellen Svalheim describes hay meadows as full of buzzing insects and a variety of grass species and colorful herbs, forming elements of living cultural history.
"They developed through an interplay between people and nature over generations. For centuries, hay meadows were one of the most common nature types in Norway—they were everywhere"!
After World War II new and more intensive cultivation methods became more common. The most easily run farmland was turned into productive and fertilized pastures. This provided a lot of fodder but most of the hay meadows disappeared, along with the biodiversity within them. There are now only remnants of the wildflower meadows on which generations before us had depended.
In recent years, many people have seen the need to conserve traditional hay meadows. NIBIO's guide to the restoration and management of hay meadows provides increasing knowledge about how we can conserve this culturally historic natural environment and the insects that live there.
Contacts