Educating professionals on the reuse of wood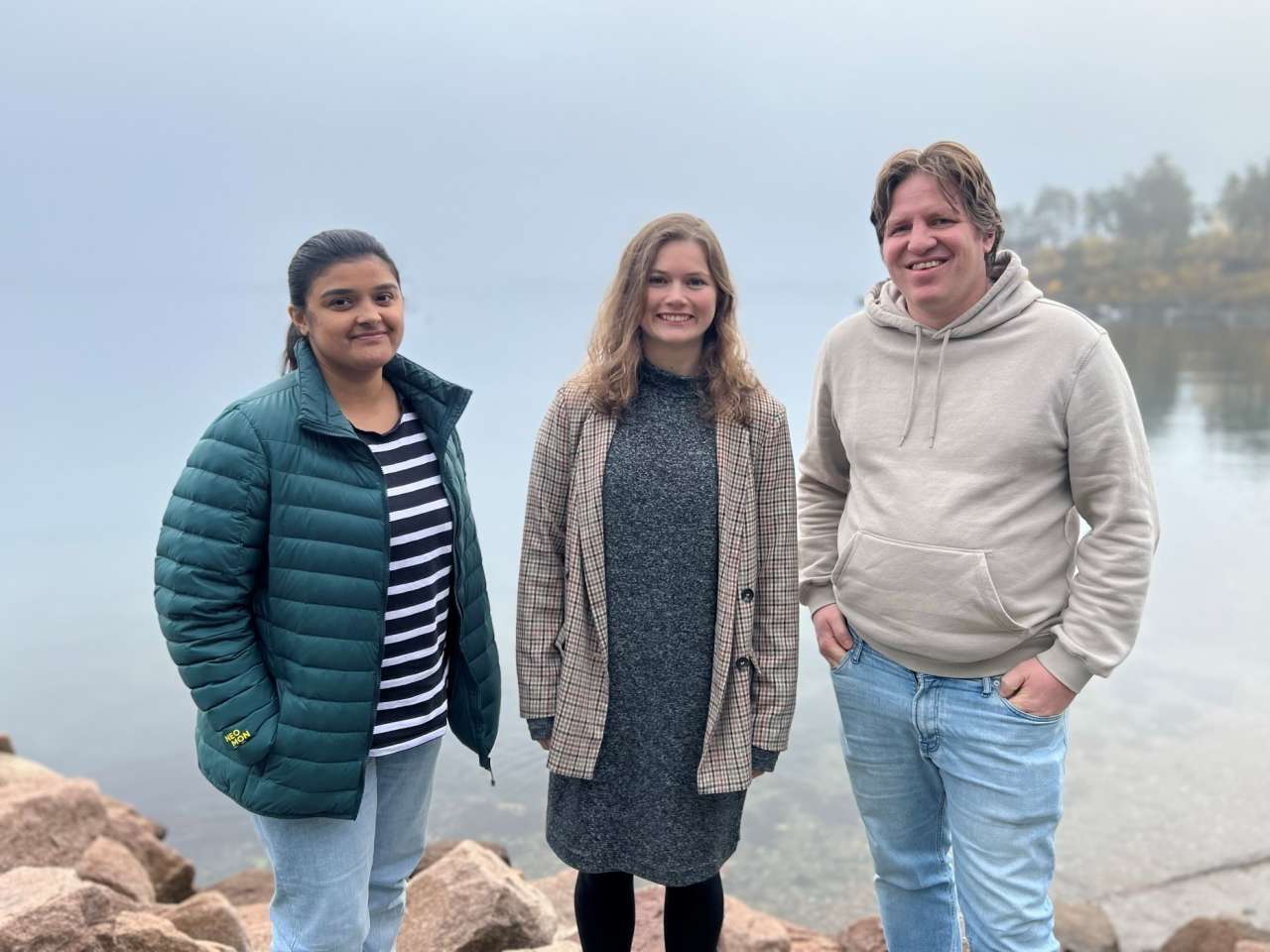 Most of Norway's waste wood is incinerated for energy purposes instead of being used in new products. One of the most important deliverables in the CircWOOD project is to educate Masters' and PhD candidates who can contribute to a more circular use of Norwegian wood resources.
Each day, huge truck loads of wood waste are dumped at Norwegian recycling facilities.
"Approximately 90 percent of our waste wood goes towards energy," says Dr Lone Ross, Head of Research and project leader for CircWOOD. "This is despite the fact that the amount of reclaimed wood in Norway is roughly the same as the amount of wood used in new buildings."
CircWOOD is a research and development project which aims to increase the reuse and material recycling of wood in Norway. Among other things, the researchers study the amount and quality of reclaimed wood resources, material flows, digitalisation, environmental and climate impacts, economic impacts and political frameworks.
"In order to succeed in gaining an efficient and circular use of our wood resources, we have to increase our knowledge and train people with skills adapted to future tasks," says Dr Lone Ross, CircWOOD's project manager.
"One of our most important deliverables in this regard is therefore the education of Masters' and PhD candidates who can lead the research and development towards a more circular use of wood, even after the project period has ended."
The project has employed three PhD candidates with connections to various R&D institutions. Several master's students also work within the field. Below you can read what four of them write about themselves and the projects they are working on.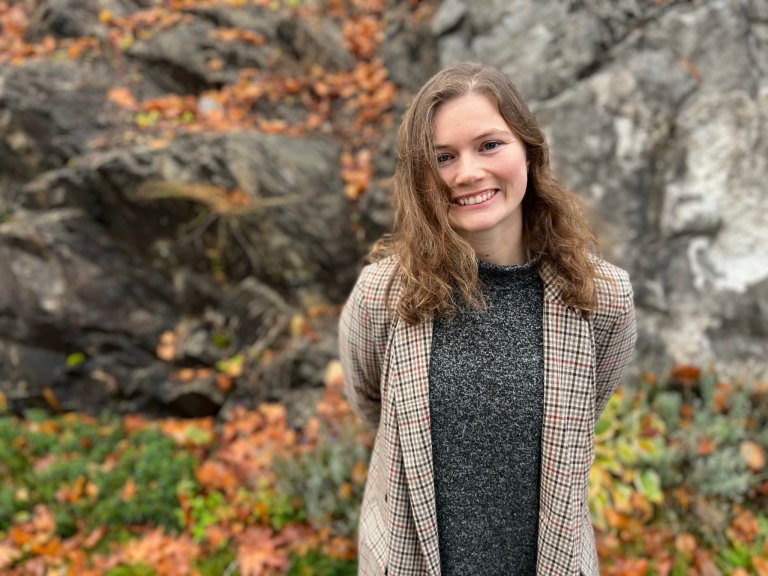 Kristina Bringedal Gedde, research fellow at NIBIO/NTNU, Ås and Trondheim
Wood is a renewable material that can help reduce greenhouse gas emissions, in that it can, among other things, replace steel and concrete in new buildings. Wood has lower production emissions than steel and concrete. In addition, the biogenic carbon in wood products can contribute to climate change mitigation.
Despite the fact that wood is a renewable resource, it is not an inexhaustible resource, and many have thoughts about what they want to use wood for. Today, almost all the wood waste that is generated in Norway is used for energy consumption. Moreover wood waste is one of the largest waste fractions in Norway.
If the wood waste can be reused or recycled instead of being incinerated, it will have a positive effect on the environment and the climate. In CircWOOD and in my PhD, I aim to contribute to this change.
I have a master's degree from the Norwegian University of Life Sciences, NMBU, in structural engineering and architecture with a specialization in wood construction engineering. Wooden constructions are exciting for several reasons, and I found the idea of using wood more than once very appealing when I wrote my master's thesis on floor elements produced from reclaimed wood.
Now I have been given the opportunity to continue working with the reuse of wood. As a research fellow for NIBIO in CircWOOD, I map the possibilities for reusing wood in Norway. I do this by analyzing the quantities and qualities of reclaimed wood that is delivered to various recycling stations. I will also work on mapping the material flows of wood in Norway based on existing buildings and waste fractions. In addition to working for NIBIO, I am affiliated with the Norwegian University of Science and Technology, NTNU. I am therefore currently at NTNUin Trondheim, where I am learning more about industrial ecology and material flow analysis.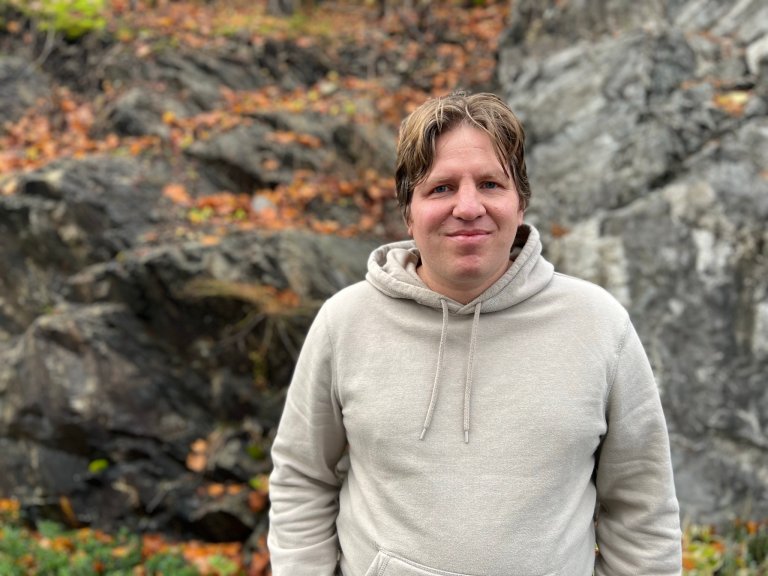 Tom Erik Thorkildsen, research fellow at NMBU, Ås
The main purpose of my PhD is to assess the overall socio-economic effect of switching from a straight-line value chain where wood is handled as waste and burned, to a circular value chain where wood is systematically reused at its most valuable level. The assessments should ideally take in all societal values, both financial and environmental values. In addition, I will try to identify and describe important twisting effects that can mean that individual groups in society come out negatively or positively from the restructuring.
Simply put, you could say that my task is to assess whether it is "worth" increasing the degree of reuse of wood, and try to quantify the size of this value.
To solve the tasks at hand, I make use of, among other things, macro models that include resource flows for everything that contains wood for various municipalities in Norway, including Norwegian imports and exports of wood products. Addressing environmental values demands new insight into the impact of forestry on climate, ecosystems and ecosystem services and more.
Through working with four scientific articles related to these issues, I will gradually incorporate more relevant knowledge to value different aspects of increased wood reuse. Collaboration across disciplines, including with partners in the SirkTRE/CircWOOD consortium, is crucial to me succeeding in my work. It is equally important to communicate the discoveries that are made both internally and externally, and what significance these may have for the design of Norwegian and European environmental policy.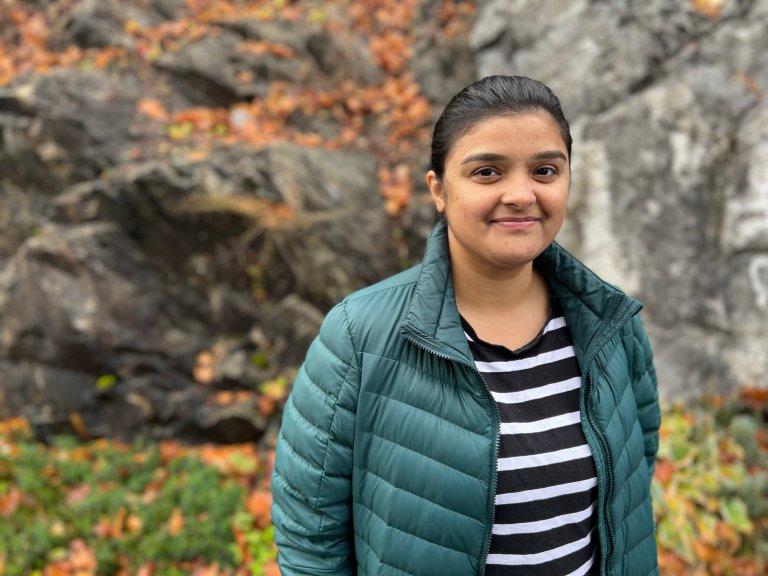 Shumaila Khatri, research fellow at Inland Norway University of Applied Sciences, Evenstad
With research interests in sustainable development and circularity, CircWOOD's goals are in perfect sync with my research goals. There is an increasing urgency to reduce emissions, and circularity is a practical and obvious solution for the future. After energy and food sector being well studied, attention now turns to construction, electronic and textile waste.
It thrills me to be involved in research that can challenge linear economy and pave path towards circularity. The construction sector has been a long-time offender of high emissions and adopting circularity in construction materials is bound to do more good than harm, in any context. To facilitate this value chain of reusing wood, my research aims to map out policies, consumer attitudes and business attitudes towards circularity.
After a 3-year PhD, I aim to share findings in form of policy analysis and three survey results. The policy analysis is geared towards policymakers in Norway which would highlight existing opportunities, barriers, policy gaps and suggestions for increasing wood circularity in construction. On the other hand, the surveys are aimed to gauge attitudes, risks and willingness-to-pay that would affect the construction industry's acceptance of circularity. The first survey will be designed for users of construction wood, the second for purchasers of this material, and a third for business groups that influence the decision making of construction material selection. The findings combined should be able to provide a spectrum of factors that can help to grow the value chain of reusing wood in the construction sector in Norway.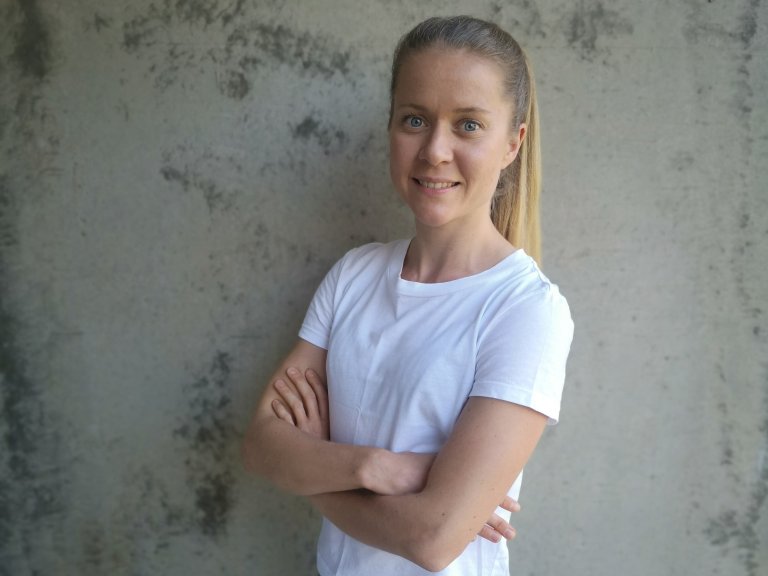 Marie Renée Sørum Gangsø, Master's student in economy at the University of South-Eastern Norway
When I was to decide on a topic for my master's thesis, I thought it might be interesting to work with sustainability and circular economy in the construction sector. Construction generates large amounts of greenhouse gas emissions and waste, and the industry as a whole has great potential for improvement. Norway must transit from being a "use and throw away" society to adapting a circular economy.
With this as a background, I had an idea to write about the reuse of building materials. My study is based on the building and construction industry, and in collaboration with CircWOOD, a survey will be conducted that deals with the reuse of wood materials. The survey is about builders' interest/attitudes towards building homes with recycled wooden materials.
The aim of the survey is to uncover the construction industry's attitudes to the reuse of wood materials in housing (including holiday homes). 100 professional construction companies are to be interviewed (AS or ASA, more than five employees, not in liquidation/bankruptcy proceedings).
Both the reuse of building materials and generally higher material circularity can help to increase Norway's total circularity considerably. In other words, this is an important topic, which became all the more relevant after the regulatory changes (TEK17) as of 1 July 2022. The changes set guidelines for increased reuse in the building and construction industry in the future.
Contacts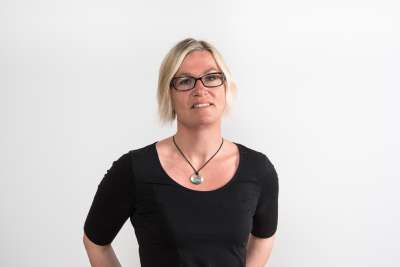 CircWOOD
The research project CircWOOD forms an integral part of SirkTRE, which is led by OMTRE. In SirkTRE, forest owners, the timber industry, architects, consultants, contractors, waste and recycling operators, property owners and developers, research institutions and standardization bodies will establish a circular value chain for wood by facilitating and demonstrating reuse and material recycling of reclaimed wood in practice
CircWOOD is coordinated by NIBIO with Dr Lone Ross as project manager. Other partners are NTNU, NMBU, Inland Norway University of Applied Sciences, Treteknisk, Trefokus, Ragn-Sells, Oslotre, Norwegian Wood Cluster, OMTRE, Norwegian Forest Owners' Association, Veidekke Entreprenør, Statsbygg, and Byggevareindustrien.
CircWOOD and SirkTRE, which are financed through the Green Platform scheme, started up in January 2022 and will continue until 2026.