Are we facing the age of skylark silence?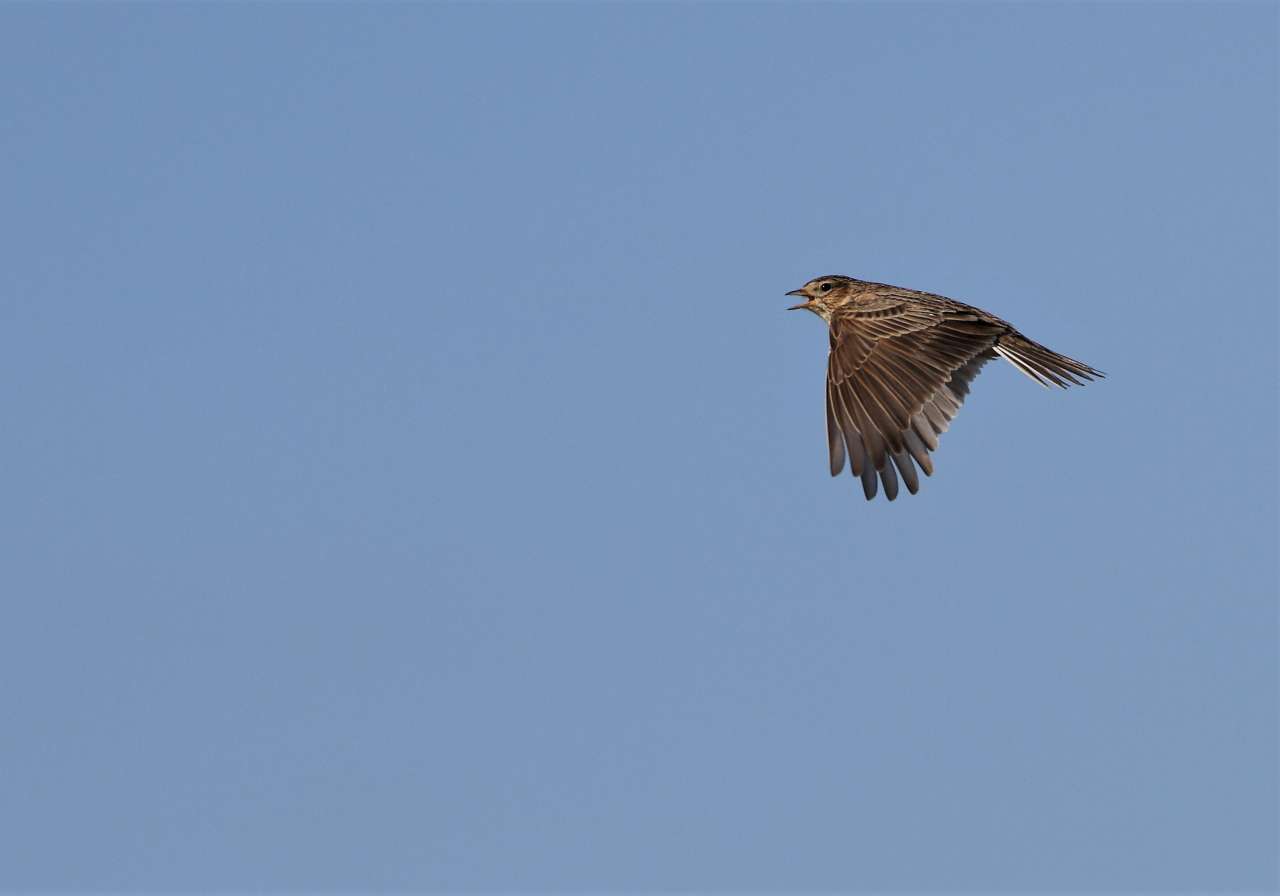 Although migratory birds return and the skylark warbles joyously over the fields, things are still not as they should be. Many bird species in the agricultural landscape struggle with declining populations. Fortunately, this trend can be reversed.
Europe has lost more than 420 million breeding birds in the last 30 years. Things are particularly difficult for species in the agricultural landscape.
"Our monitoring programme on the Norwegian agricultural landscape, 3Q, shows the same trends," says researcher Christian Pedersen. In a few decades, the number of lapwings in Norway has declined by 75 percent. And in some places, the populations of other species such as Eurasian curlews, Eurasian skylarks, yellowhammers and whinchats are severely declining.
"For 20 years, we have monitored changes in land use and how these changes affect biodiversity. The decline in farmland bird populations and distribution indicates that agriculture is not sustainable."
The connection between a heterogeneous agricultural landscape and the number of breeding bird species is clear. The spatial variation in land use in Norway's landscape is important for many species. The agricultural landscape provides habitat for a number of migratory birds. Although we have little agricultural land, we have a landscape that provides a buffer against the challenges encountered by birds elsewhere in Europe.
The EU is now introducing massive measures to strengthen its bird populations. While we wait for these to take effect, Norway and its Nordic neighbors have an important role to play.
Norway must make it easier for farmers to do the right thing, Pedersen believes. Considerate haymaking, unsown areas in fields and farm ponds are examples of good measures.
"Many measures have a positive effect on multiple species at the same time. This means that good planning can benefit a variety of species and biodiversity in general," the researcher says.
Contacts