Fertilization handbook
The Norwegian fertilization handbook developed by NIBIO is intended to encourage suitable fertilization that is well matched with crop requirements for optimum yield. The goal is to achieve environment-friendly, sustainable fertilization practices, whilst ensuring high quality in the products and high profitability for growers.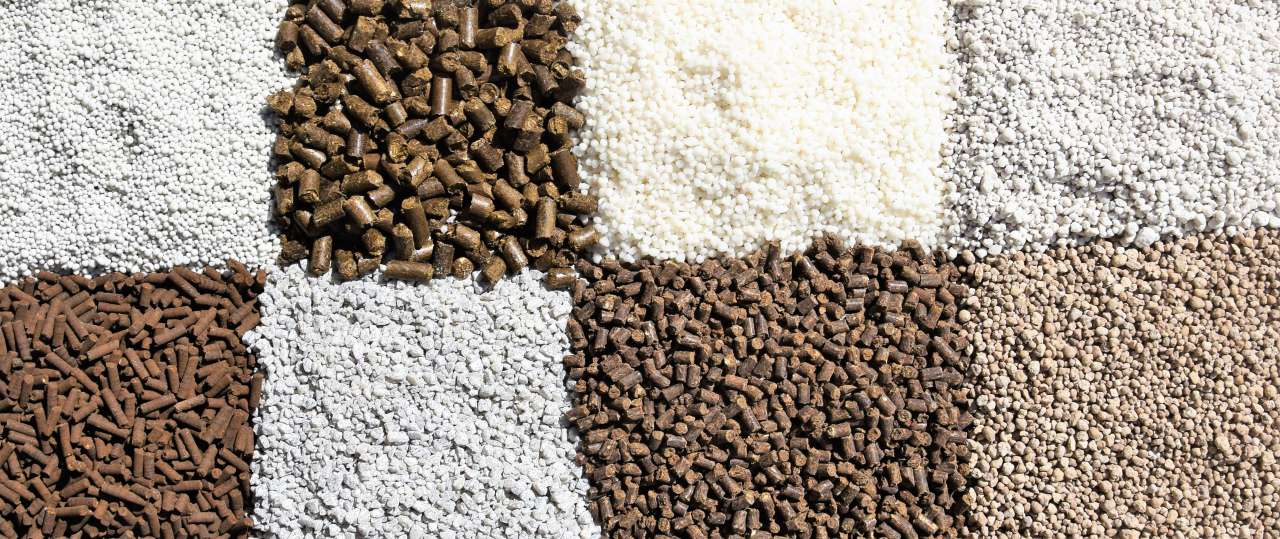 Fertilization planning
Norwegian fertilization planning regulations require fertilization plans to be prepared by all farm enterprises that are eligible for crop production grants. The aim is to ensure a supply of nutrition adapted to the plants' needs, while ensuring environment-friendly practices. To achieve this aim, it is essential that the basis for fertilization advisory services is of the highest possible quality. In connection with various research projects, NIBIO's task is to contribute to the continuous monitoring and quality assurance of this basic information. This includes the development of fertilization norms based on extensive field trials as well as corrections for soil analyses and other factors, thus providing a basis for sound fertilization practice. The fertilization handbook represents an important part of this effort.
In the handbook, you will find the basic information about the fertilization advisory services. It contains fertilizer norms for cereals, oilseeds, grain legumes, potatoes, vegetables, grassland and fodder crops, as well as top fruit and berries. Furthermore, you will find correction tables for soil nutrient status and the expected fertilizer effects of crop rotation and various types of livestock manure.
The fertilization handbook is available in Norwegian only.