Chemical composition of wood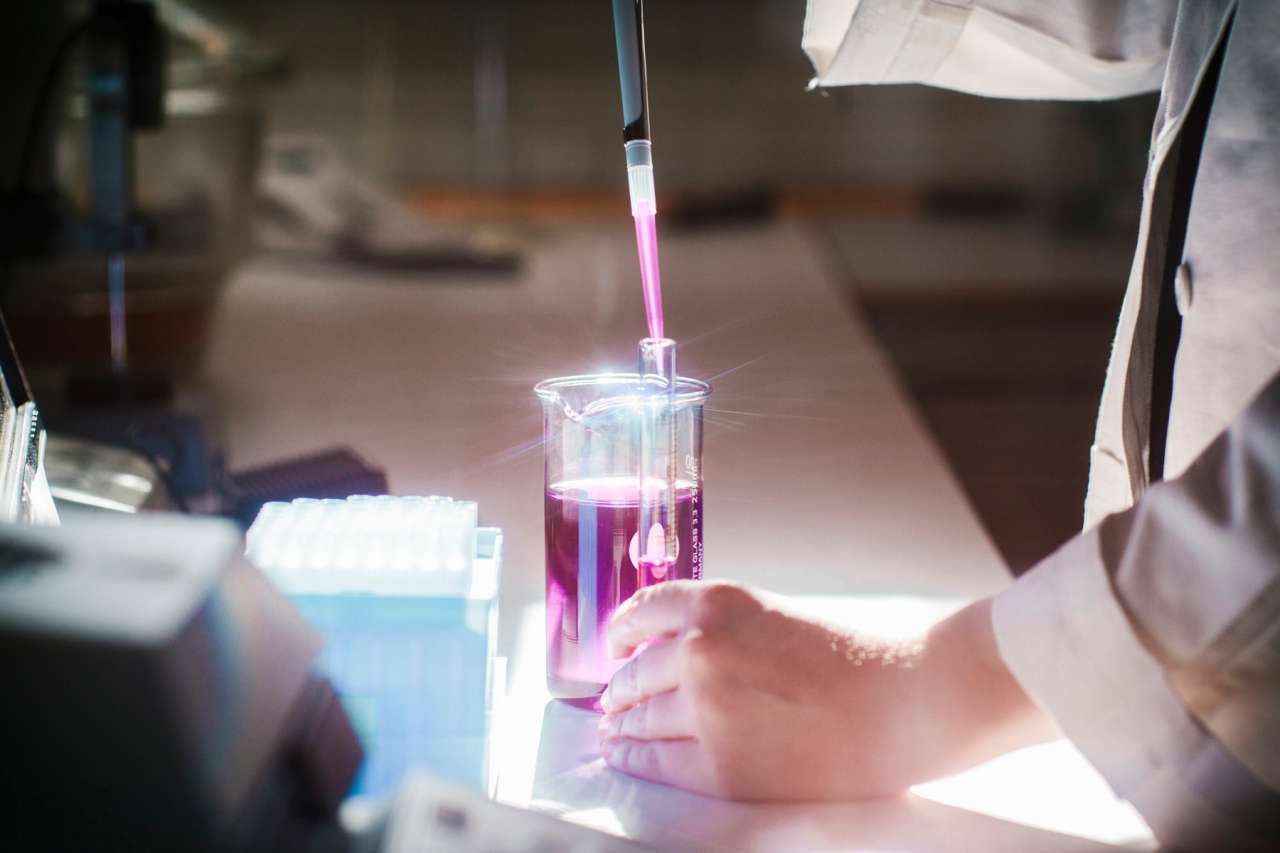 We have a variety of analytical instruments that provide us with information on the chemical composition of wood materials, wood extractives, and other biomaterials. Depending on the instrument, we can measure samples in solid, liquid and gaseous state. The following instruments are available in our laboratory:
Simultaneous thermal analyser (STA) combining thermogravimetry (TG) and differential scanning calorimetry (DSC) with the analysis of evolved gases by Fourier-transform infrared spectroscopy (FTIR) and gas chromatograph – mass spectrometry (GC-MS).
Inductively coupled plasma optical emission spectroscopy (ICP-OES) for the determination of elements in liquid or digested solid samples.
Gas chromatograph – mass spectrometry (GC-MS) used for identification of extractives from wood and other biomaterials, or measurement of greenhouse gases from soil respiration.
Gas chromatography-flame ionization detection (GC-FID) used for the analysis of wood extractives.
High performance liquid chromatography (HPLC) used to separate and quantify components in liquid mixtures, e.g. monosaccharides, glucosamines from chitin or chitosan, betulin and betulinic acid, as well as other compounds.
We also have equipment to prepare solid or liquid samples. In addition to mills and sample grinders, this includes:
Accelerated solvent extractor (ASE) for automated and fast solvent extraction of solid and semisolid samples.
Microwave digestion system for digestion of solid samples into liquid for the determination of elements.
Freeze-drier for water removal from samples that are sensitive to heat.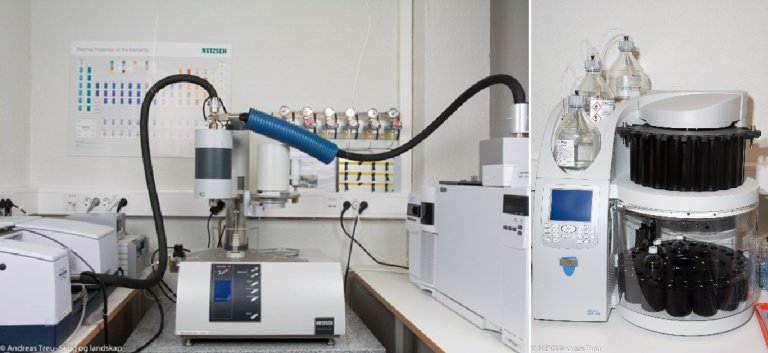 Contacts