Division of Food Production and Society
Uncorking wine & cider typicality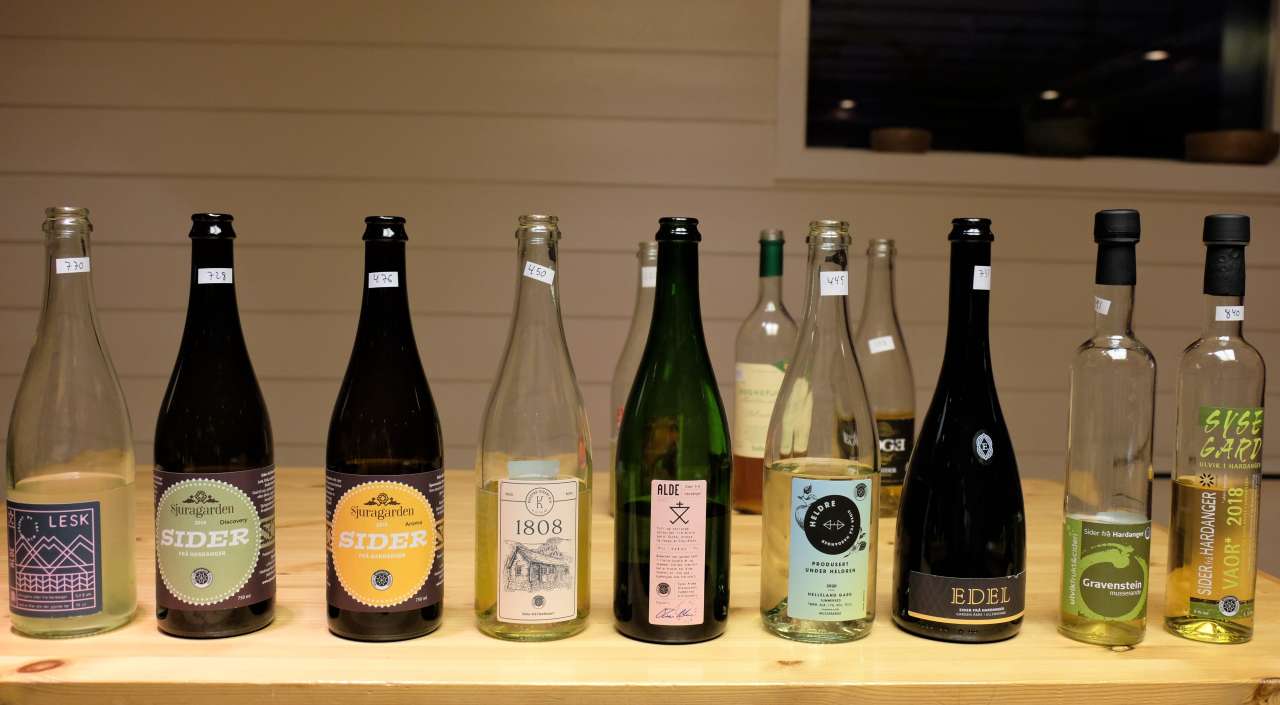 Active
Last updated: 29.04.2021
End: sep 2023
Start: oct 2020
Uncorking rural heritage: indigenous production of fermented beverages for local cultural and environmental sustainability is funded by Iceland, Liechtenstein and Norway
Project partners
University of Nova Gorica,
The Wine Research Centre and Faculty for Viticulture and Enology (Slovenia)
The municipality of Ajdovscina (Slovenia)
Local development agency in the city of Pozega (Croatia)
Polytechnic in Pozega (Croatia)
Tikves Winery (North Macedonia)
NIBIO (Norway)
Nofima (Norway)
Hardangerrådet (Norway)
Hardanger Siderprodusentlag (Norway)
| | |
| --- | --- |
| Start - end date | 01.10.2020 - 30.09.2023 |
| Project manager | Assistant Professor Dr. Lorena Butinar, University of Nova Gorica |
| Project manager at Nibio | Ingunn Øvsthus |
| Division | Division of Food Production and Society |
| Department | Horticulture |
| Total budget | 1 500 998 € |
| Funding source | The EEA and Norway Grants Fund for Regional Cooperation |
Typicality of agricultural products, particularly fermented beverages, is used around the world to bring value to local products, develop the local economy and preserve local demography. This project aims to foster the development of rural areas by improving common research capacity and knowledge dissemination applied to the "terroir" approach for wine and cider production in selected areas of Slovenia, Croatia, North Macedonia and Norway.
Valorisation based on typicality determination of wines and cider produced in rural areas in Balkan and Norway will be achieved through transnational cooperation and knowledge exchange. A common e-training platform and 2 research and development centres, in Balkan and Hardanger, will be set up to concentrate professional knowledge and ensure transfer of knowledge to local producers and communities.
The Cider support centre located at NIBIO Ullensvang will be the first technical platform in the Hardanger region offering the possibility to cider producers to assess the quality of their products according to international standards. The centre will offer sensory assessment and basic chemical analysis of cider.