Division of Environment and Natural Resources
PacKnoPlast - Sustainable decision-making for food packaging given consumer rejection of plastic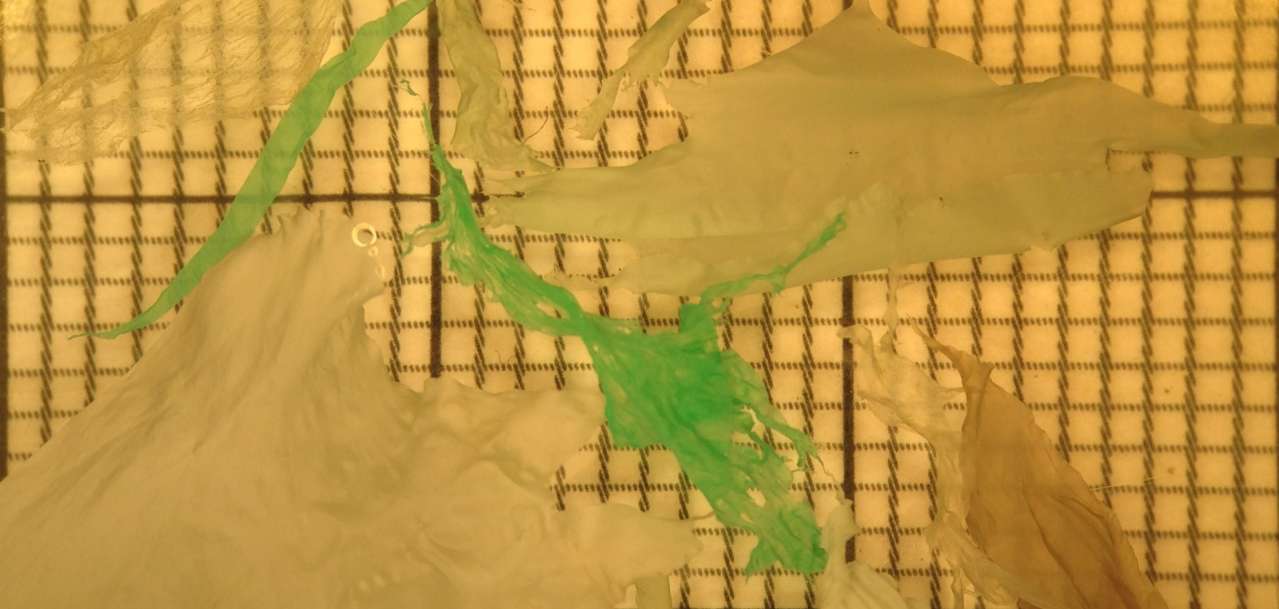 Finished
Last updated: 03.03.2021
End: jun 2022
Start: apr 2019
The project aims to develop environmentally friendly food packaging solutions where the use of plastic packaging is limited to where plastics is environmentally preferable to other materials and needed to preserve food quality through distribution, storage and use.
The project will gain new knowledge and capacity in the Norwegian food industry about the role of plastics as a food-packaging material in a sustainability perspective. Focus will be on the functions of plastic packaging related to preserving and distributing the product, the risk of wrongful disposal and environmental impacts through the value chain.
| | |
| --- | --- |
| External project link | Project website at Cristin |
| Start - end date | 01.04.2019 - 30.06.2022 |
| Project manager | Cecilia Askham |
| Project manager at Nibio | Erik J. Joner |
| Division | Division of Environment and Natural Resources |
| Department | Bioresources and Recycling Technologies |
| Partners | Q-meieriene, ROAF, De Paauw/Rodepa Plastics, Noprec, Bellona, Grønt Punkt Norge, Emballasjeforeningen, Gartnerhallen, No Waste!, FSLCI, Lindum, VESAR, NORSUS, NIVA, NOFIMA, NORNER, NIBIO |
| Total budget | 11.2 Million NOK |
| Funding source | Norwegian Research Council (Grant 299326), Bama and partners |
Our role in PacKnoPlast
NIBIO is involved in mapping and characterizing the amounts and quality of wrongly sorted post-consumer plastic packaging. This is based on the analysis of biogas digestate from Norwegian biogas production plants, where plastic particles are recovered, identified and quantified.
NIBIO is also assessing the fate, fragmentation and environmental risk of (micro)plastics entering soils.