Division of Food Production and Society
More norwegian onion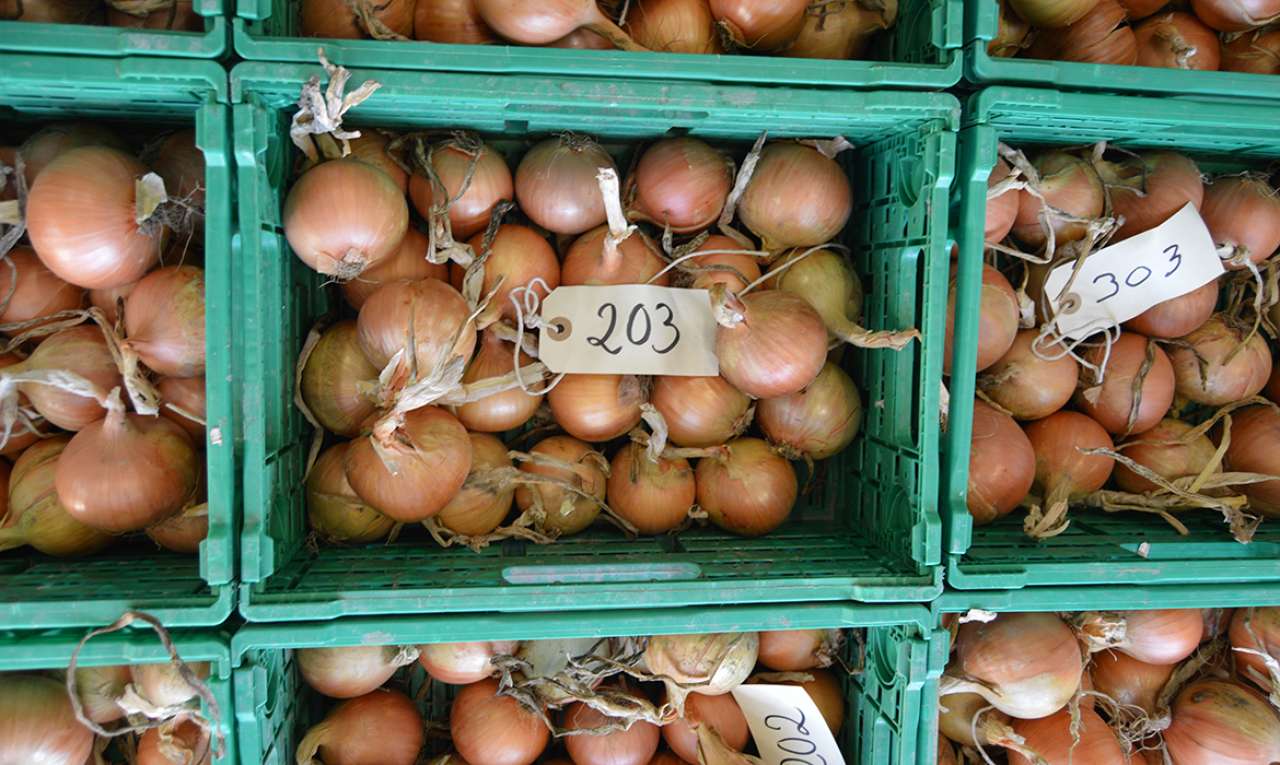 Active
Last updated: 16.12.2021
End: dec 2025
Start: sep 2021
This project will focus on development of new onion products for the Norwegian market. Good product quality and reduced waste from storage and packaging will be ensured through optimization of factors that affect quality out of store and after packaging.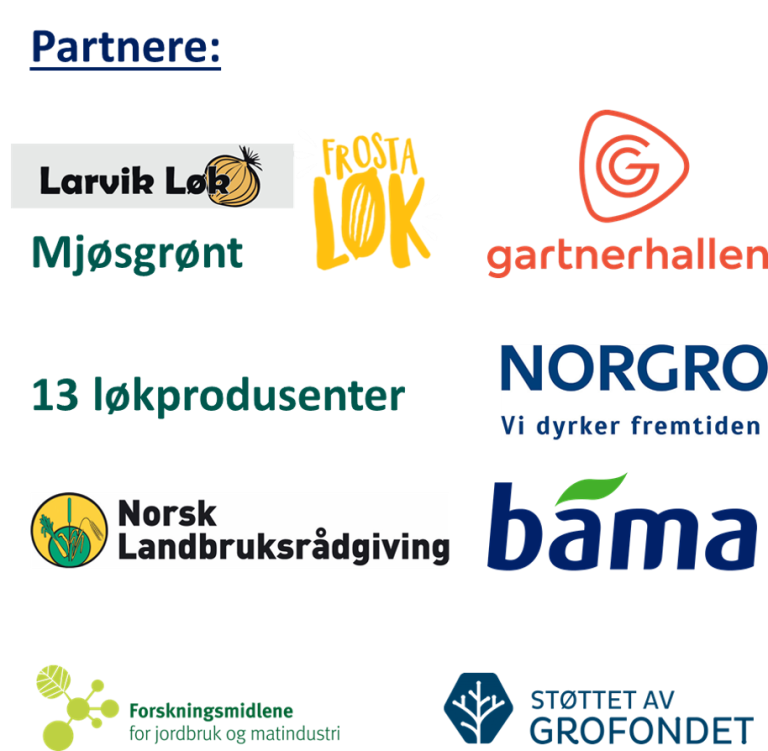 | | |
| --- | --- |
| Status | Active |
| Start - end date | 01.09.2021 - 01.12.2025 |
| Project manager | Pia Heltoft Thomsen |
| Division | Division of Food Production and Society |
| Department | Horticulture |
A market and consumer survey will be carried out and new product types will be tested both on the basis of existing onion production and in new species and varieties of onions that will be grown in experimental field trials with Norwegian onion producers.
In the project, a survey of cultivation practices at Norwegian onion producers will be carried out. Cultivation experiments will be carried out, both under controlled climate conditions and in the fields of the onion producers. The experiments will examine the effect of different irrigation strategies and cultural practices at harvest on the onion's quality and storage stability.
Actual storage conditions at Norwegian onion producers will be investigated by conducting a survey of commercial stores. In small-scale experimental storage trials, it will also be investigated how different temperature strategies at the beginning of the storage period affect the quality.
Publications in the project