Degradation in soil (WP2)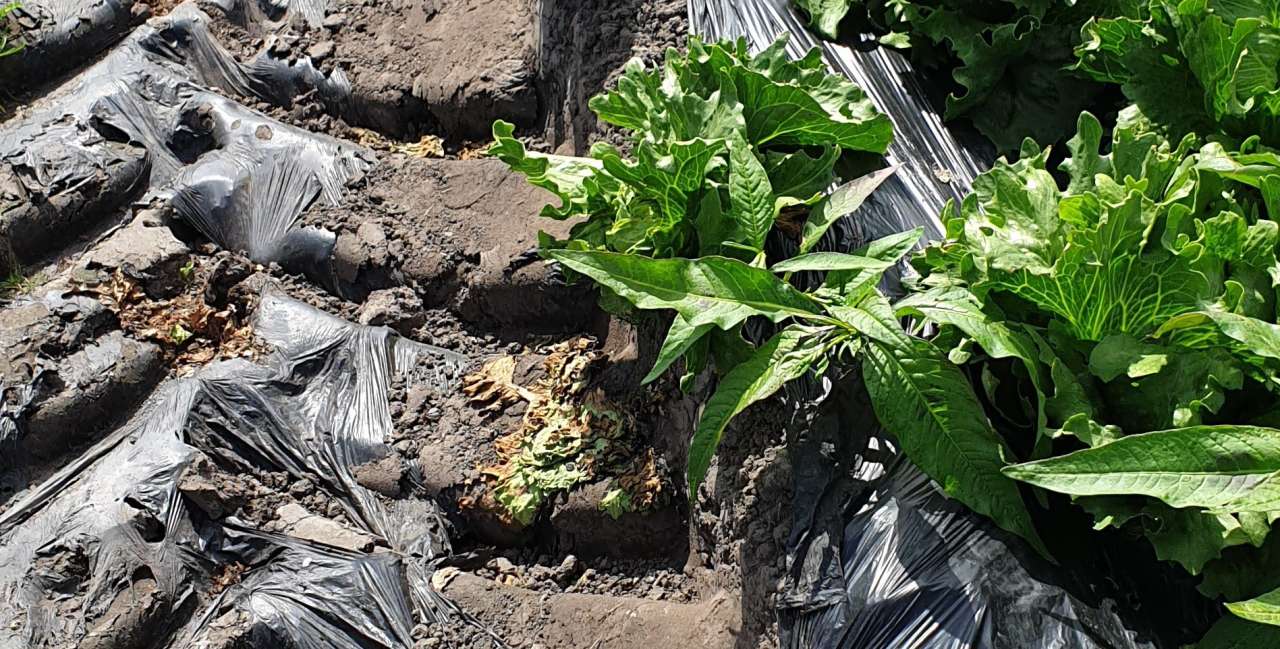 Biodegradable mulch film is used in agriculture to increase soil temperature, maintain soil humidity and limit weed growth. Contrary to conventional (non biodegradable) mulch film, biodegradable mulch film doesn't need to be removed from the field after use, and can simply be ploughed into the soil. But how fast does it degrade in soil in cold climatic regions like Norway?
In this work package, we are investigating the in-situ degradation of the two types of biodegradable mulch films most used in Norway, under various climatic conditions, soil types, soil depths and agricultural practices.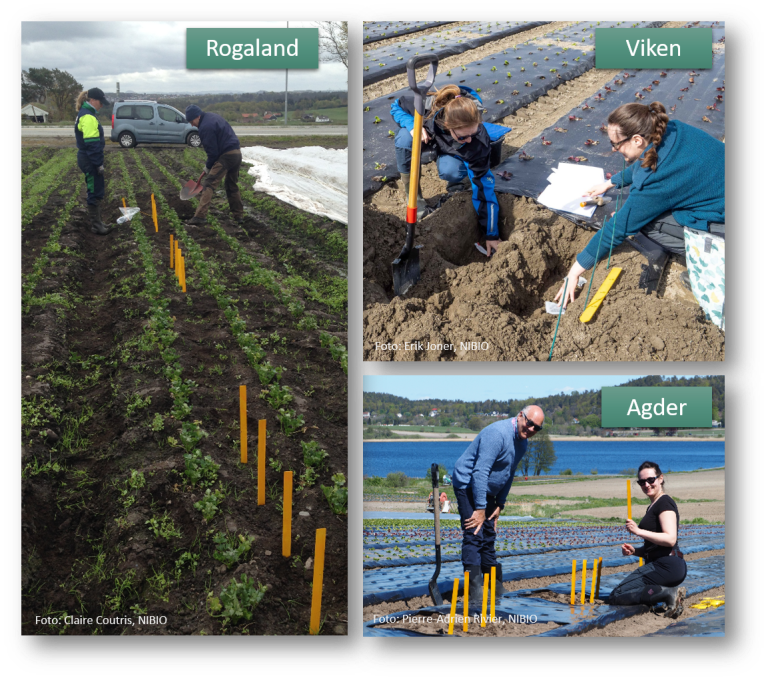 Contacts