Varying fertilizer effect in fish sludge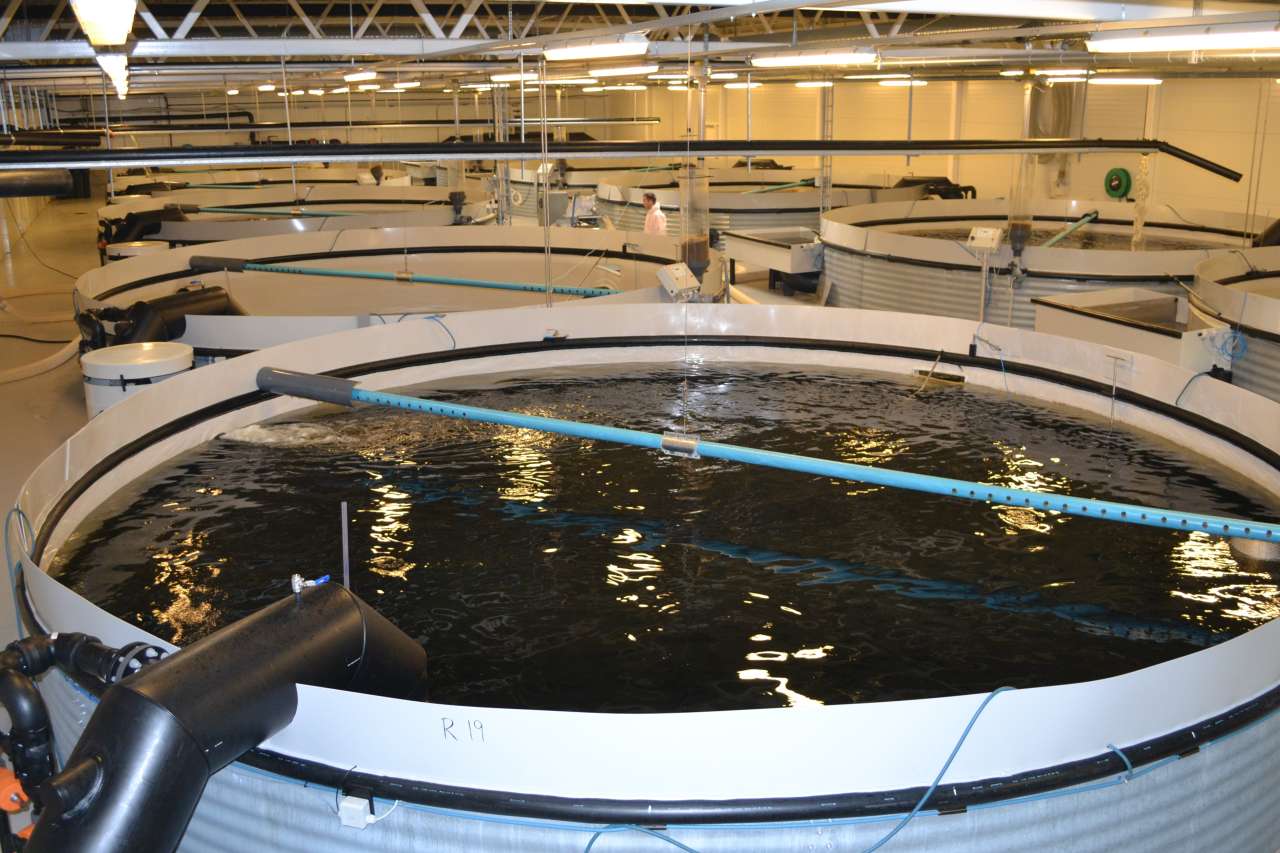 The fertilizer effect of fish sludge varies more than previously thought. In order to make the best possible use of waste resources from the aquaculture industry, it is important to ascertain the quality of the sludge first.
Because fish sludge is rich in the essential nutrients phosphorus and nitrogen, researchers have investigated whether it can replace mineral fertilizer in agricultural applications. The results show that the fertilizer effect of fish sludge from hatcheries varies. Specifically, the nitrogen contained in the sludge is not always in a form that is directly available to plants.
"In order to use fish sludge as a fertilizer, it is important to investigate its nitrogen effect first. When the effect is known, we will have a better understanding of how the resources the sludge contains can best be put to use in agriculture," says Eva Brod, researcher at NIBIO.
In the project FishBash, Brod analyzed six fish sludge products from onshore facilities that use different processes to treat the sludge. Her results show that up to 70 percent of the nitrogen that is directly available to the plants is carried off with the water when the sludge is dewatered at the hatchery.
A large proportion of feed residues in relation to fish excrements in the sludge could be one of many factors when it comes to dried fish sludge being more suited as a nitrogen fertilizer. It is, however, best to waste as little feed as possible in the smolt production.
If the sludge has low fertilizer effect, it is better to investigate whether its effectiveness can be increased through alternative treatment processes or be used in combination with mineral fertilizer.
"From a circular economy perspective, we should absolutely make use of fish sludge as a replacement for a smaller or larger proportion of mineral fertilizer, depending on its quality," says Brod.
Contacts