User-friendly Norwegian farming technology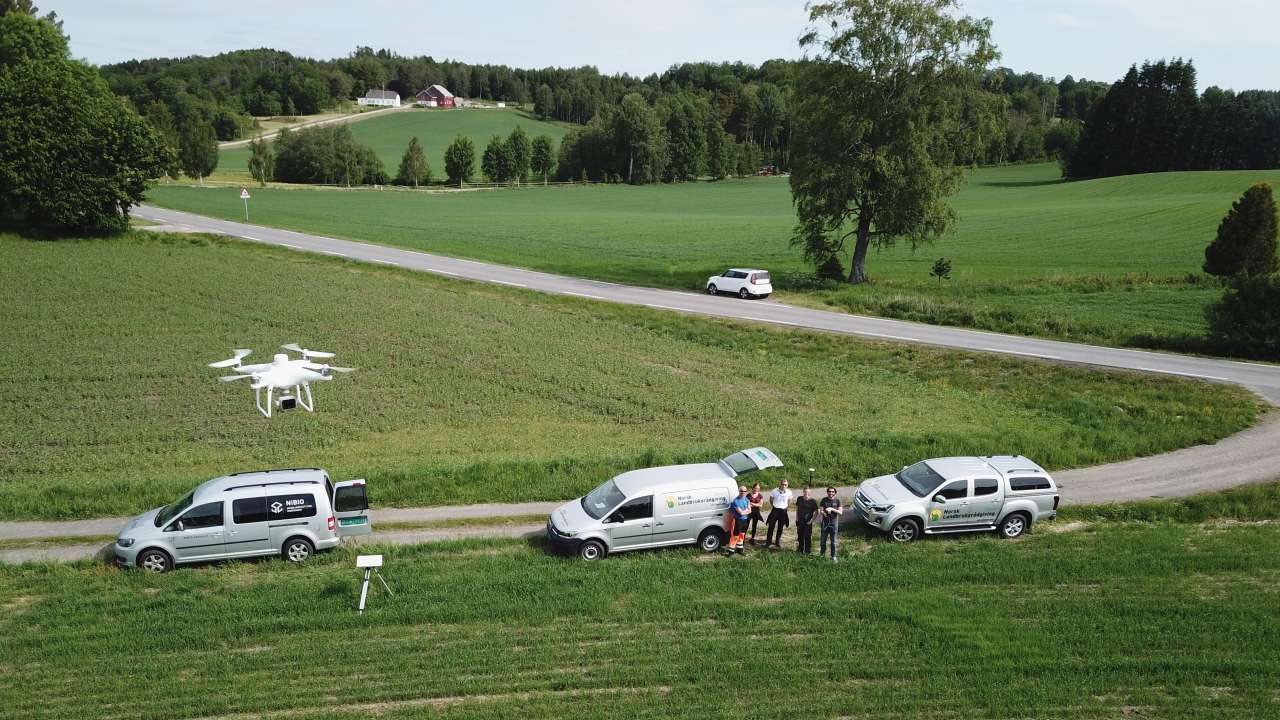 Farmers face a "jungle" of digital services, and the risk of investing in the wrong technology and software could be more serious than ever. In the PRESIS project, researchers provide farmers with user-friendly technological services adapted for Norwegian conditions.
An important element of the project is to ensure that farmers have ownership of their own data. The researchers are therefore developing storage solutions for the data collected.
"The idea is to allow the farmer to book drone flights or to use their own drones. They then upload the data the drones have collected and store it in our system," explains Kjersti Balke Hveem. The data can then be processed, for example to create a fertilizer map that is transferred to the fertilizer spreader. This is unique – there are no other systems like this available at the moment, at least none that are suitable for Norwegian conditions.
Data can also be gathered via sensors on tractors or from satellites. However, satellite images are significantly less accurate and require cloud free weather conditions. The advantage of drone-based measurements is that we can obtain much more detailed information, clouds are not a problem and the system requires zero investment from the farmer.
In 2020, NIBIO performed more than 65 drone flight missions over fields in Viken, Trøndelag, Innlandet and Rogaland. The information collected on the assignments is compared with physical samples taken at the same time and used to ensure that the measurements match the reality in the various regions.
The aim is for the technological services to provide maps for fertilizer distribution in grain fields, for crop and quality estimates in grass fields, and to chart weed growth in grain fields in order to create herbicide distribution maps. These are information services that have the potential to reduce unnecessary impact on the climate and environment from agriculture, as well as to improve efficiency and reduce costs.
Contacts