Towards a zero emissions society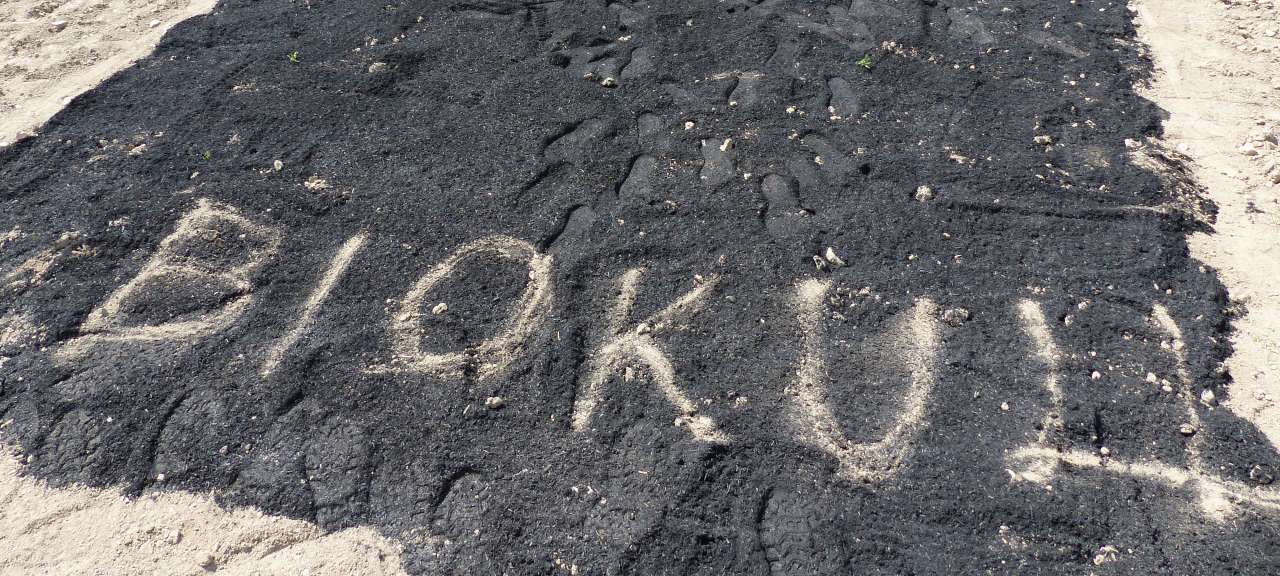 In a large interdisciplinary project, scientists follow new paths to find out what is needed to achieve increased production and use of biochar in agriculture.
Ploughing of biochar into the soil is an effective way to reduce national greenhouse gas emissions, as biochar binds carbon in a simple and cheap way. Biochar also has a positive effect on heavy metal uptake by plants from contaminated soil and adds vital nutrients to the soil. In addition, biochar improves the soil's ability to retain water and may be an important contributor in achieving a climate-neutral agriculture.
So why isn't biochar used to a greater extent? The production method pyrolysis, where organic material is heated to about 500 degrees under oxygen-free conditions, is currently little tested for large scale production. There are also no incentives to farmers to make use of biochar and the effects are long-term.
Adapt research
Researchers from NIBIO and several other institutes work together in the interdisciplinary project Capture + (Sustainable biochar systems for a zero emission society), developing sustainable and profitable solutions for the production and implementation of biochar in Norwegian agriculture.
"The most critical in the project is not only to find good technological solutions for biochar production. We also need to adapt the research to economics, logistics and politics", says Erik Joner at NIBIO.
Farmers, foresters and other actors are all involved in the work, so that biochar could be put to use in Norwegian agriculture in the future. The researchers will also work with other actors in the field towards the possibilities for large scale production and implementation of biochar internationally.
As a result of the project, scientists from NIBIO have contributed to five chapters in a new book about biochar - Biochar in European Soils and Agriculture.
Contacts