Ten facts about the Norwegian food industry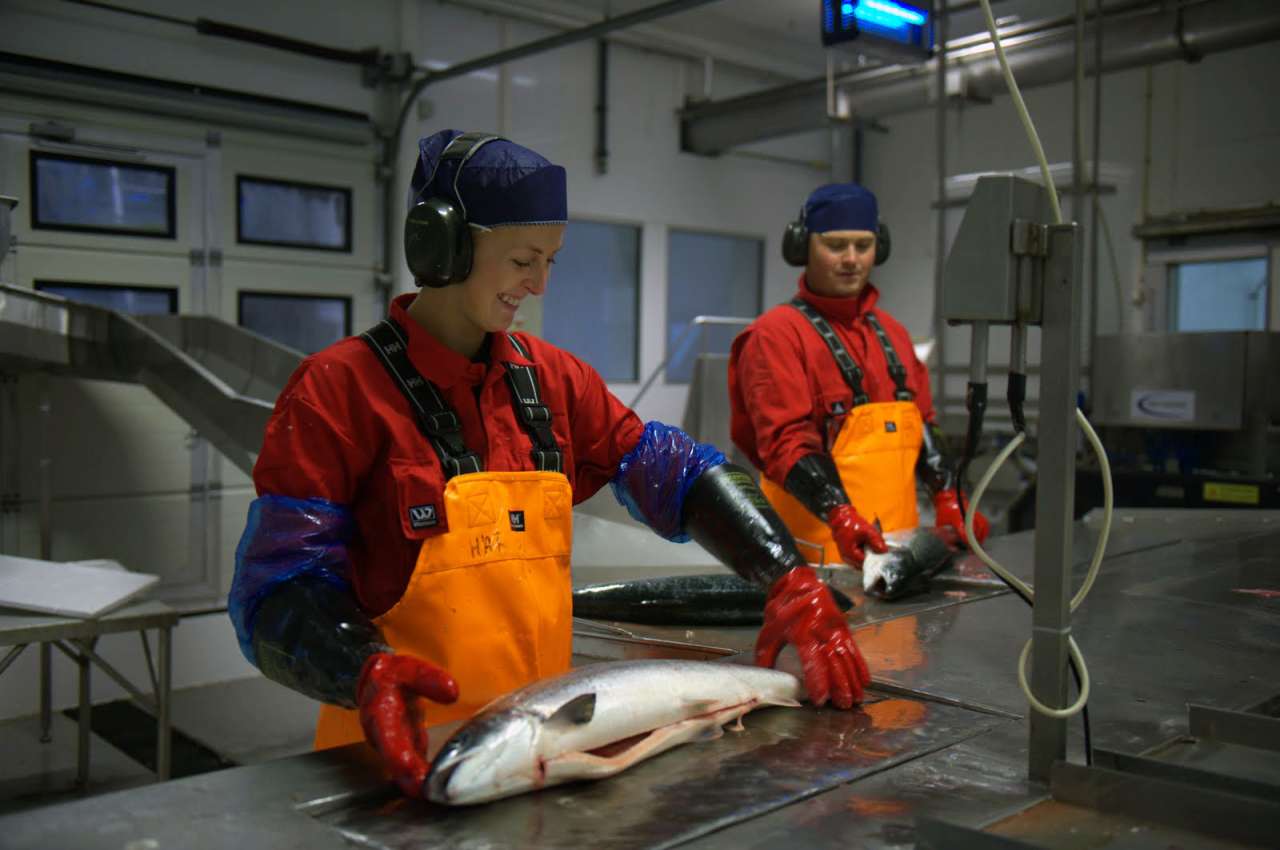 Norway is exporting and importing more food than ever. Seafood is often exported, while processed foods and agricultural products are often imported. Seafood is the largest single industry.
These are some of the main findings of the 11th NIBIO report Mat, matindustri og verdikjeder 2020 (Food, Food Industry and Value Chains 2020), published in in 2021.
The food industry refers to the manufacture of food products and of beverages.

The food industry
represented 19 percent of the value creation and 26 percent of total operating profits in Norwegian industry in 2018.
had a combined value creation of approximately NOK 45 billion in 2018. The seafood industry represented more than 25 percent of the value creation.
employed around 52,000 people in 2018. In the decade from 2008 to 2018, employment increased, with the seafood industry seeing the largest growth.
creates jobs in every county. In terms of value creation from food industry, the county Viken, is the greatest.
more than doubled its investments since 2007. The seafood industry is the largest sector, with 30 percent of total investments.
increased operating profits from NOK 10 to 17 billion in eight years. The seafood industry alone represents 30 percent of the total profits.
Norway's trade surplus for food products is NOK 44 billion
Exports totalled NOK 117 billion, and imports totalled NOK 73 billion. Raw materials of seafood hold the largest share in export value, while imports are largely driven by agricultural products.
Food products have become relatively cheaper
In general, foods are becoming cheaper, compared to other consumer goods.
Food imports have driven inflation
Since 2010, import prices have increased more than the Norwegian consumer price index for food.
Large and varied structural changes have occurred in the food sector in the past 20–30 years
particularly within dairy, meat and the fruit and vegetable sector.
Contacts