Studying antibiotic resistance in nature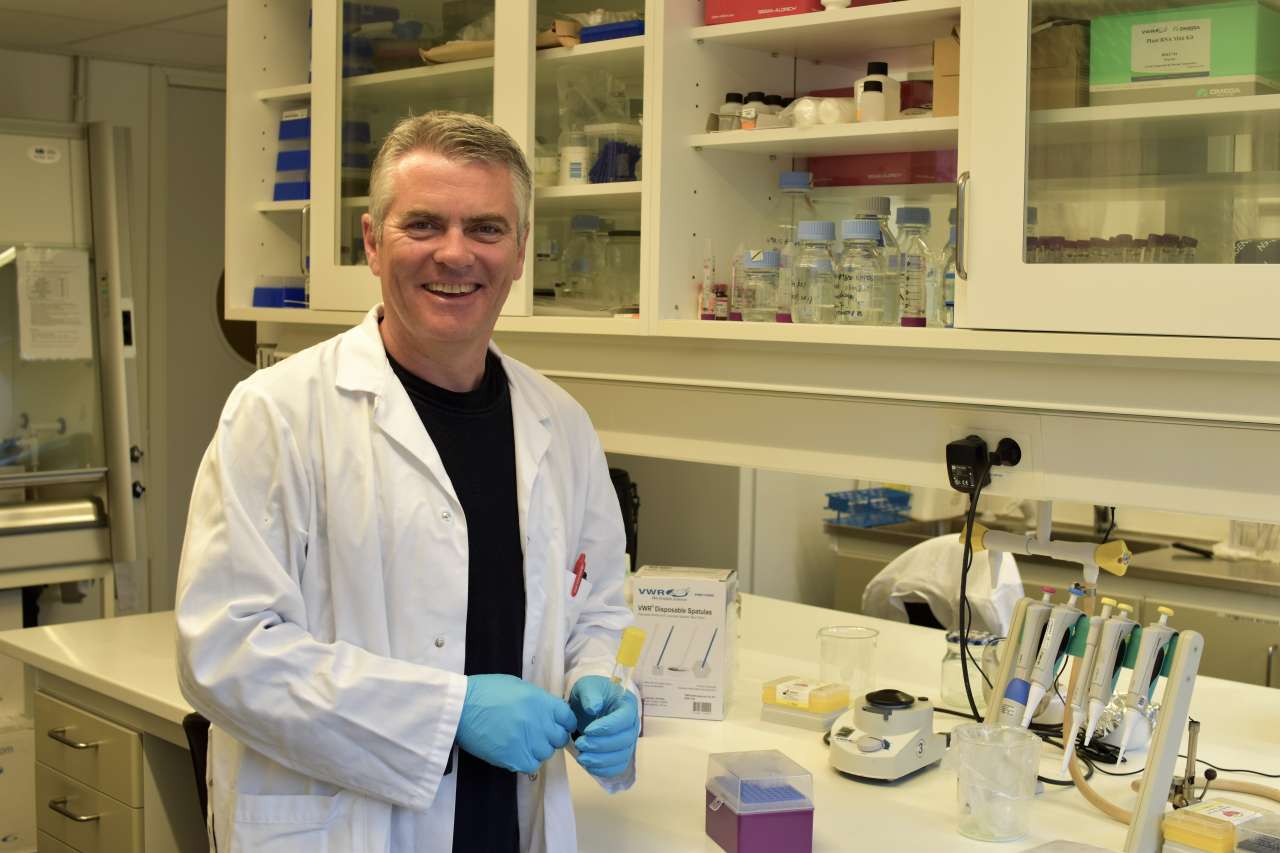 The increased use of antibiotics has led to a growing number of antibiotic-resistant bacteria. NIBIO is one of several research institutes that have examined the spread of these resistant bacteria in Norway's natural environment.
Today, antibiotics are used in in the health, industrial, livestock, and breeding sectors. This means that, for example, manure used to fertilize our land may contain antibiotics. Antibiotics also enter the environment through sewers and wastewater.
"The rise in antibiotic-resistant bacteria is linked to the increased use of antibiotics. This is one of the greatest health challenges facing the world today," says Hans Geir Eiken, senior researcher at NIBIO.
At the request of the Norwegian Environment Agency, NIBIO and other Norwegian research institutes have studied the spread of antibiotic-resistant bacteria in Norway's environment. Laboratories at Svanhovd and Ås have taken a closer look at the occurrence of ntpII—the marker for antibiotic resistance—in a smaller selection of wild species. They examined 219 samples from 12 different species using real-time PCR.
"We found a very low level of resistance genes in two of the samples. The positive samples came from dandelion and red wood ants. These could be naturally-occurring variants of antibiotic-resistant bacteria, or they could be pollution from research labs," Eiken explains.
However, he points outthat they only looked for one antibiotic-resistance gene and that the sample size was small.
"Medicine has taught us that repeated antibiotic use can lead to mutations in bacteria and they develop a resistance. It is a serious issue that we use so much antibiotics," he says.
There is clearly a need for much broader studies and more research in this area.
"We don't know how these bacteria come to be, what their scope or their geographic spread is. What we have looked at so far is only a random sample," says Eiken.
Contacts