Norwegian herbs - a new, green value chain?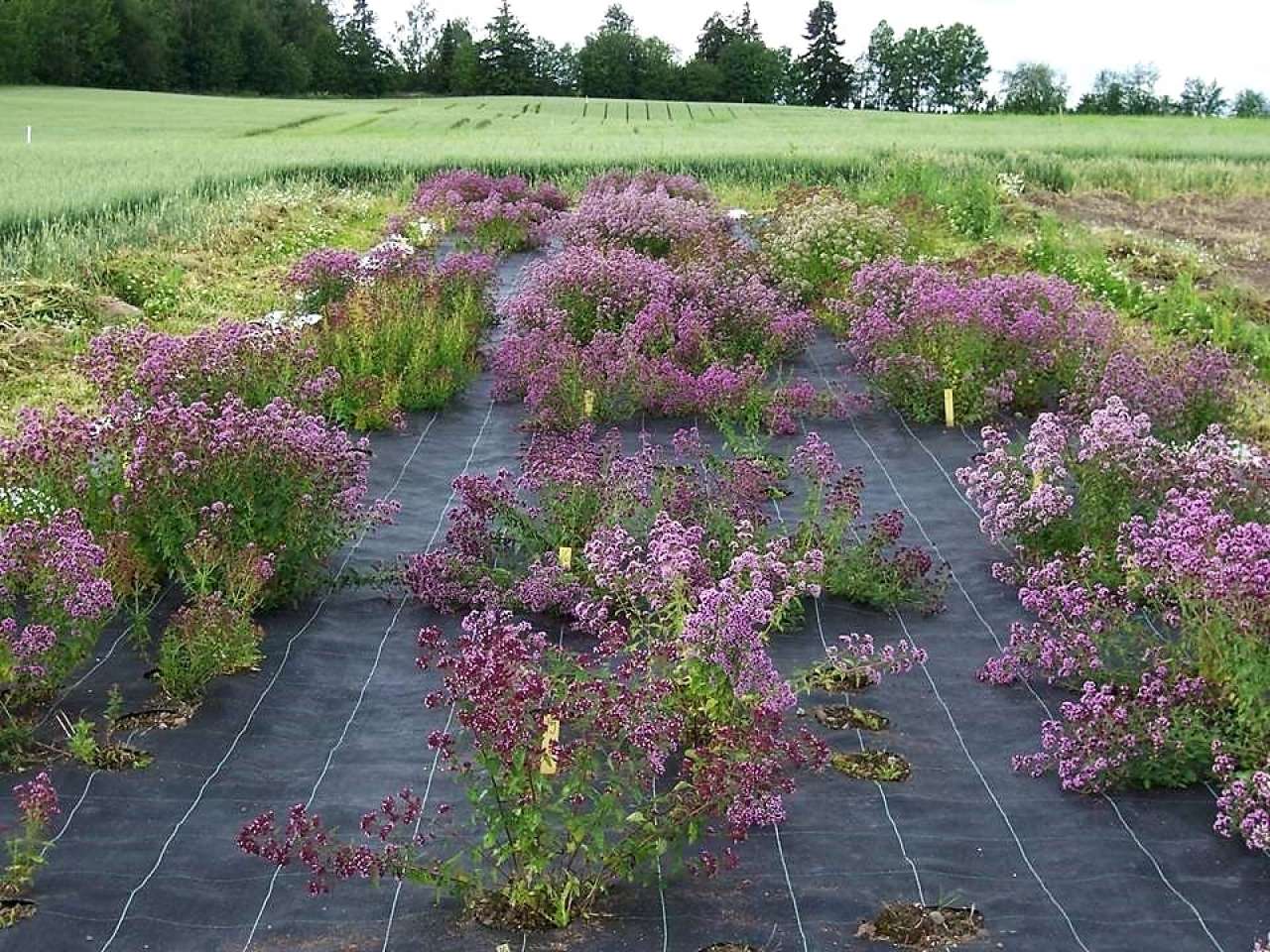 Plants grown in Nordic regions contain a high level of bioactive compounds. Could these compounds be used as a healthy feed additive or biodegradable packaging?
There is evidence that plants grown in Nordic regions contain a high level of bioactive compounds. Such compounds affect living organisms, tissues, and cells.
By producing bioactive compounds from Norwegian herbs, researchers will extract natural substances with antioxidant, antimicrobial or anti-inflammatory effects. These substances could extend the shelf life of salmon feed, reduce winter ulcers in farmed fish and improve the gut flora and health of chickens. In addition, the researchers want to design biodegradable and antimicrobial packaging products.
The researchers will test a selection of wild Norwegian herbs along with some cultivated herbs that are expected to contain a high level of bioactive compounds: oregano, yarrow, peppermint, hops, roseroot, maral root, sweet wormwood, purslane and rosemary.
The selection of varieties, climatic conditions, fertilization and light will be optimized to promote growth and compound content. The experiments will be carried out in open field, in greenhouses and in growth tunnels in order to find the best conditions for the herbs, in terms of both yield and production of bioactive compounds. The most potent plants will then be scaled up.
The bioactive compounds will be tested for specific qualities. Along the way, they will perform a series of analyses of the herbs' antioxidant, antimicrobial and anti-inflammatory properties.
Extracts and active compounds will be selected with the help of biochemical analyses and laboratory tests. Following this, they will be tested in animal trials with salmon and chicken.
The goal is to create a new, green value chain for plant producers in Norway, based on wild plants from Norwegian nature.
Contacts