Norway's food security in an unstable world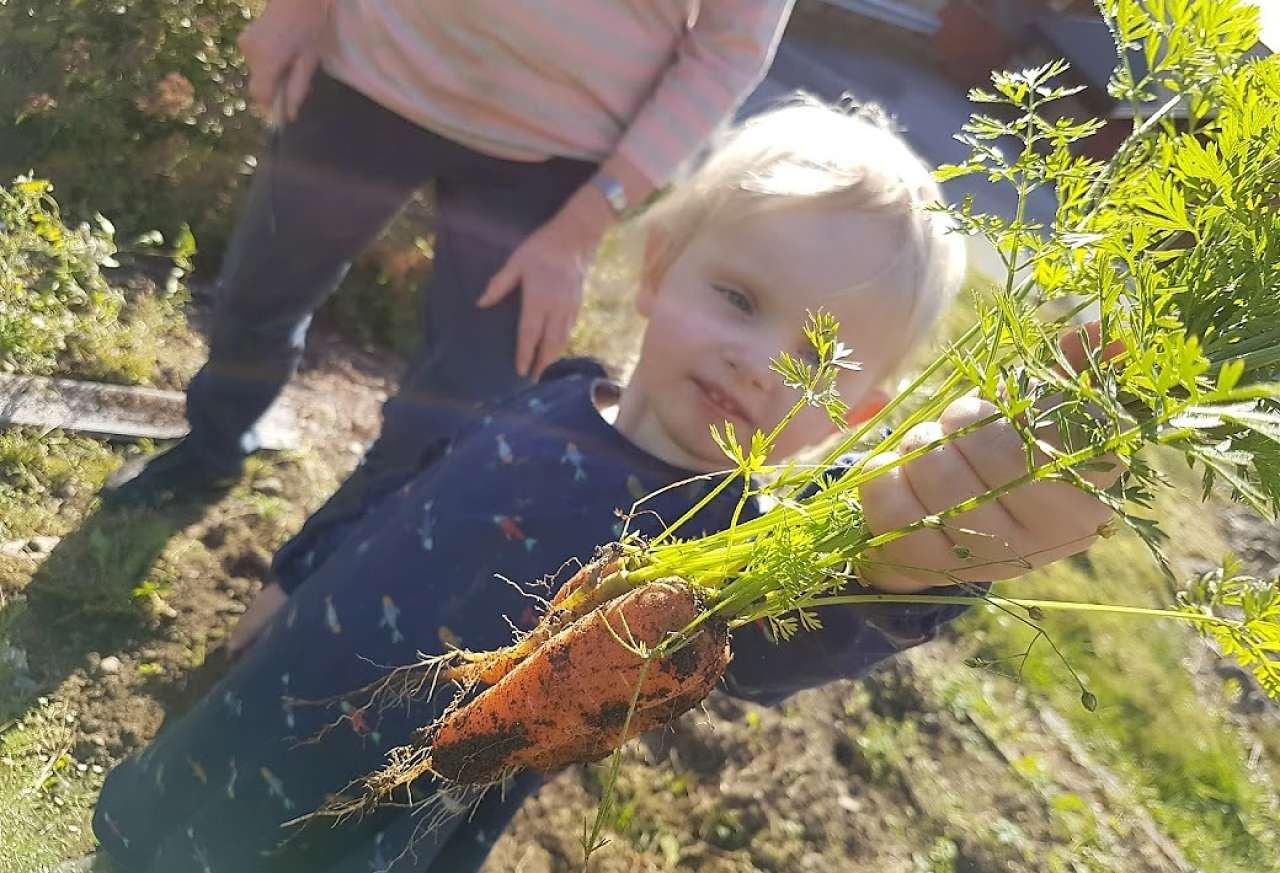 The debate around Norway's food security has primarily focused on the degree of self-sufficiency and government stockpiling of grain. However, vulnerability in the food system is much more complex and requires a broader understanding.
In recent years, it has become more and more clear that we are facing new and growing threats to global food systems as a result of climate change and other factors. The Covid-19 pandemic showed us how unprepared society can be when a crisis occurs, even with advance warning.
In a new report from NIBIO, researchers analyzed what might challenge preparedness relating to the food supply in Norway, what measures and tactics we should prioritize and what kind of strategies are needed to improve the country's food security and preparedness. (The report is in norwegian)
Naturally, food security means different things in Norway and in conflict-affected countries where a large proportion of the population is starving. Purchasing power and access to food in rich countries would imply that, for most, food security is not under threat, provided that there are no extraordinary events. Nevertheless, the fact that many people in the world are starving indicates that, from a global perspective, there is a widespread lack of food security.
"Our assessment is that the challenges facing global food production could also present a serious threat for a country like Norway, which is dependent on continuous imports of food," says Siri Voll Dombu, project manager for the report at NIBIO.
Norwegian food production has its challenges and limitations in natural conditions and a high cost level, but there are opportunities for agriculture relating to the development of knowledge, technology and competition by making use of comparative advantages.
The work to ensure preparedness and maintain food security must focus on securing the production base, production and trade relations, while also working to understand and adapt to risks and ensure that early warning systems are in place.
Contacts