New knowledge about cultivable peatland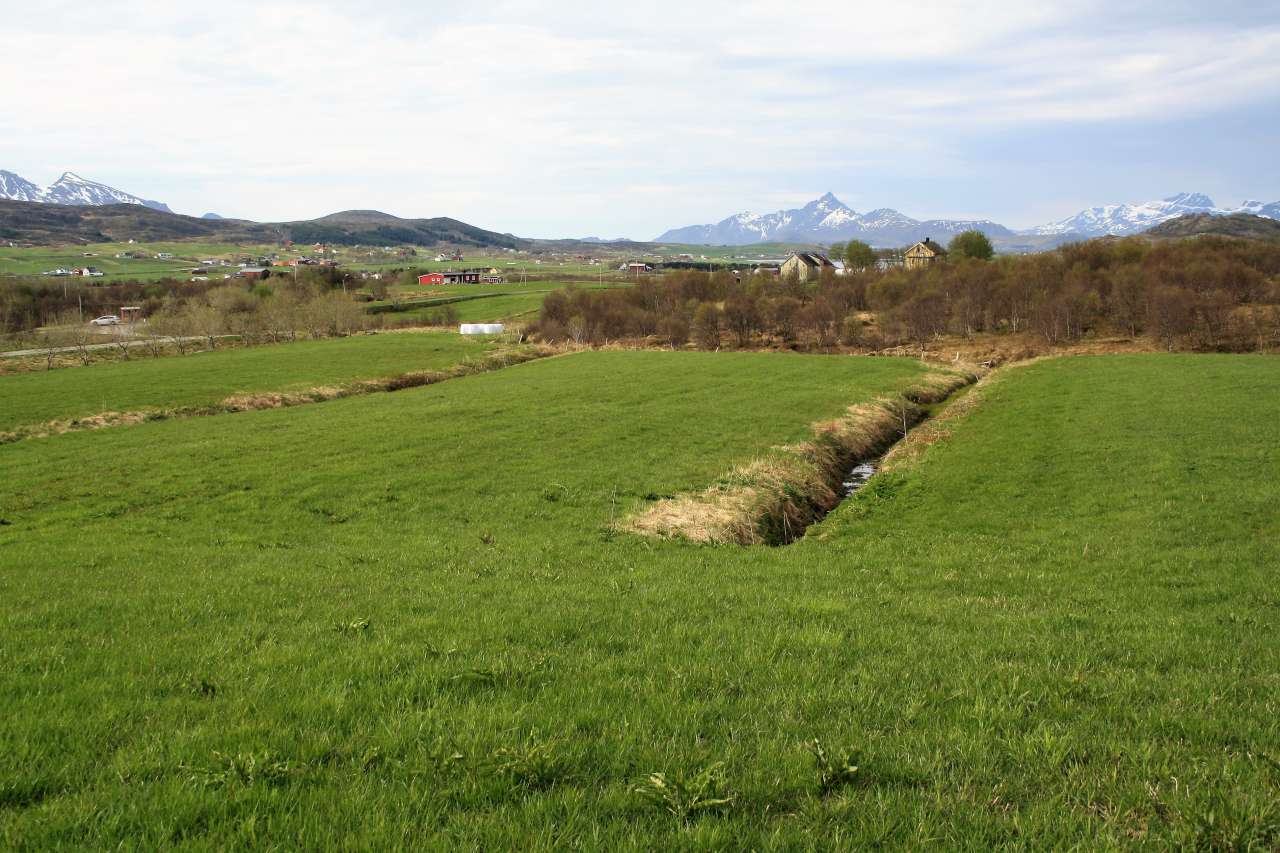 A map-based method is generating better knowledge about cultivable land in Norway and how much of it is mire and peatland.
In the analysis, various data sources are linked to show the resource base of current and potential agricultural land.
Based on the new data set, it is possible to show cultivated and cultivable land and selected soil properties, distributed by county, municipality or individual agricultural property.
"The composition of cultivable land is essential knowledge when discussing the climate consequences of cultivating new land. For some farmers, peatland is the only kind of land available for cultivation, while, for others, it is less important," comments Geir Harald Strand, who has been leading the work.
"There are major differences between the various parts of the country. There can also be variations in local agriculture," he adds.
The new map provides the public administration and landowners with a tool for assessing which new land can be used for cultivation. Information about factors such as property characteristics and nature conservation areas has been included. The project has also checked whether the land is operated as owned or rented.
Land cover statistics report: Cultivable mire and peatland shows that Norway has 1.3 million hectares of cultivable land. Of this, around a third is mire or peatland, or 37 percent. Cultivated land amounts to about 0.9 million hectares.
Model with room for alternatives
Strand emphasizes that different preconditions can generate different results when the data is analyzed:
"The advantage of using a documented, national data set as a basis is that it is relatively easy to perform new calculations. The results are transparent and easy to compare. The information provides a foundation for a fact-based discussion," adds Strand.
The data set contains 22 million polygons, an expression of how many sub-areas are processed. New technology makes it possible to obtain new knowledge by linking large volumes of data.
Contacts