Indo-Norwegian collaboration to boost bioeconomy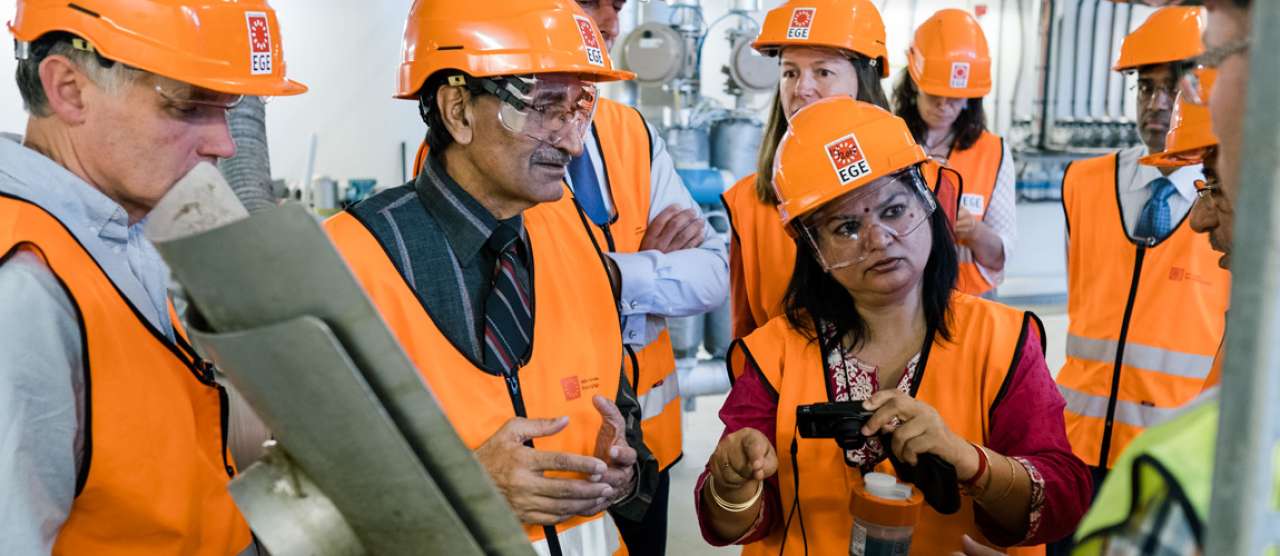 Bioeconomy has the potential to create a green growth and economy in Norway and globally, but this requires an emphasis on knowledge and innovation. Now Norway is joining forces with India to make this happen.
- We need to preserve the natural resources for future generations, and therefore a bioeconomy based on renewable biological resources, environmental sustainability and reduced climatic changes is important.
- In order to succeed in developing a sustainable bio-based economy, research, knowledge and innovation are essential.
This was the message from the Norwegian State Secretary from the Ministry for agriculture and food Terje Halleland who spoke at the Indo-Norwegian joint workshop on bioeconomy in Oslo this week.
The workshop, which was organised by the Norwegian institute for bioeconomy (NIBIO) and M. S. Swaminathan Research Foundation, aimed to create a platform for sharing knowledge and best practice, network building and encouraging research collaborations between India and Norway.
Forty delegates from thirty organisations in the two countries were present.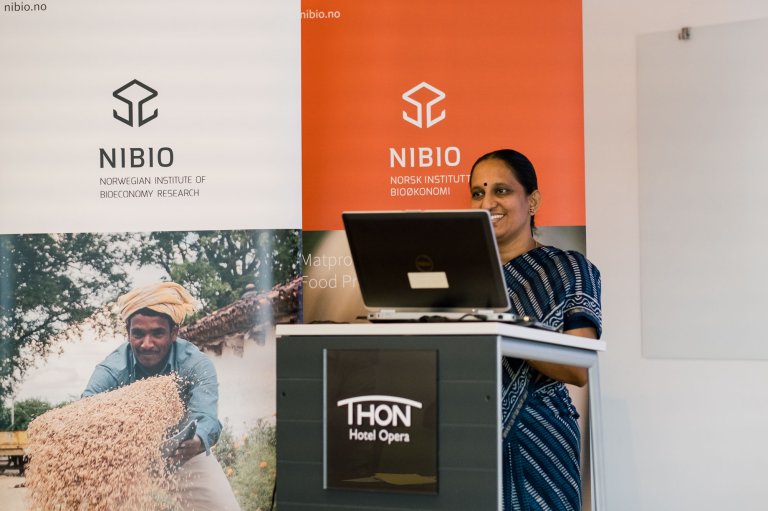 Compliment each other
There are already Indian-Norwegian collaborations in various areas related to bioeconomy and knowledge sharing. In the newly published Panorama strategy, it is a pronounced aim for Norway to increase the long-term cooperation with important new-knowledge nations like India in research and higher education. These countries account for an increasing share of the world's production of knowledge, and it is important that Norwegian actors - including research institutes such as NIBIO - creates closer ties to them.
- This workshop is an important part of the way to achieve this goal, the State Secretary said.
According to Halleland, Norway and India complement each other in an excellent way, but he pointed out the two countries have different social, environmental and economic situations, and that it is crucial that different approaches are developed.
- However, it is important that the two countries together identify the most relevant thematic areas and thereby develop the roadmap for the Indo-Norwegian cooperation on Bioeconomy, for mutual benefit, he said.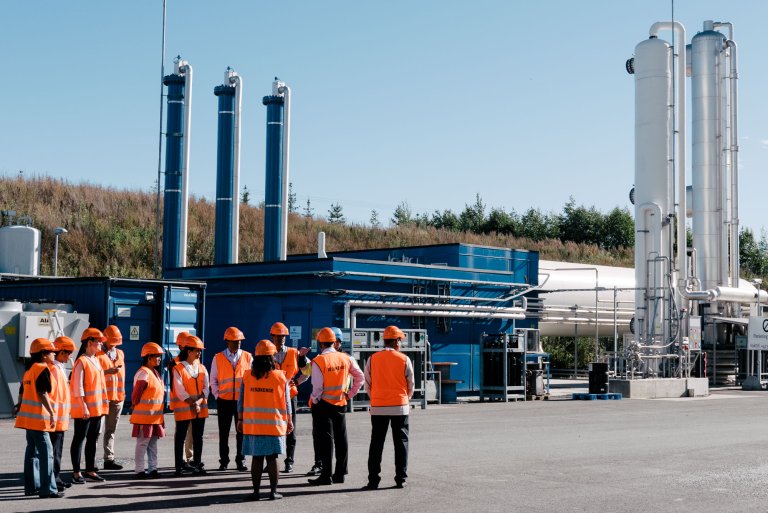 Could become leaders in biotechnology
In India, a new economic era that can aptly be called a bioeconomy is on the rise. India is already far ahead within biotechnology and this could become a game changer in steering the country on to a stronger economic growth path.
India is currently amongst the top 12 biotechnology destinations in the world and ranks third in the Asia-Pacific region. The goal is to grow the Indian bioeconomy from its present $4.3 billion to more than $100 billion by 2025.
Increasing government expenditure will augment the growth of the sector, and the government aims to spend $3.7 billion on biotechnology between 2012 and 2017.
According N. Ponnappan from the Indian Embassy in Oslo, the biotechnology industry could potentially transform areas such as agriculture, health, energy and environment in India.
- India's biotechnology industry has the potential to become the jewel of the Indian economy and address the healthcare, food, energy, and environmental issues that confront the Indian people, Ponnappan said.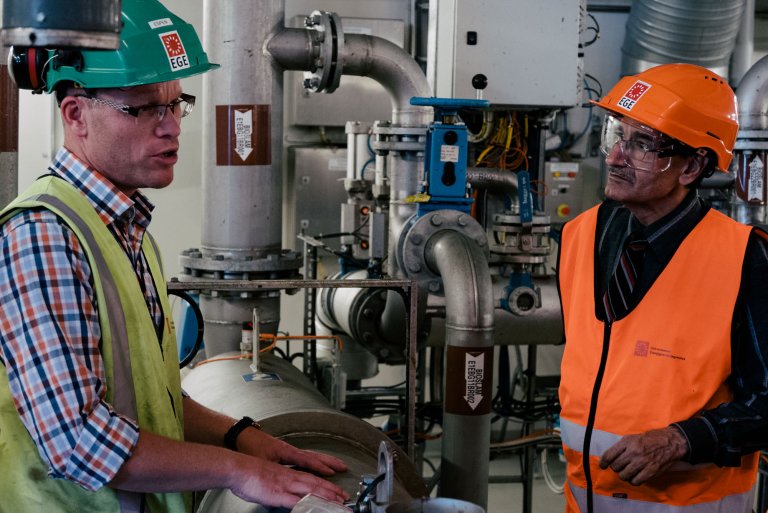 Opens up markets
In December last year, a national strategy for biotechnology in India was unveiled, which amongst other things aims to build great global research alliances and foster cooperation.
- An Indo-Norwegian cooperation is important for research, but it also opens up a big markets for Norway, says Nagothu Udaya Sekhar, head of the International Department at NIBIO.
He says it is of great importance for NIBIO, as the leading institute on bioeconomy in Norway, to organise such a platform, which offers room to create the appropriate networks and strengthen further collaborations.
Sekhar believes NIBIO and Norway will be able to benefit from India's expertise in biotechnology, while Norway can share its high competence in value creation in the value chains of food, forest and other bio-based industries with India.
- To meet in such a workshop creates ideas and it is a motivation for future cooperation between India and Norway, he concludes.
Contacts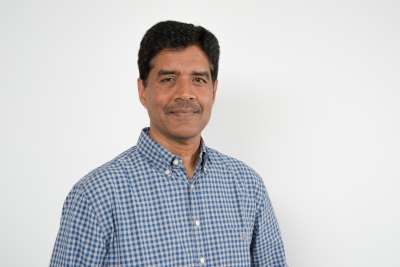 Indo-Norwegian joint workshop on bioeconomy
Indo-Norwegian joint workshop on bioeconomy took place in Oslo 6-7 September organised by the Norwegian institute for bioeconomy (NIBIO) and M. S. Swaminathan Research Foundation. It was financed by The Research Council of Norway (RCN) and the Department of Science and Technology, India (DST).
Green growth
Green growth is defined by OECD as fostering economic growth and development while ensuring that natural assets continue to provide the resources and environmental services on which our well-being relies.