Few pesticides in Norwegian food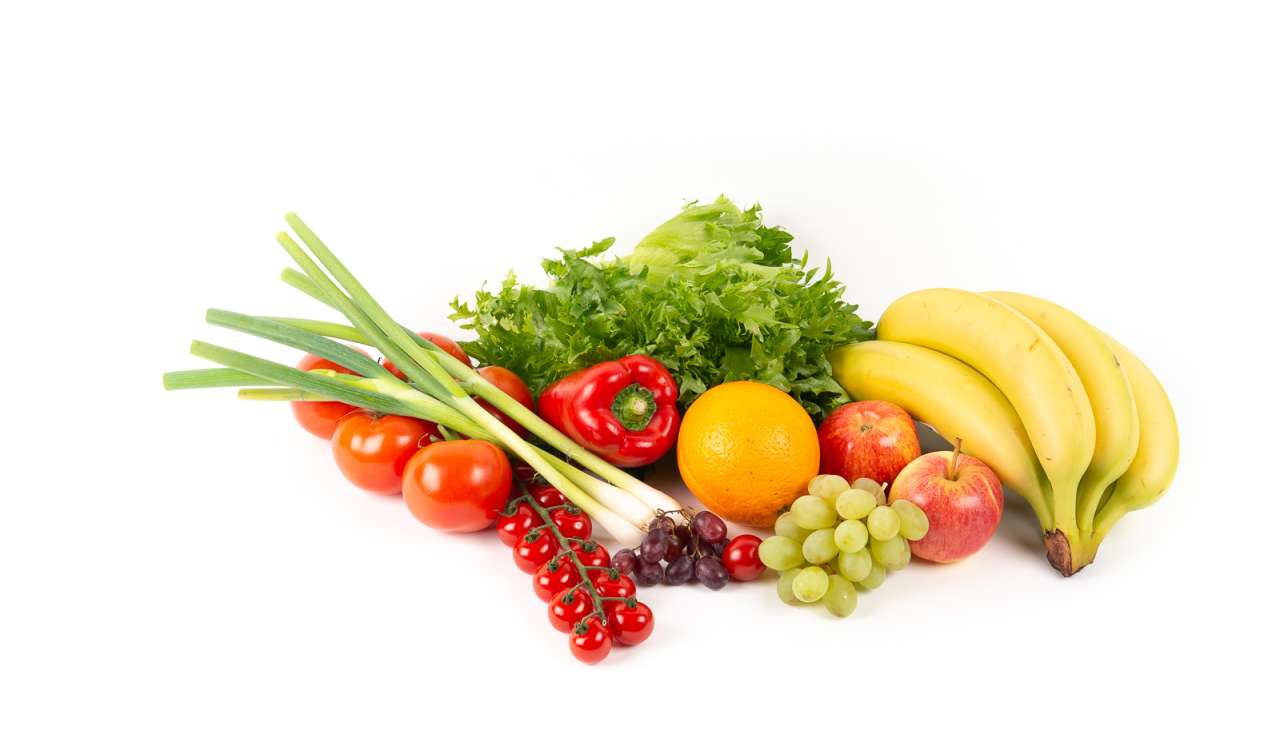 NIBIO carries out annual inspections of pesticides in food on behalf of the Norwegian Food Safety Authority. In 2017, we analysed 1,283 samples of fresh, frozen, and processed food. The samples were a combination of products from Norway, the EU, and outside the EU. None of the foods produced in Norway were found to contain traces of pesticides above the threshold value.
Division Engineer Randi Bolli says the samples are tested for 350 different pesticides and pesticide degradation products. There was a decrease in the number of samples above the threshold value from 2016 to 2017, but with a tendency towards increased numbers of different pesticides found in the same sample. The analyses revealed the presence of pesticides at levels over the threshold value in 17 samples (1.3 percent). 13 of these samples were from non-EU countries. There were no samples with pesticide levels over the threshold value among the Norwegian products.
The largest variety of pesticides was found in raisins from Turkey. These were shown to contain traces of 16 different pesticides, though none in excess of the threshold value. The Norwegian Food Safety Authority evaluated the sample; their calculations identified no immediate or chronic health risks associated with the trace pesticides found in the product.
A total of 13 samples of barley were tested for traces of glyphosate. This is the first time the Norwegian Food Safety Authority has tested for glyphosate in barley. Traces were found in eight of the samples, all from Norway. It is permitted to spray glyphosate to combat couch grass in mature barley crops. The Norwegian Food Safety Authority will continue to take samples of barley.
Samples were taken of 95 organic products, of which 56 were imported and 39 domestic. Monitoring ensures that organic food is consistently produced in accordance with the relevant regulations. In two instances, however, trace pesticides were found, requiring follow-up with the Norwegian Food Safety Authority. One of these cases was found to be caused by drift from a neighboring property, while the other resulted from insufficient cleaning at a processing plant.
Contacts