DNA testing to be performed on Pink Salmon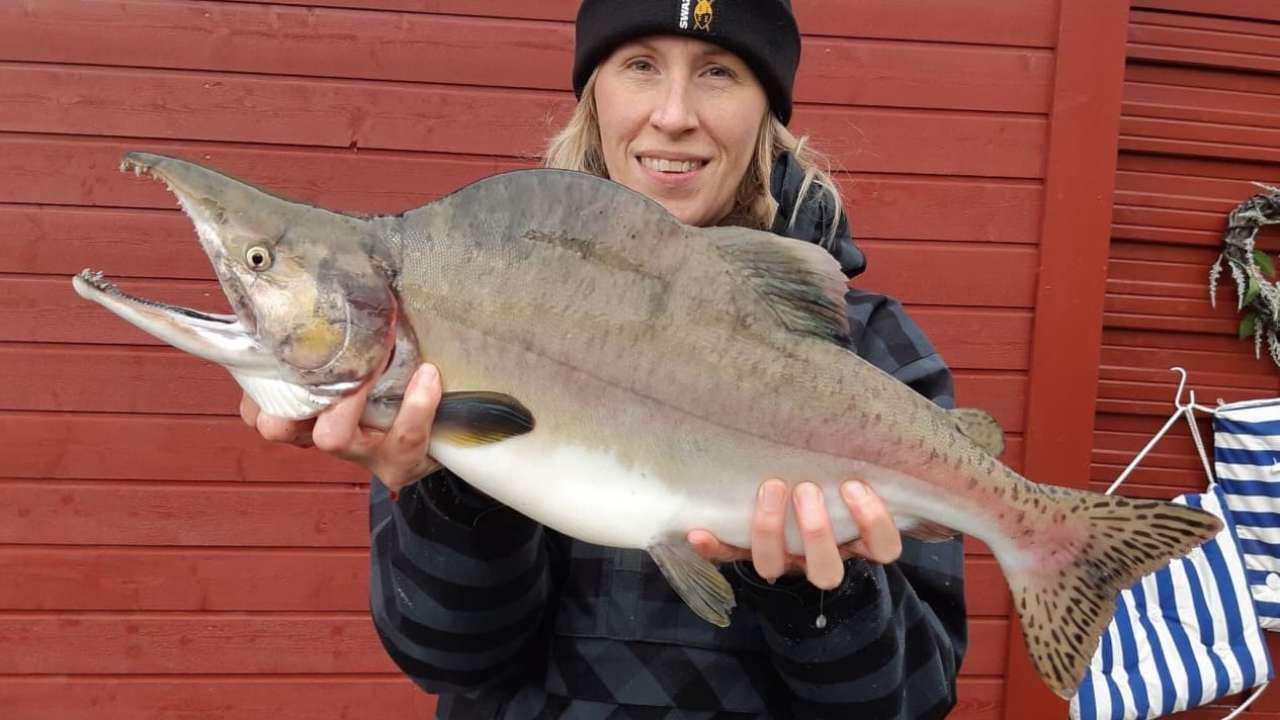 In 2017, pink salmon were reported in more than half of the salmon rivers in Norway, mainly in Northern Norway, Central Norway and Western Norway, including Rogaland. Two years later, there were even more of them.
There are currently some gaps in our knowledge about the Norwegian pink salmon, as the Norwegian Scientific Committee for Food and Environment pointed out in its risk assessment regarding pink salmon, published in January 2020.
"We basically know relatively little about the pink salmon's biology and the reasons behind the massive increase in its numbers," said Snorre Hagen, Head of Research at NIBIO Svanhovd.
Nor do we know much about the behavior of pink salmon fry. Does it head straight out into the fjord, or does it stay in the mouth of the river for a while? If it stays, how much and what does the fry eat while it is there, and is there any competition for food in the rivers in which it lives? And not least—when the fry finally heads out to sea—what is it that actually determines its survival rate?
In March 2020, NIBIO and the Russian research institute KarRC RAS signed a letter of intent for research work, which will include extensive DNA testing and analyses of the pink salmon.
"One thing we will investigate are pink salmon stocks on both sides of the border, to find out whether the stocks in the different rivers are genetically different to one another. This could provide us with information about the pink salmon's movement patterns — and whether these depend on how long the species has been in an area," Hagen explains.
He is asking recreational anglers who catch pink salmon to take a tissue sample and send it to NIBIO's Svanhovd research station.
The aim is to build up a genetic database of different pink salmon stocks, to garner knowledge about how they develop over time.
"The more knowledge we have about this alien and invasive species, the better equipped we will be to deal with it," Hagen concludes.
Contacts