Cooperation to conserve spruce genes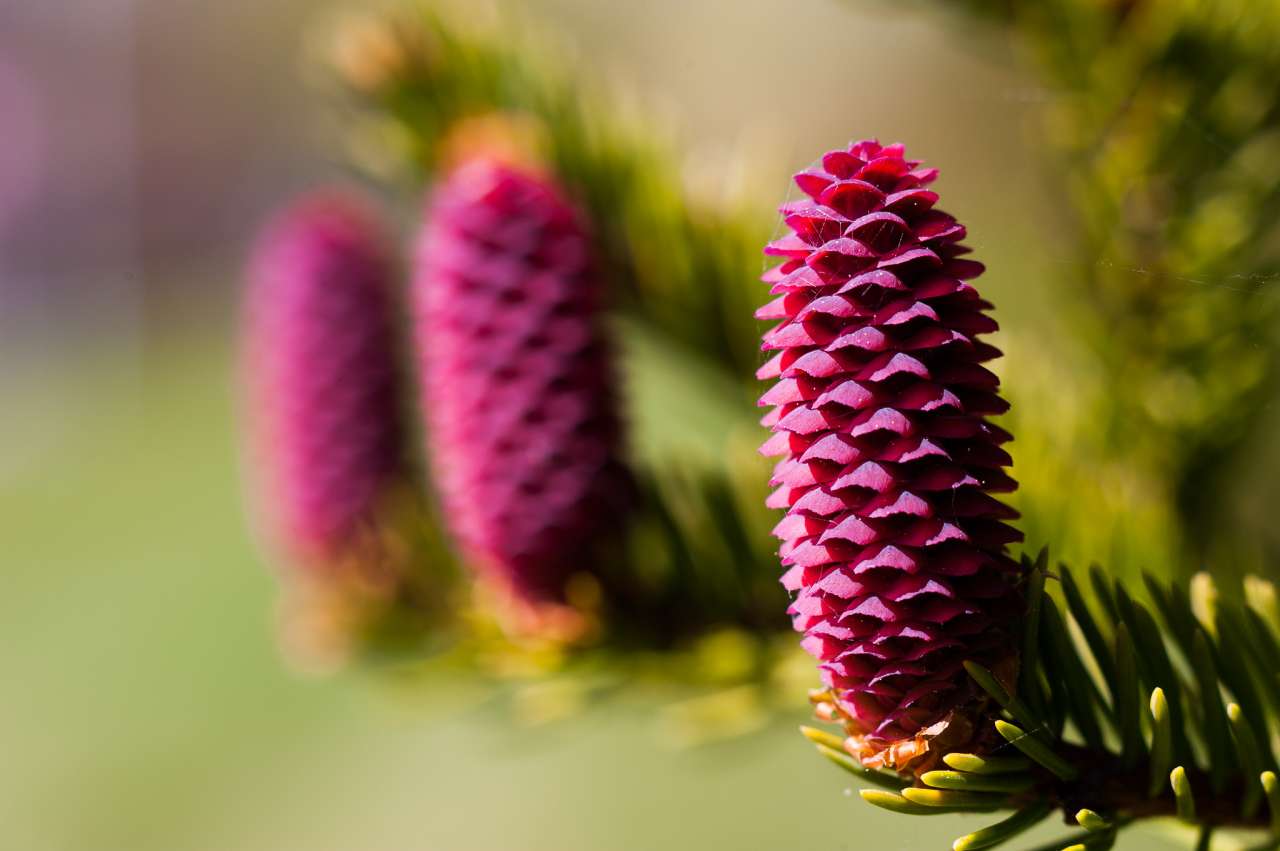 Eight conservation stands for genetic resources in Norway spruce have been established in Eastern Norway. These could be of great importance.
Climate change, disease outbreak or other unforeseen events could create a need for trees with properties that differ from those that they are currently being bred for.
"That is why we must conserve spruce trees with a range of genes we may have a use for in the future," explains project leader Kjersti Bakkebø Fjellstad.
The eight areas are based on seed sources and a genetic variation for which data and information are available.
Up to now, conservation has been undertaken as part of the tree breeding activities, in the collections of 'plus trees' in the Norwegian Forest Seed Center's clonal archives.
"The 'plus tree' archives are now being phased out, in accordance with new priorities. This means that we will need other practical ways of conserving the important genetic variation represented by the 'plus trees." Fjellstad says.
"We have interested forest owners on board who care about what they grow in their forests. They will help to ensure that there is increased quality and growth in the next generation. They are now helping to conserve variation in their existing stands."
Long-term agreements with forest owners will ensure dynamic conservation of trees for future use. The term dynamic means that the trees will continuously be subject to potential selection through climate change, environment or pathogens.
In addition to the actual conservation agreements, it is of general importance that information about all the forest genetic material being planted in Norwegian forests is retained.
Seedlings from Norwegian nurseries are labeled with a reference number indicating the origin. This number tends not to be retained, and the information disappears.
"If information like that is readily available, it makes it easy to decide which trees should be conserved, studied or used for other applications" says Fjellstad.