INTERACT
NIBIO Svanhovd is one of currently 89 circumpolar terrestrial research stations included in INTERACT – International Network for Terrestrial Research and Monitoring in the Arctic. One of the main goals of this infrastructure project is to connect these stations to advance arctic environmental research and biodiversity monitoring.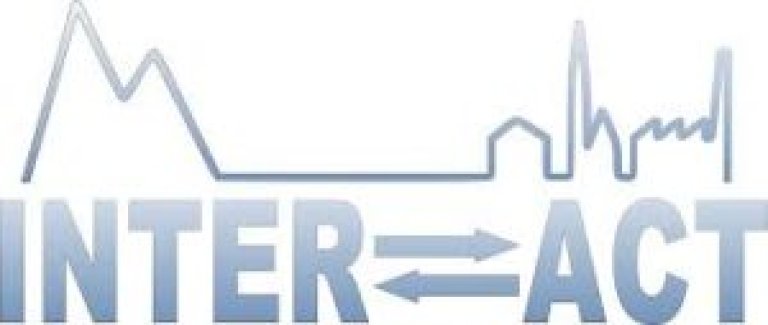 There are three ways to work with NIBIO Svanhovd and/or access data from the station (please contact Cornelya Klutsch if you have any questions regarding the opportunities listed below:
Transnational Access: It is possible to visit NIBIO Svanhovd to conduct research in the region and get access to research facilities at the station. More information about the research lab and other facilities can be found on this website and a station description can be also found at the INTERACT web site. INTERACT provides financial support in forms of travel grants. For more information, follow the links in the left column.

Remote Access: It is also possible to apply for remote access to the station. In this case, researchers interested in conducting research in the region do not visit the station themselves but work together with station staff on a project and the material and/or data are sent to the external partner. Again, INTERACT provides financial support in forms of access grants.
Virtual Access: Finally, NIBIO Svanhovd is committed to increasingly provide access to data that can be downloaded and used in research on this website. We will continuously work on providing data sets for re-use. Long-term goals include to provide monitoring data of ongoing projects as well as meteorological and other types of data sets. If you are unable to find data you are looking for, do not hesitate to contact us - probably the data is simply not yet available online but may be available for sharing regardless.