Sustainability assessment and synthesis
Assessing sustainability of complex systems like beef and dairy production requires a systematic approach with a holistic perspective on the systems, sustainability and potential impacts – all accounting for regional conditions. This WP has two main objectives, to; 1) quantify the sustainability of the systems developed and 2) put these findings in a wider context and adapt results to create European values. The first objective is divided as:
Perform economic evaluation, focussing on short-term fiscal balances of the systems developed in WP2 and WP3,
Perform LCA-studies of the systems,
Assess consumers' attitudes towards grass-fed vs grain-fed dairy and beef.
The second main objective is composed of identifing and assess cross-cutting findings in the systems developed, leading to general guidelines applicable across European production systems and regions.
Three parallel sustainability assessments will be performed on systems developed in WP2 and 3; business economy, environmental impact and consumer attitudes. As a basis for the evaluations, model type farms will be developed, facilitating a coherent synthesis of all areas of sustainability -moreover simplifying data management throughout the WP. Detailed specification of type and format of data and information needed will be worked out together with the project partners early in the project to ensure appropriate planning and implementation in WP's 2 and 3. Sensibility assessments will be done on the impact of changing surrounding systems (e.g. waste management or energy systems), to fully understand the sustainability performance. Evaluations of the three impact areas will be performed and reported individually as a first step to provide both results but also constitute the basis for subsequent synthesis. Synthesising the results is crucial to fully understand the impacts of different production systems and will encompass both details and take a wider systems perspective. Conclusions and recommendations relevant across study regions (and beyond) will be developed as well as identifying conflicts or trade-offs between sustainability pillars. The synthesis of results for the three pillars will initially adopt a wide scope using the multi-disciplinary composition of the consortia in a workshop involving all partners and expertise on methodology in holistic evaluations. Different perspectives of sustainability will be approached and discussed, which, together with literature, will form the basis of the synthesis framework.
Task 4.1 Model farms & data management
Responsible: Anna Woodhouse
Model farms will be created in collaboration with tasks 4.2 and 4.3 based on results from WP2 and 3 in combination with agricultural statistics, literature and input from relevant partners to accurately mirror realistic conditions in the different geographical settings. Relevant reference systems will be created in a similar manner. Production data for these type farms will be used as input to the LCA-studies. The three areas of evaluation will require specific data on the production systems, which will be defined, described and communicated to WP's 2 and 3. This will guide data generation in these WP's. All partner will be involved, but RISE, SLU and NIBIO will lead the work.
Task 4.2 Economic evaluation
Responsible: Karl Ivar Kumm
Profitability of the systems studied in WP 2 and 3 will be calculated both in the short term, when the goal is to use existing buildings and labour in the most profitable way, and in the long term, when also buildings and labour are variable costs. The short-term profitability is revenues for milk, calves and meat, any Agri-environmental payment e.g. for grazing semi-natural pastures and EU-supports minus input costs for feed, calves, bedding, vet and medicine, other short-term incremental costs including interest on animal and working capital. In calculating the long-term profitability, labour and capital costs of new buildings are also incremental costs. Calf prices will be set so that dairy and beef producers share the overall profitability impact of cross-breeding with sexed semen. In sensitivity analyses the effects of different product prices, input costs, EU allowances and agri-environment payments will be studied.
Task 4.3 Environmental evaluation
Responsible: Anna Woodhouse
LCA in line with ILCD methodology (European Commission, 2010) will be applied on the systems developed for beef in Tasks 2.1, 2.2 and 2.4 and for dairy in Tasks 3.4 and 3.5. Cattle-specific impacts as biodiversity, soil quality and carbon sequestration will be evaluated using available methods (e.g. de Baan et al., 2013, Mila I Canals et al., 2007 and Brandao, 2013), but developed and adapted to the systems. Information and data for these assessments will be based on statistics and literature but also expert judgements from extension services. The results will encompass a wide range of impacts and resource use.
Task 4.4 Consumers' attitude to grass fed cattle
Responsible: Bjørn Egil Flø
This is a complex concept with mutual influences. Consumer knowledge of and attitude towards grass fed production is likely to be swayed by farmers and how they promote their systems, but the opposite is also true – industry responds to public pressure if markets reward certain practices. We will identify consumer attitude to grass-fed dairy and beef products in Norway and UK, studying the networks involved each countries and analysing their marketing strategy. We will also identify how these national approaches are influenced by consumer knowledge and attitude. It is envisaged we might find differing attitudes since the PFLA have been extolling the virtues of pasture feeding for a few years in UK, in contrast to a relatively novel idea and challenges for extending grazing in Norway. Such an approach will reveal important insights into marketing and market dynamic, explaining how contextual surrounding like, politics, culture and external factors, influence food market development
Task 4.5 Synthesis of results
Responsible: Anna Woodhouse
The findings from WP2-4 will be synthesised to find common conclusions and recommendations, and cross-cutting issues will be considered. The results from the three areas of assessment (economic, environmental and consumer) will be analysed and critical aspects identified. Possible solutions to overcome conflicts will be developed. Based on the above analysis, findings will as much as possible be generalised to be EU-wide. The broad sustainability assessments will constitute a solid basis for communication. This basis can be used for communication towards consumers, business and policy-makers. All partners will be involved but it will be driven by RISE, NIBIO and UP.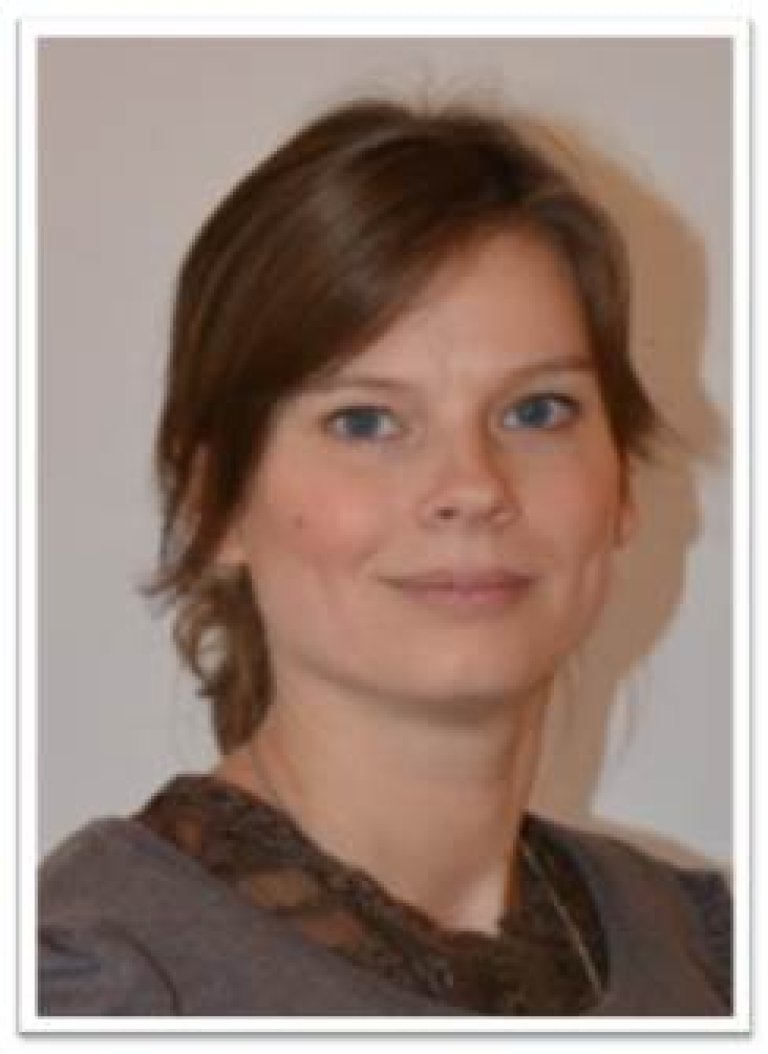 Leader
Participants
Håvard Steinshamn (NIBIO)
Matthias Koesling (NIBIO)
Finn Walland (NIBIO)
Bjørn Egil Flø (NIBIO)
Tomasz Sakowski (IGAB)
Elisabet Nadeau (SLU)
Anna Hessle (SLU)
Karl-Ivar Kumm (SLU)
Ulf Sonesson (RISE)
Serina Ahlgren (RISE)
Carsten Malisch (CAU)
Thorsten Reinsch (CAU)
Ralf Loges (CAU)
Flaviana Gottardo (UP)
Girogia Ruzzi (UP)