Division of Biotechnology and Plant Health
SINOGRAIN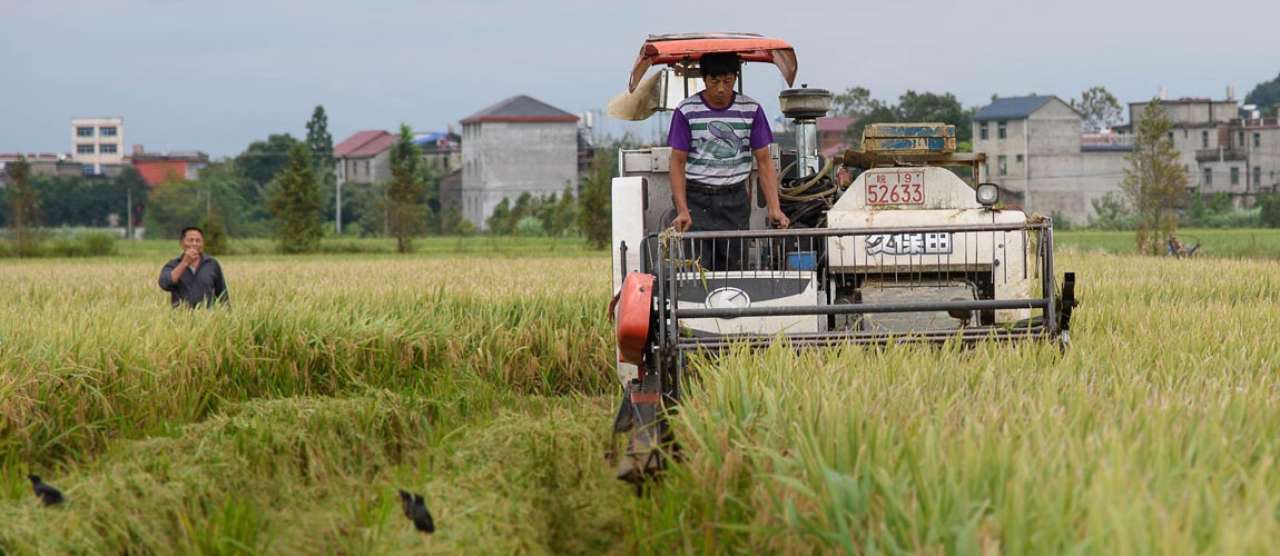 Finished
Last updated: 19.02.2019
End: jun 2017
Start: jan 2015
Utilization of innovative agricultural technologies for sustainable grain production in China with reduced environmental footprint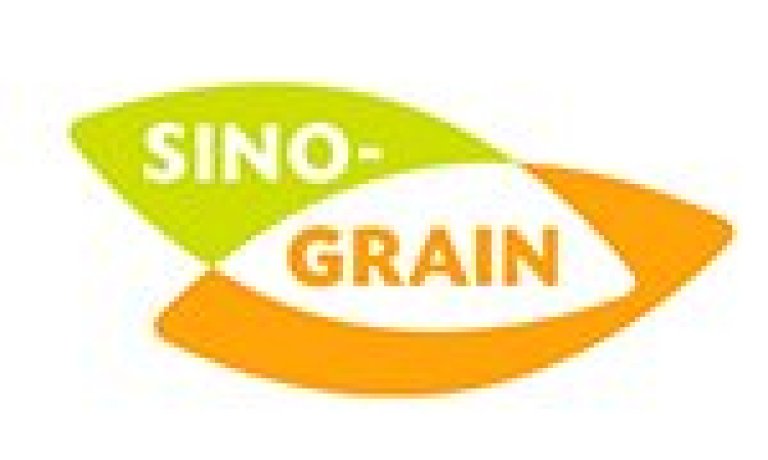 | | |
| --- | --- |
| Start - end date | 01.01.2015 - 30.06.2017 |
| Project manager at Nibio | Jihong Liu Clarke |
| Division | Division of Biotechnology and Plant Health |
| Partners | Chinese Academy of Agricultural Sciences (CAAS), China Agriculture University, China National Hybrid Rice Research Center, Nanjing Agricultural University, Xinjiang Academy of Agricultural Science, Heilongjiang Academy of Agricultural Science |
| Total budget | NOK 8.5 mill |
| Budget this year | NOK 5.6 mill |
| Funding source | Ministry of Foreign Affairs and Royal Norwegian Embassy in Beijing |
Summary
Agriculture, food and nutrition security is a top priority in China, given the fact that the country accounts for 20 % of the world population but less than 10 % of the arable land. China has experienced remarkable increases in food production during the past decades, and would need further increases in order to be food secure.

However, the vast environmental pressures from agriculture have become a serious challenge. Thus, reducing the environmental impacts from food production meanwhile increasing agricultural productivity is actually one of the most daunting tasks to enhance food security and sustainable development in China. Key issues are the soil and nutrient management and the pesticide application, and their subsequent impacts on land and water quality and food safety. Climate changes pose additional challenges that agriculture must adapt to, but also mitigate, by contributing a reduction in the release of green-house gas (GHG).

A wide range of technologies, scientifically sound systems and tools, enabling policy frameworks will be necessary to address these challenges and new technologies and approaches that can increase the use efficiency of chemical inputs, water and plant breeding material, that can help in are the obtaining sustainable food security.

Norway and the Norwegian Institute of Bioeconomy Research (NIBIO) have substantial experience in developing advanced technologies and practical management tools at farm level. By joining forces with leading Chinese scientists and institutions there are great potentials in cooperation for development and exchange of innovative technologies that are applicable to the Chinese challenges and beyond, for integrating environmental protection, adaptation and mitigation to climate change, food security and safety.

The world population is expected to reach an estimated 9.2 billion by 2050. Therefore, food production globally has to increase by 70% in order to feed the world, while total arable land, which has reached its maximal utilization in some regions, may even decrease. To produce enough food to feed the world and at the same time to protect the environment, optimized nutrient management (ONM) and integrated pest and disease management (IPM) is of importance for sustainable food production in the future.

Agriculture R & T development has been given top priority in China at both national and provincial levels. NIBIO has a high level of competence on utilizing advanced technologies for both ONM and IPM. It is of great value that NIBIO and Norway are now able to establish good contacts within the Chinese agricultural research community.

With joint efforts of Norway and China, the SINOGRAIN project aims:


to assure sustainable and high-yielding grain production in China with reduced environmental footprint by means of innovative technologies
to develop and adapt technologies and tools that are applicable at a farm level
to reduce losses of plant nutrients into the environment and to improve land productivity
to reduce environmental and food safety risks linked to pesticide use in agriculture and to increase crop productivity; and to strengthen bilateral relations in issues linked to "grand global challenges", i.e. food security and climate change.
The project is organized with 4 interconnected workpackages (WPs 1-4) with brief description.

WP1: Project coordination and management by organizing workshops and review meetings and assure the delivery of project reports.

WP2: Fertilizer efficiency: Situation analysis, develop and adapt a system for identifying optimum N rates at regional, farm and within-field scales.

WP3: Pesticide efficiency: Situation analysis, selection of rice and wheat pests and diseases of highest interest for forecasting, and implementation of fully operative demonstration services.

WP4: Knowledge transfer mechanisms: Integrated situation analysis on knowledge transfer mechanisms, Transfer of knowledge related to optimum N fertilization and minimised risk related to use of pesticides through access to new technologies and tools, Science-policy interaction and stakeholder workshops.