Division of Environment and Natural Resources
RESILIENCE: Building Climate Resilience of Indian Smallholders through Sustainable Intensification and Agroecological Farming Systems to Strengthen Food and Nutrition Security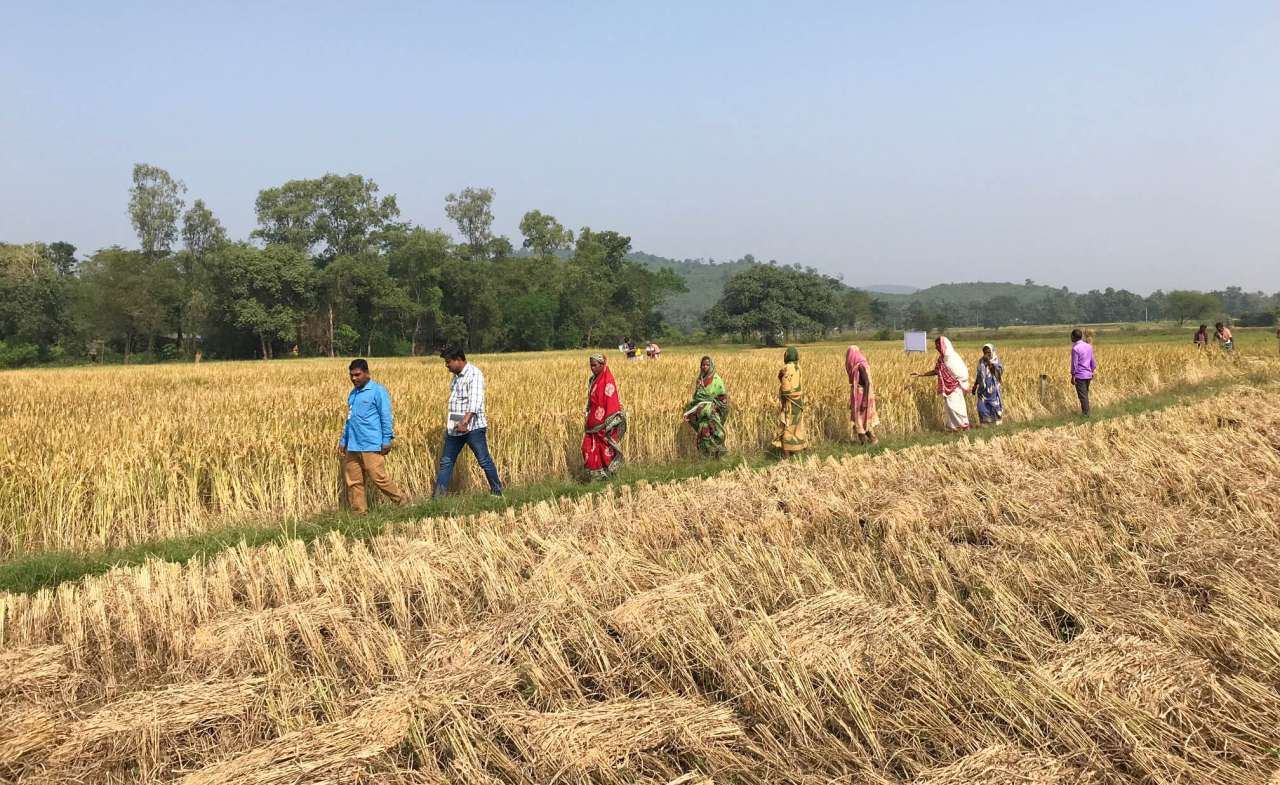 Finished
Last updated: 27.01.2023
End: sep 2022
Start: oct 2018
The overall goal of the project is to improve agricultural productivity, adaptive capacity and livelihoods of smallholders to climate and economic changes. This will be done by building resilience and strengthening the agri-product market value chains.
| | |
| --- | --- |
| Status | Active |
| Start - end date | 01.10.2018 - 30.09.2022 |
| Project manager | Sekhar Udaya Nagothu |
| Division | Division of Environment and Natural Resources |
| Department | Hydrology and Water Environment |
| Partners | Orissa University of Agriculture and Technology, OUAT, Odisha. India Assam Agricultural University, AAU, Assam, India. Indian Council of Agricultural Research - National Rice Research Institute , ICAR-NRRI, Cuttack, Odisha, India. M. S. Swaminathan Research Foundation , MSSRF, Chennai Office, India. International Water Management Institute , IWMI, Colombo, Sri Lanka/New Delhi, India, office. Norwegian Institute of Bioeconomy Research , NIBIO, Norway (Coordinator) |
| Total budget | 24,6 mill NOK |
| Funding source | Ministry of Foreign Affairs, Norway, and the Royal Norwegian Embassy, New Delhi. |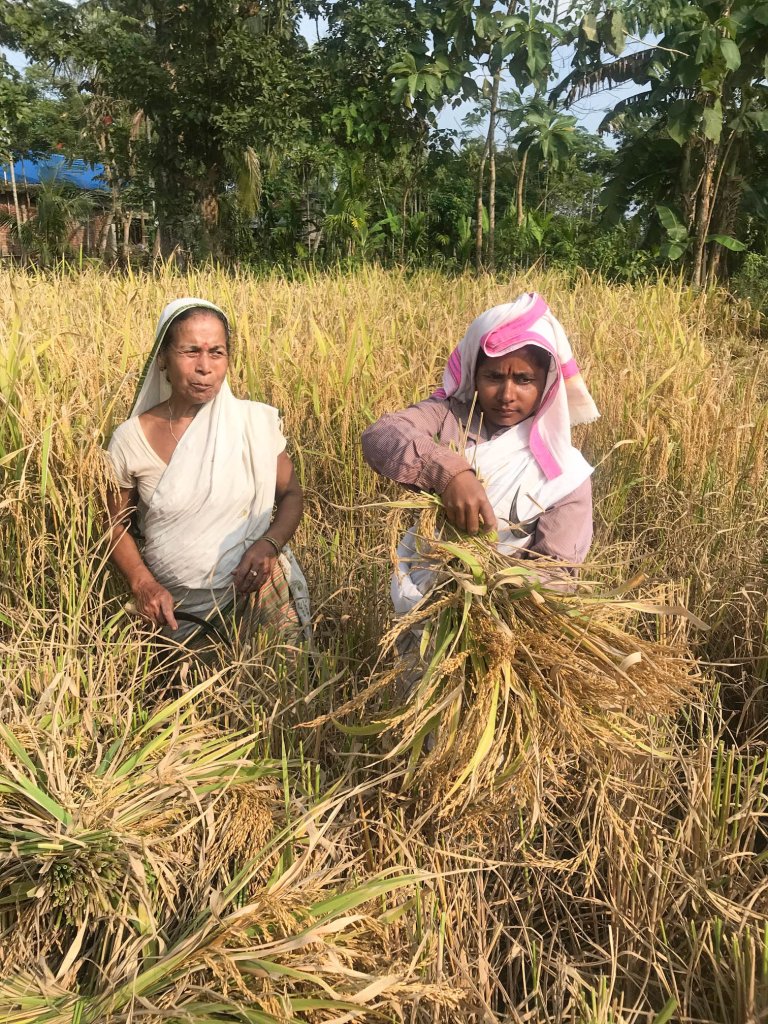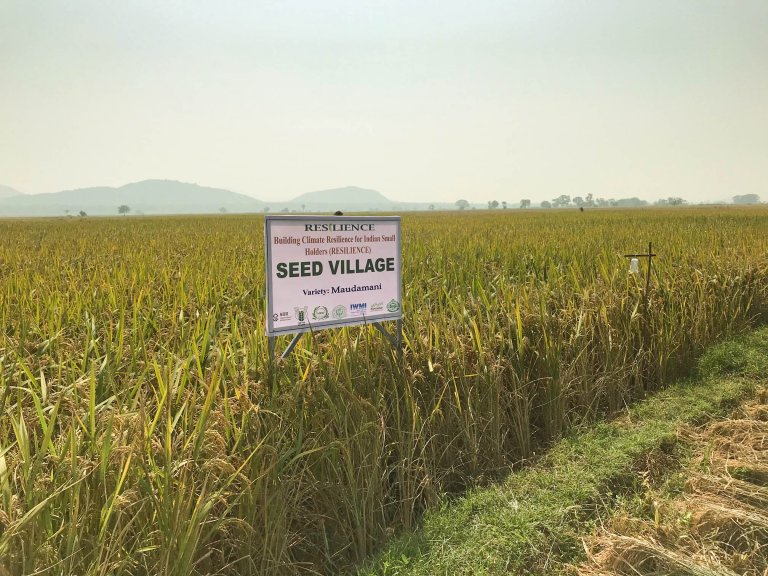 The project will be implemented in the two states of Odisha and Assam, located in the east and northeast of India. Measures will be spread out in four districts, where selected climate smart agriculture technologies will be demonstrated and upscaled in close cooperation with farmers and other stakeholders.
Specific objectives
To conduct vulnerability assessment and agro-ecological resource mapping;
To carry out socially inclusive farmer-led climate-resilient/CSA technologies validation, and farmer-to-farmer (F2F) knowledge exchange;
To develop a demand-driven, gender-sensitive knowledge extension system and F2F learning/capacity building;
To develop market value chains for selected commodities; and
To strengthen science-policy/government linkage, dissemination and outreach.
Expected project outouts
Smallholder farmer vulnerability maps;
Agro-ecological systems mapping and knowledge database established;
Climate smart agriculture technologies toolbox developed;
Five village knowledge centres (VKCs) established;
Efficient food value chains pathways; and
Science-policy linkages improved through regular stakeholder interaction.
Expected project outputs
Agricultural productivity of smallholders in Odisha and Assam improved;
Number of farmers practicing CSA technologies increased;
Women's participation in farm level decision making enhanced;
Farmers participation in local institutional activities strengthened; and
CSA inputs from the project into state level climate action plans implemented