Norwegian wild berries-increased predictability and value creation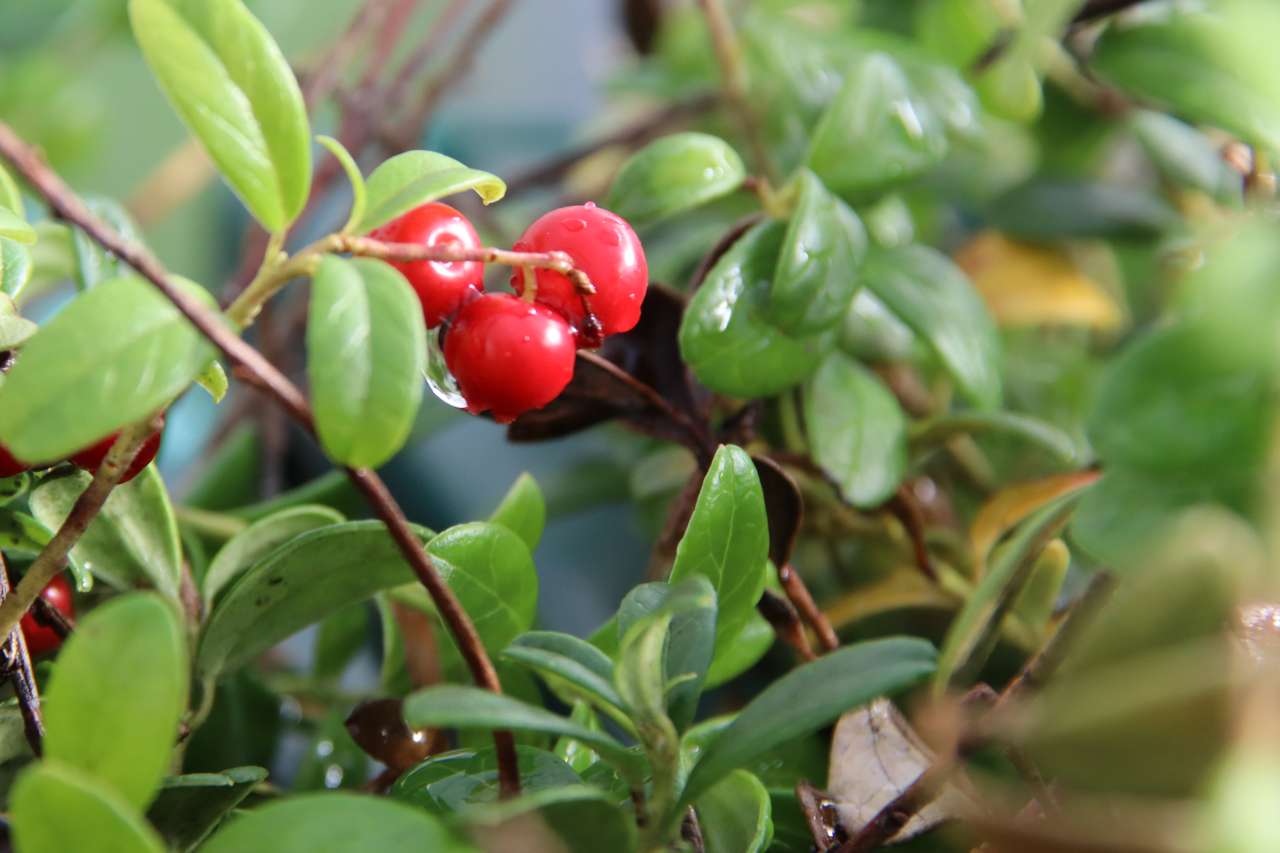 Finished
Last updated: 18.11.2023
End: jun 2023
Start: jan 2019
Woods and wilderness cover most of the land areas in Norway. These areas
are abundant of valuable renewable resources, including wild berries. The demand for wild berries has increases dramatically due to health benefits and excellent taste.
| | |
| --- | --- |
| Status | Concluded |
| Start - end date | 01.01.2019 - 30.06.2023 |
| Project manager | Inger Martinussen |
| Department | Horticulture |
| Total budget | 10100000 |
| Funding source | Norwegian Research Council |
In our neighbouring countries, wild berries are already a big industry. In Norway, the everyman's right allows picking of wild berries no matter who owns the land. Nevertheless, Norwegian wild berries are almost non-existent on the market, leaving the berries unexploited in the forests.
One of the key challenges is the access to the berries in the Norwegian topography. The availability and quality of wild berry yield varies from year to year and from locations to location. By utilizing knowledge and modelling expertise from Finland, WILDBERRIES seek to develop tools in order to map areas with high yields and/or high quality of wild berries as well as getting new knowledge on key climatic conditions, which affect the yield.
In order to utilize the wild crop commercially, it must be profitable. Due to high labour costs, Norwegian raw material cannot compete on product price.
However, innovative solutions and new knowledge on quality aspects can open possibilities for innovation and value creation. Furthermore, to increase possible value creation, WILDBERRIES will enlighten innovation potential and new product opportunities. The focus will be on lingonberry and in selected high yielding areas. We believe that the knowledge will have high transfer value for other wild berry species and non-wood forest products.
By interdisciplinary collaboration from start to the end of the value chain, WILDBERRIES seeks to meet the key challenges for an increased utilization on a renewable resource. In the time of bioeconomy an unexploited environmentally friendly resource is too good to leave untouched.