Division of Environment and Natural Resources
NanoRem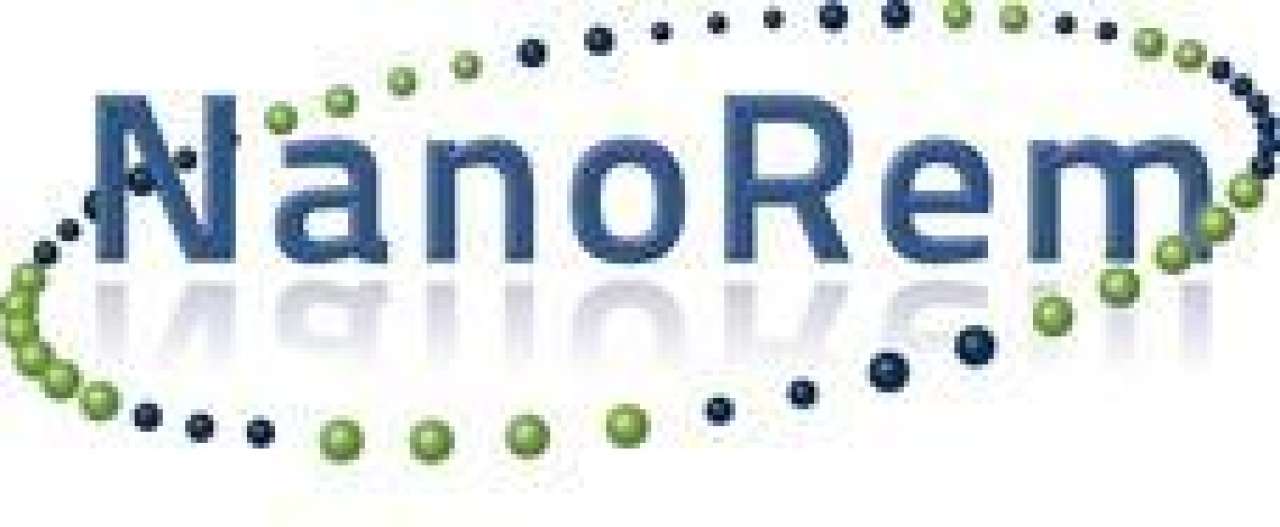 Finished
Last updated: 01.10.2018
End: feb 2017
Start: mar 2013
NanoRem (Taking Nanotechnological Remediation Processes from Lab Scale to End User Applications for the Restoration of a Clean Environment) is a research project, funded through the European Commission FP7. It focuses on facilitating practical, safe, economic and exploitable nanotechnology for in situ remediation.
| | |
| --- | --- |
| Start - end date | 01.03.2013 - 28.02.2017 |
| Project manager at Nibio | Erik J. Joner |
| Division | Division of Environment and Natural Resources |
| Department | Biogeochemistry and Soil Quality |
| Partners | NanoRem has 28 partners from 12 countries. Within WP5 on environmental impact, NIBIO collaborates closely with Danish Technical University (Anders Baun, DTU), Technical University of Liberec (Miroslav Cernic, TUL) and University of Manchester (Jonathan Lloyd, UMAN). |
| Total budget | 13.2 M€ |
| Funding source | EU FP7 |
The goal of the NanoRem project is to show that the application of NPs is a practical and reliable method for the treatment of contaminated soil and groundwater. NanoRem will provide a direct link between SME on the production side and SME on the application side of groundwater remediation using NPs.

The project is designed to unlock the potential of nanoremediation processes from laboratory scale to end user applications and so support both the appropriate use of nanotechnology in restoring land and water resources and the development of the knowledge-based economy at a world leading level for the benefit of a wide range of users in the EU environmental sector.

NIBIO is leading WP 5 on environmental impact.